Top 10 UK 80s Indie Bands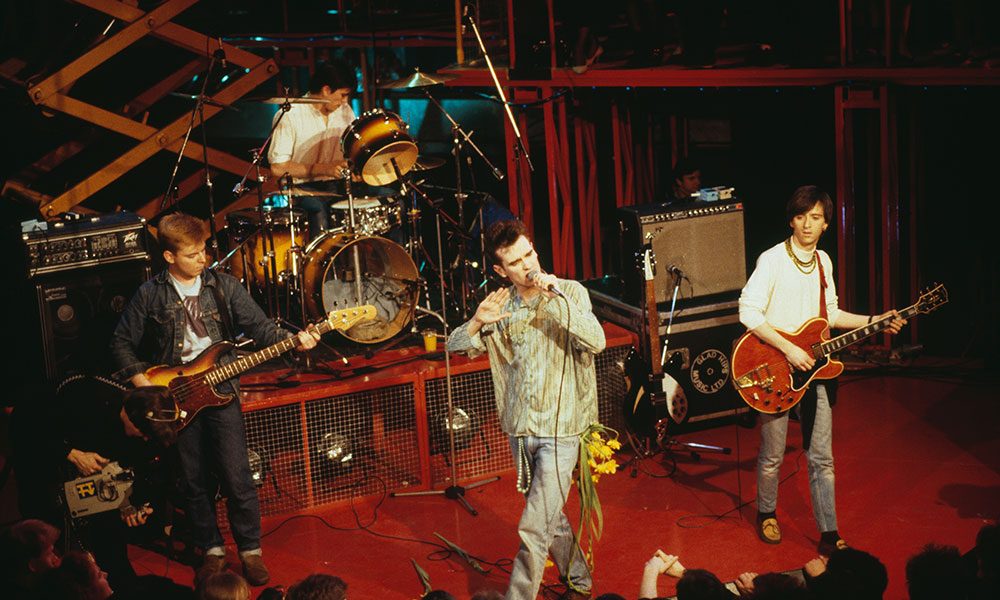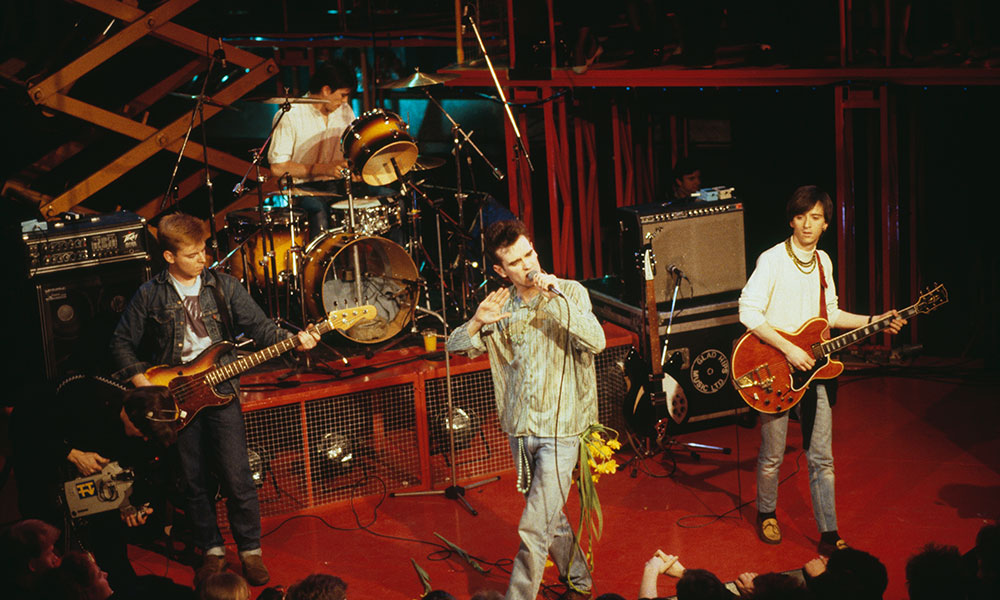 Debates still rage as to exactly when "independent" became "indie", but what most people can agree on is that some brilliant bands hitched up to smaller labels (some of whom later signed to the majors and tussled with the Top 40) rocked our world during the 80s.  uDiscover's Top 10 UK 80s Indie Bands applauds some of the most enduring cult acts of the decade.
The Primitives
Led by indie pin-up Tracy Cattell (aka Tracy Tracy) and guitarist/songwriter Paul Court, Coventry quartet The Primitives had their own Lazy imprint before signing to RCA. Featuring their signature hit 'Crash', most of their 1988 debut album Lovely still lives up to it name.
Happy Mondays
'Madchester'-era indie-dance superstars at the turn of the 90s, Happy Mondays first hit their stride with 1988's Martin Hannett-produced Bummed and the dancefloor remix 'W.F.L' in 89.
Spacemen 3
Critically-acclaimed and narcotically-challenged, Rugby-based psych-rockers Spacemen 3 made some superb records in the late 80s, not least 88's The Perfect Prescription, featuring the glorious 'Walkin' With Jesus'.
Spacemen 3 - 'Revolution'
Cocteau Twins
Forever associated with the 4AD imprint, Scottish outfit Cocteau Twins' landmark 80s albums as 84's Treasure and 86's Victorialand remain among the most seductive and ethereal discs known to pop.
Iceblink Luck - Cocteau Twins
My Bloody Valentine
Led by sonic architect extraordinaire Kevin Shields, My Bloody Valentine's staggering Creation debut Isn't Anything (1988) remains a proto-shoegazing classic.
The House Of Love
The hip name to drop in 1988, The House Of Love's self-titled debut for Creation included stunning indie hits such as 'Christine'. A remixed version of their classic debut 45 'Shine On' later yielded a Top 20 UK hit.
House Of Love • Destroy The Heart (Official Video)
The Wedding Present
Forever in love and seemingly forever jilted, David Gedge from Leeds indie-rockers The Wedding Present wrote some of the best songs about personal politics during the 80s. Many of them featured on the band's landmark 87 debut George Best.
The Wedding Present - You Should Always Keep In Touch With Your Friends (Granada TV, 1988)
Jesus & Mary Chain
Sex Pistols-esque controversy, riot-strewn gigs lasting for 15 minutes, classic debut single ('Upside Down') and a stunning, feedback-ridden debut LP Psychocandy…The Jesus & Mary Chain's early career is still the stuff of rock and roll legend.
The Jesus And Mary Chain - Head On (Official Music Video)
The Fall
Mark E Smith's cantankerous Mancs manufactured a skip load of essential vinyl during the 80s. 82's Hex Enduction Hour is right up there, though 85's more accessible This Nation's Saving Grace gets our nod of approval.
The Smiths
Dour bedroom miserablists or the most exciting, literate and downright iconic indie guitar outfit of the 80s? We lean towards the latter point of view, not least on 1986's stunning, era-defining The Queen Is Dead.
The Smiths - What Difference Does It Make? (Official Music Video)
Which 80s Indie Bands would you have on your list? Let us know below!
Format:
UK English