Top 10 US Recording Studios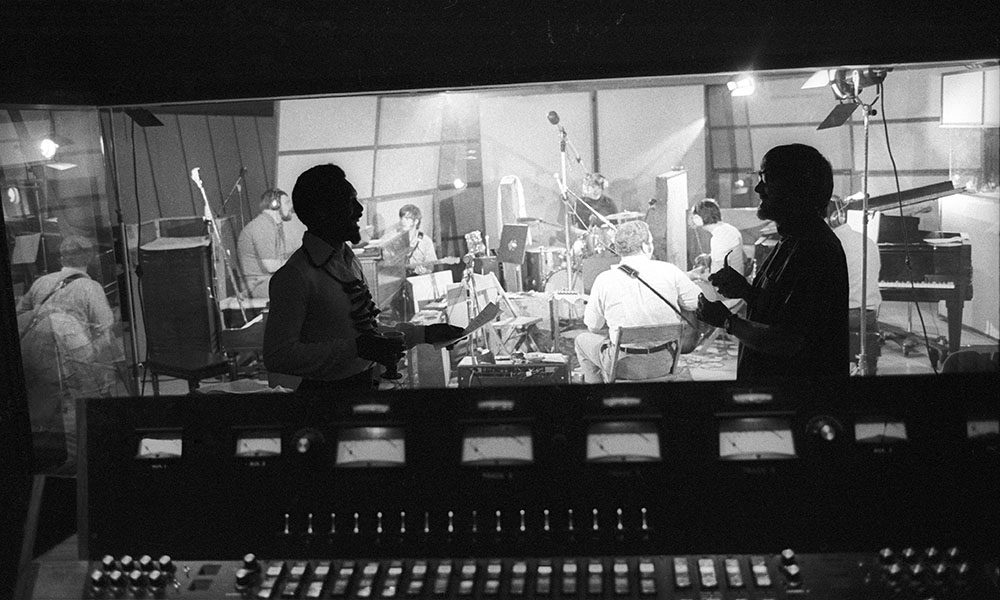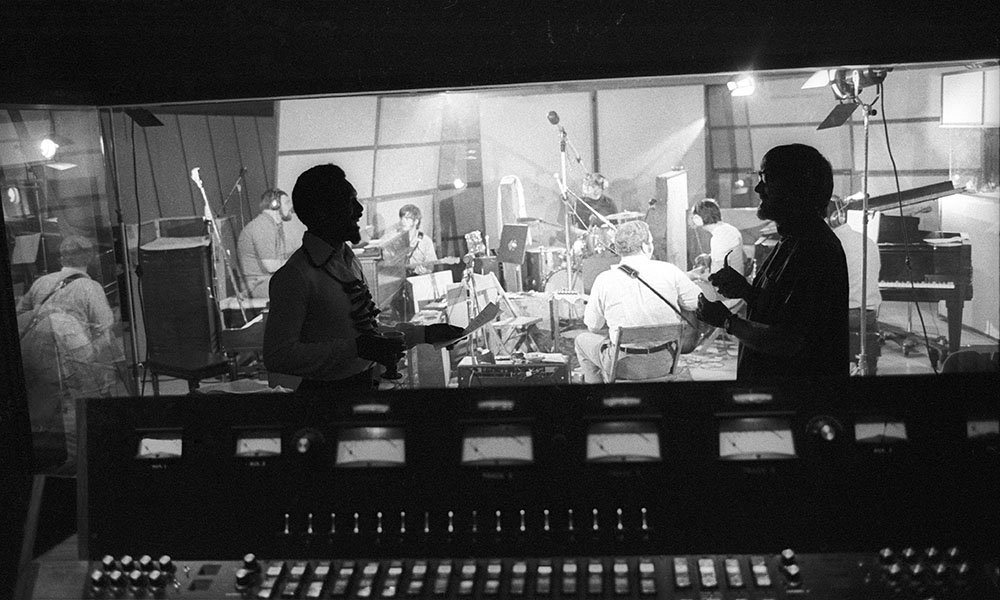 uDiscover recently paid tribute to the UK-based recording facilities responsible for the records which shaped the future of modern music. In this follow-up feature, we honour the American studios which have sprinkled sonic stardust over many of the era-defining records from the past six decades, so here are our Top 10 US Recording Studios.
Muscle Shoals Sound Studio, Alabama
This legendary facility's original studio may have looked like a roadside mechanic's garage, but it went on produce The Rolling Stones' 'Brown Sugar', Bob Seger's Night Moves and Lynyrd Skynyrd's Skynyrd's First among many.
Sunset Sound Recorders, Los Angeles
Situated on Hollywood's famous Sunset Boulevard, this studio was originally built for recording the music for Walt Disney movies. Its seismic rock and roll credits, however, also include The Beach Boys' Pet Sounds, The Doors' Strange Days and (in part) Led Zeppelin II.
Motown Studios, Detroit
Potentially the most known of the US Recording Studios (and technically called 'Hitsville USA'), Berry Gordy's Motown studio (now a museum) issued an entire generation's worth of inspirational music. Marvin Gaye's What's Going On and Stevie Wonder's 1962 debut The Jazz Soul Of Little Stevie are just two of the phenomenal titles from the seminal Motown catalogue.
Electric Lady Studios, New York City
Sadly, Jimi Hendrix only got to use his new state of the art studio for a month before his death in 1970, but we can thank the complex for later producing titles such as Patti Smith's Horses and The Clash's Combat Rock.
Sun Studios, Memphis
Rock and roll as we know it arguably started here, with albums from Elvis Presley, Johnny Cash, Jerry Lee Lewis, BB King and more all being laid down at Sun.
Capitol Studios, Los Angeles
Capitol produced many of Frank Sinatra's most famous recordings, but it was also home to The Beach Boys and Nat 'King' Cole. More recently clients have included Oasis, Daft Punk and Outkast.
Chase Park Transduction, Athens, GA
Prolific 21st Century studio whose clients have included R.E.M, Deerhunter and Queens Of The Stone Age.
Gold Star Studios, Los Angeles
The studio where Phil Spector built his notorious 'Wall Of Sound', Gold Star has also hosted Neil Young, Ramones, Meat Loaf and The Righteous Brothers among a multitude of clients.
Columbia Studios, New York City
Columbia is the oldest surviving brand name in pre-recorded, having first become established in Washington DC during the 1890s. Their New York studio also has a particular distinction – for first putting Bob Dylan on vinyl with his self-titled 1962 debut.
RCA Studio B, Nashville, Tennessee
Arguably Nashville's most famous studio for country music, this studio played host to Elvis Presley, Roy Orbison, Willie Nelson and Dolly Parton during the 1960s.
Have we left any studios out? Tell us what would be in your top US Recording Studios and why you think it should be on our list, in the comments below…
Format:
UK English