Townshend Tells The World About 'Tommy'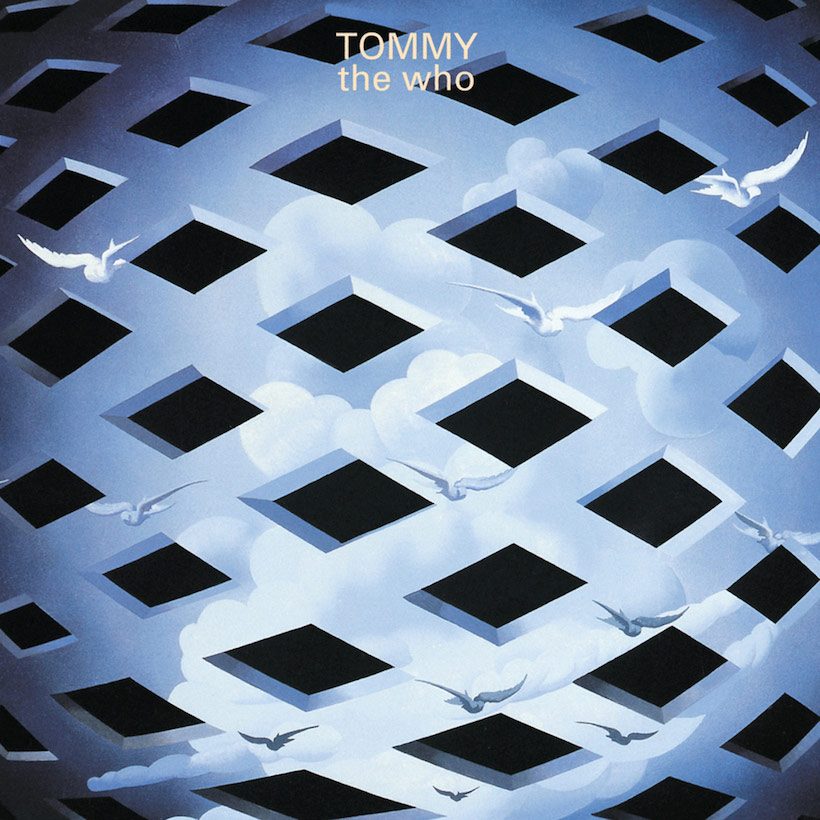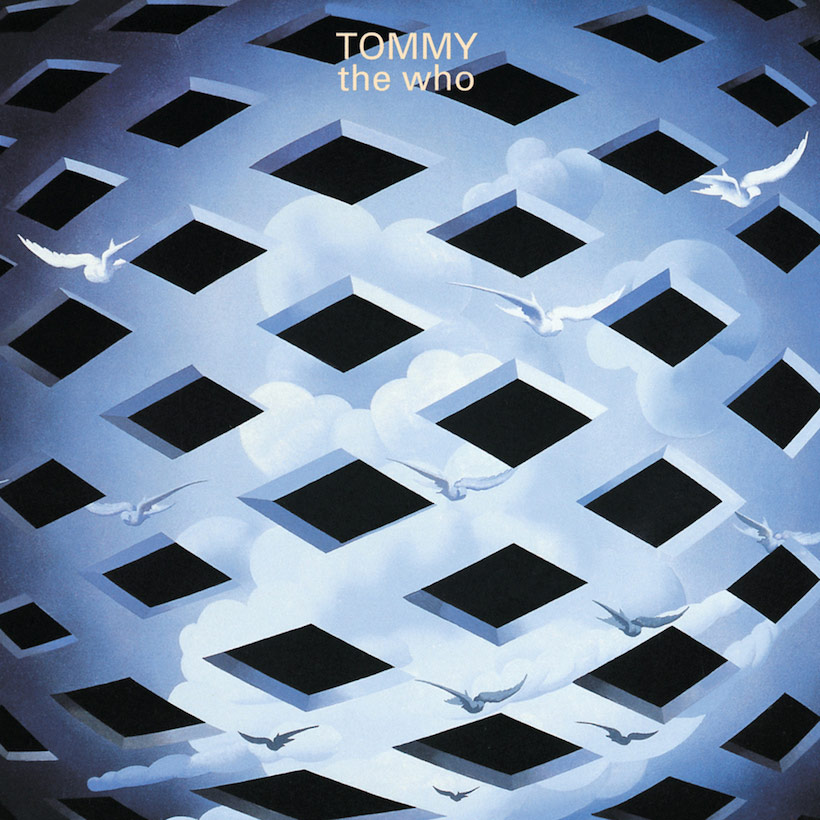 In Who history, September 14 is the date in 1968 when Pete Townshend tells the world about 'Tommy.'
46 years ago exactly, the first of a two-part interview with The Who's muse was published by Rolling Stone, in which he told the American magazine about his plans for a new rock opera. Rolling Stone editor Jann Wenner did the interview with Pete at 2am after the band's performance at the Fillmore in San Francisco. As Wenner wrote sheepishly, "Nobody quite remembers exactly under what circumstances the interview was concluded."
The early part of the printed interview focuses on Townshend's guitar playing and his penchant for smashing his instrument, before moving on to his songwriting and recording techniques. But then Pete let Wenner into his confidence about his plans for what would become the 'Tommy' project, even if it had a different name in his head at that early stage.
"We've been talking about doing an opera," he says. "We've been talking about doing, like, albums, we've been talking about a whole lot of things, and what has basically happened is that we've condensed all of these ideas, all this energy and all these gimmicks, and whatever we've decided on for future albums, into one juicy package.
"The package I hope is going to be called 'Deaf, Dumb and Blind Boy.' It's a story about a kid that's born deaf, dumb and blind and what happens to him throughout his life. The deaf, dumb and blind boy is played by The Who, the musical entity. He's represented musically, represented by a theme theme which we play, which starts off the opera itself and then there's a song describing the deaf, dumb and blind boy.
"But what it's really all about is the fact that because the boy is 'D, D & B,' he's seeing things basically as vibrations which we translate as music. That's really what we want to do: create this feeling that when you listen to the music you can actually become aware of the boy, and aware of what he is all about, because we are creating him as we play."
Format:
UK English