Tyrannosaurus Rex Goes Extinct: Meet The New T. Rex
On January 16, 1971, it was farewell Tyrannosaurus Rex, long live T. Rex the band and T. Rex the LP.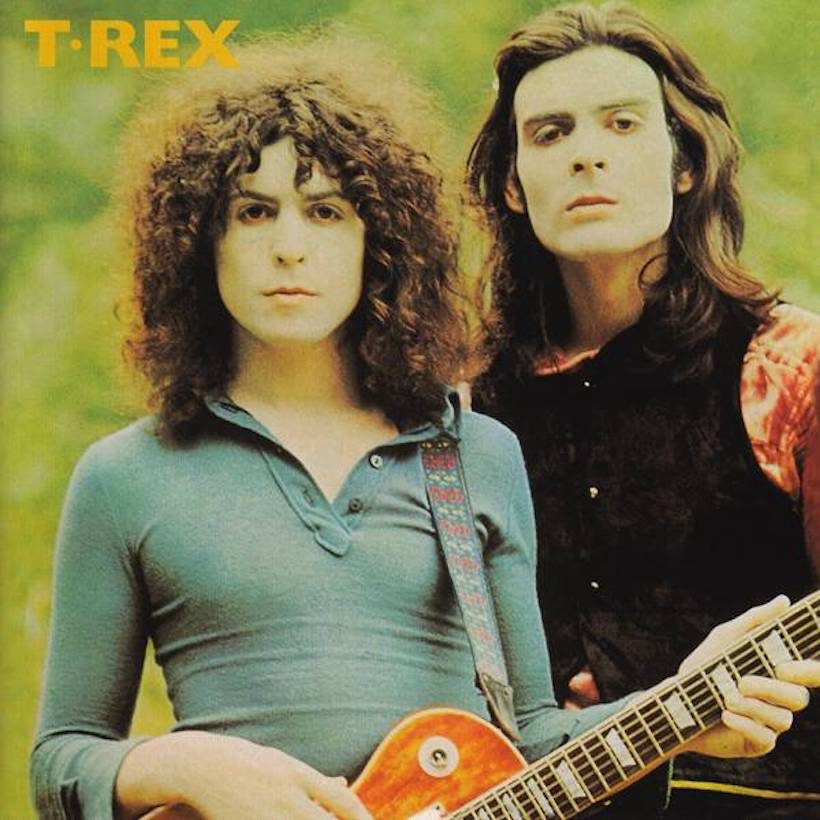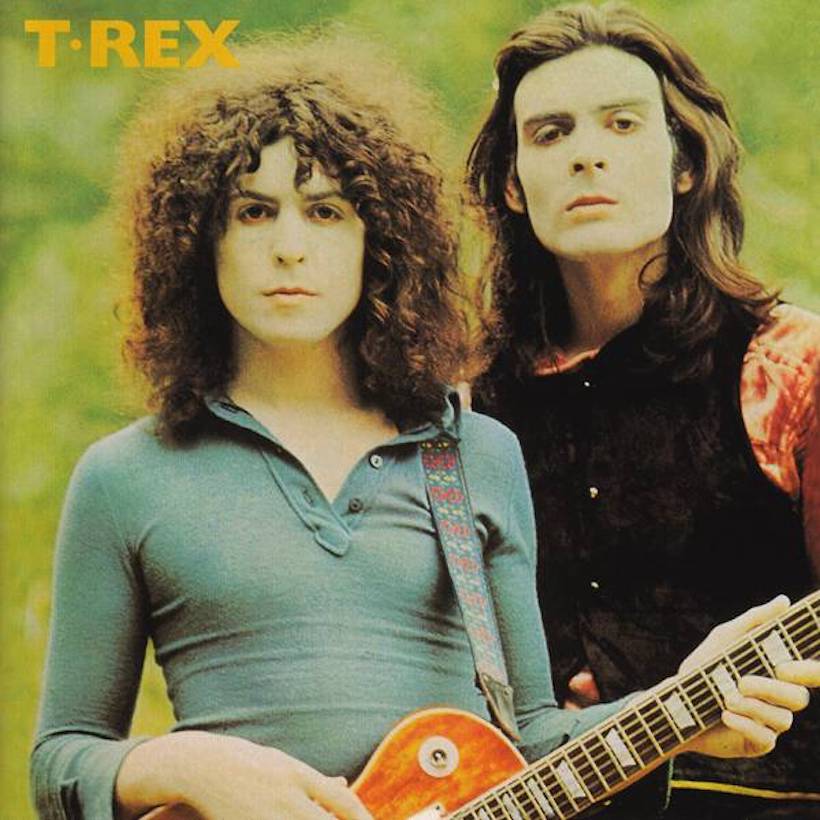 It was an admirable exercise in abbreviation. The group in question previously had a name that contained six syllables, and they cut it down to two. They once had an album title containing 22 syllables; on January 16, 1971, their new one also had precisely two. Farewell Tyrannosaurus Rex and My People Were Fair And Had Sky In Their Hair…But Now They're Content To Wear Stars On Their Brows; long live T. Rex the band and T. Rex the LP.
It's vital not to underestimate the years of groundwork laid down by Marc Bolan and his fellow musicians in the period up to 1970, in which his group developed a huge underground following. But as the renamed band debuted on that UK album chart with a self-titled LP, there was a feeling of a new beginning: one which led to the Bolanmania that was soon to follow, and a two-year period that brought one of the most intense relationships between an artist and their audience ever seen.
The conversion to T. Rex had begun in the autumn of 1970, with the renamed group's first hit "Ride A White Swan." When the album followed, that track wasn't on it, and nor was their first UK No.1 "Hot Love," which came soon afterwards. Nevertheless, the Tony Visconti production continued the transition started on 1970's A Beard Of Stars album and on those hit singles, towards a more electric guitar-based approach with more sophisticated arrangements than before.
Listen to uDiscover Music's T. Rex Best Of playlist.
The album made its debut in the same week as John Lennon/Plastic Ono Band, but as Simon & Garfunkel moved back to No.1 with Bridge Over Troubled Water, surprisingly neither Lennon nor Bolan entered anywhere near the Top 10. The former Beatle's album opened at No.18 and T. Rex at an even more modest No.24. It went on to reach No.7, in a 23-week run, but chart-topping glory was just around the corner.
Buy or stream the T. Rex album.