Underworld's Dance Milestone To Get Deluxe Reissue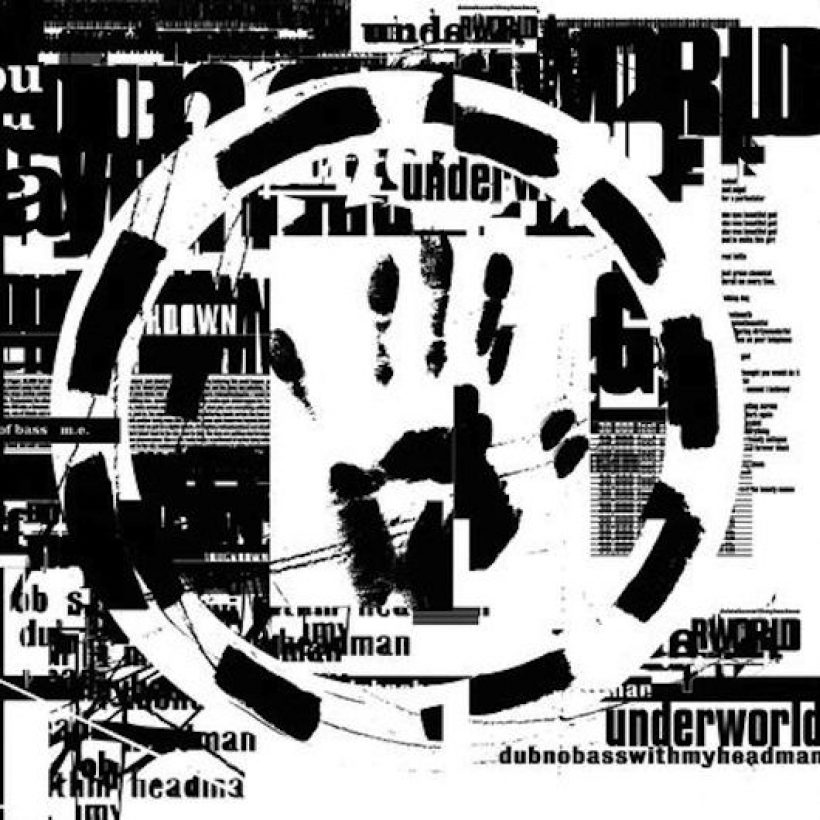 A milestone record in dance music culture is soon to get the sumptuous reissue treatment.
To mark the 20th anniversary of Underworld's 1994 album 'Dubnobasswithmyheadman,' the album has been remastered at Abbey Road by the band's Rick Smith, and will be available again on October 6 in two limited edition versions. One is a double vinyl set, with the album's nine tracks spread across two discs; the other is an elegant Super Deluxe Edition featuring no fewer than five discs.
When Smith revisited the original MIDI files for what became Underworld's third album, he found a wealth of unreleased material and rare alternate mixes that will now complement the powerful impact of the original record, giving the listener a wide understanding of how it came into being.
The first disc features the album as released in 1994, while the second anthologises Underworld's singles from 1991 to '94 in various mixes. The third disc comprises 1992-94 remixes, and the fourth contains ten previously unreleased '91-'93 recordings, including early versions of tracks from the finished album such as 'Spoonman' and 'Dirty Epic.' Disc five, 'Live Jam Kyme Road,' is made up of a never before issued live rehearsal recorded in Underworld's home studio in 1993.
Arriving five years after 'Change The Weather,' the 'Dubnobasswithmyheadman' album was Underworld's first with Darren Emerson. It gave the band their mainstream UK album chart debut, reaching No. 12 and paving the way for the top ten breakthrough of 'Second Toughest In The Infants' in 1996. 'Dubnobass' was named in Q magazine's top 90 albums of the '90s.
"A lot of indie kids bought into it, they said it was the first dance record they ever bought," Underworld's Karl Hyde told Record Collector in 2008. "We did live shows with Megadog, who were pioneers at putting on DJs and live bands. They dressed up the whole place with lights and performers.
"You'd play Brixton Academy and there would be two thousand people dancing, and another thousand in the middle looking worried. It's a bit of an oil and water thing, these are the indie guys, and these are the dance guys. Over the years that broke down, but there was a definite period where the indie guys were looking at the dance guys, terrified." Pre-order either of the new editions of the album by clicking here.
Format:
UK English