A Cultural Constant: The Inspiration Of Yoko Ono
The Japanese artist has been a touchstone of popular culture for more than half a century.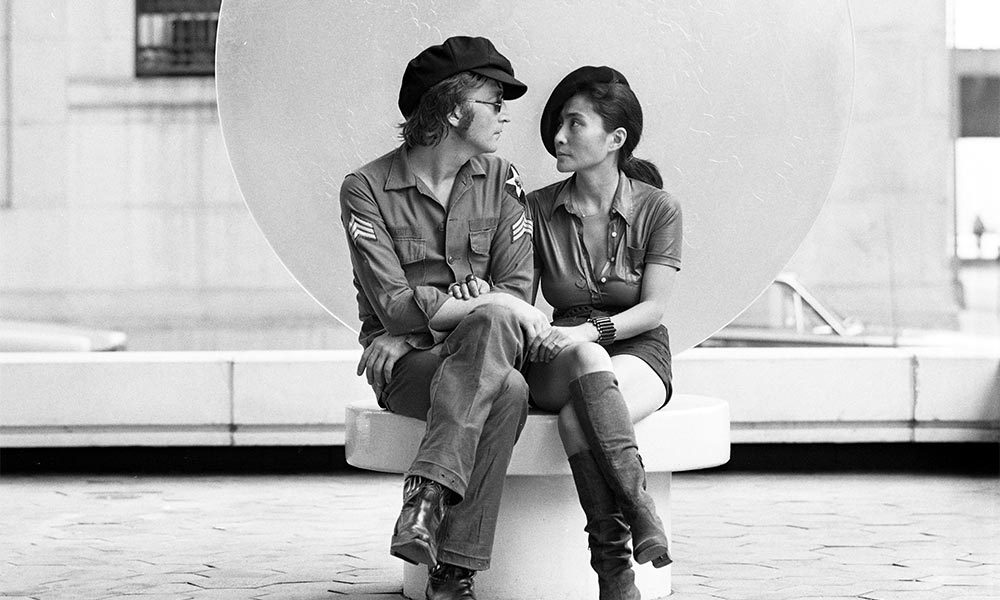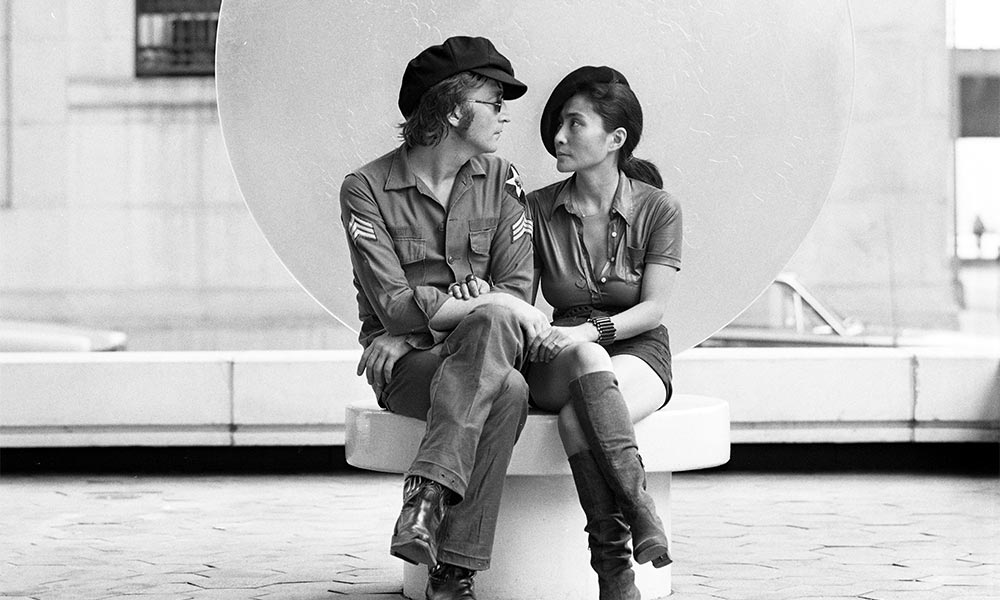 She retains such an energetic inquisitiveness about the world of art, it's hard to believe that, in earth years, so to speak, Yoko Ono is now in her tenth decade on the planet. Born in Tokyo on February 18, 1933, the Japanese artist has conducted herself with great dignity and resilience as a prominent cultural figure for more than half a century.
After meeting John Lennon when he was one of perhaps the four most famous people in the world, she has kept his name in our hearts as much as her own, in the decades since his passing. In 2016, on the eve of her birthday, she won the Inspiration award at the NME Awards in London, presented to her by Sonic Youth's Thurston Moore.
Yoko was also the woman who encouraged Lennon to express himself in ways that could simply not be contained within the parameters of conventional pop music. Ono moved increasingly to the fore as The Beatles, and the 1960s, came to a close, and was John's equal in their tireless campaigning for peace and understanding in a troubled world.
It's often been conveniently overlooked that when the world lost a hero, Yoko lost a partner and a soul mate. Their relationship was strong enough to recover from a rocky period in the 1970s and to become more solid than ever in their last years together. So much so, in fact, that there are certain Lennon compositions about their love that remain hard to listen to, including the confessional "Woman" and the heartbreaking "Grow Old With Me."
In later years, she has, in a way, remained what John once called her, "the world's most famous unknown artist," globally renowned but not always considered on her own merits. Her selfless participation in good causes and in the annual observations of the anniversary of John's passing – and, more happily, his birthday – do her enormous credit.
Yoko Ono Interview on The Jonathan Ross Show 11 May 2013
Her selection as curator of the highly prestigious and well-regarded Meltdown Festival, on London's South Bank in 2013, was one of several signposts in recent times to the fact that Yoko Ono is finally receiving the respect she deserves. And, on what would have been John's 80th birthday in October 2020, she executive-produced the suite of collections titled GIMME SOME TRUTH. The Ultimate Mixes with all of her selfless devotion.
Buy or stream GIMME SOME TRUTH. The Ultimate Mixes.