Renowned Conductor Mariss Jansons Dies Aged 76
Renowned Grammy Award winning conductor Mariss Jansons, who led some of the world's greatest orchestras, has died aged 76.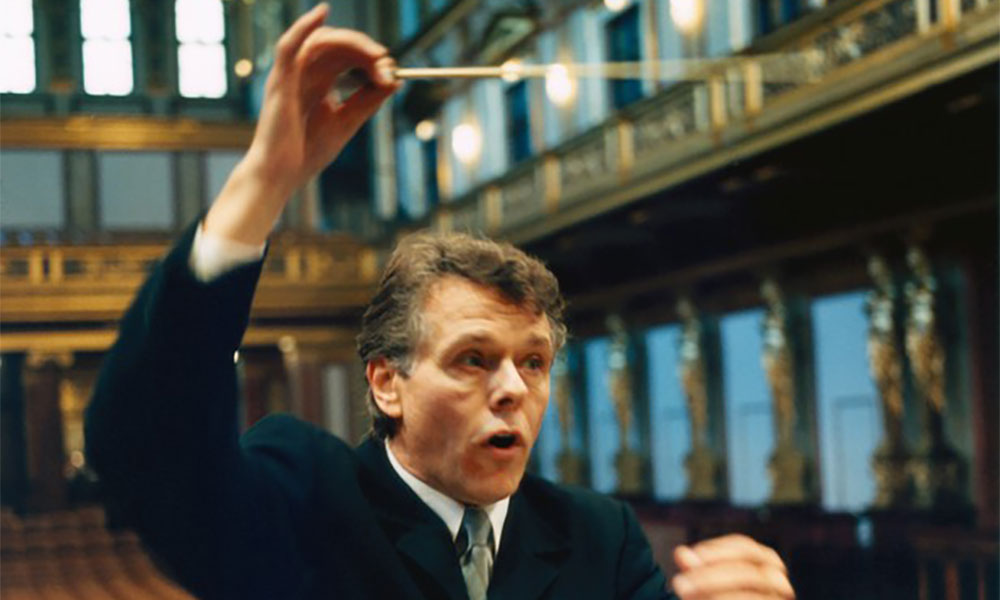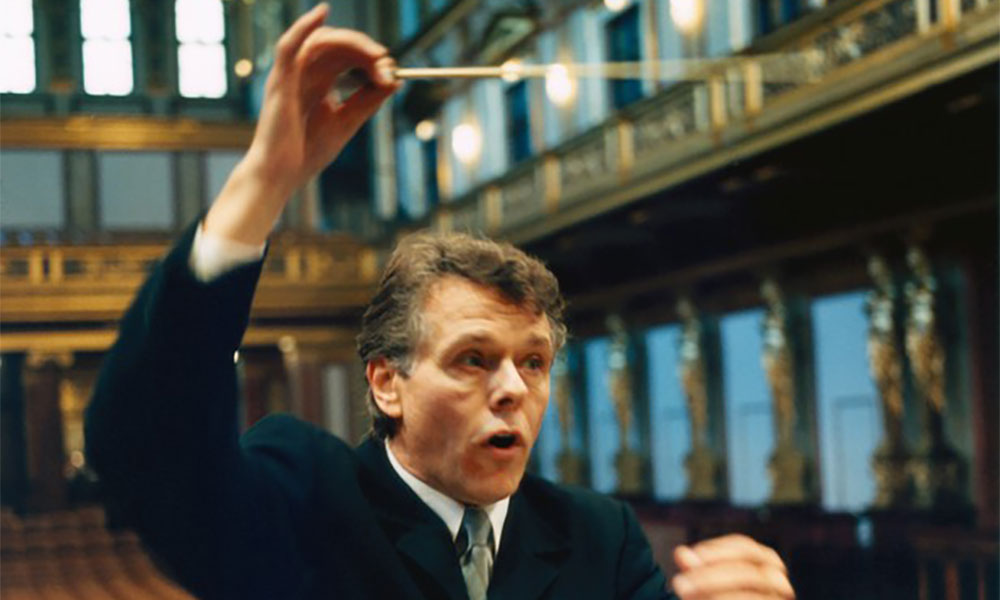 Renowned conductor Mariss Jansons has died aged 76. He passed away on 30 November at his home in St Petersburg, Russia. Janson had been suffering from a long-term heart condition and had to cancel several concerts this year.
One of the world's top conductors
Mariss Jansons was born on 14 January 1943 in the Latvian capital Riga. He was the son of the distinguished conductor Arvids Jansons and an opera singer mother. Jansons studied violin, piano and conducting at the Leningrad (now St Petersburg) Conservatory. After winning second prize at the Herbert von Karajan International Conducting Competition in Berlin in 1971 he was invited by Karajan to be his assistant. However Janson's native Latvia was then under Soviet control and the authorities ensured that he never received the invitation.
Jansons conducted several major orchestras during his long career. He was named Music Director of the Oslo Philharmonic in 1979 and is credited with raising the profile of the orchestra through recordings and international tours during his 23-year tenure. In 1992 he became principal guest conductor of the London Philharmonic Orchestra.
He collapsed on stage during a performance of Puccini's La Bohème in Oslo in 1996 after suffering a heart attack and was subsequently fitted with a defibrillator. The following year, in 1997, he became Music Director of the Pittsburgh Symphony Orchestra, a post in held until 2004. In 2006, 2012, and 2016 he conducted the famous Vienna Philharmonic New Year's Concerts which were broadcast around the world.
He was named Chief Conductor of the Bavarian Radio Symphony Orchestra in 2003 and held a parallel position, as principal conductor at Amsterdam's Royal Concertgebow, from 2004 – 2014. He was a regular guest with the world's greatest ensembles including the Berlin and Vienna Philharmonic Orchestras and the London Symphony Orchestra.
Awarded several prestigious honours
During his lifetime, Jansons was often cited as one of the world's top living conductors. He was best known for his interpretations of Mahler, Strauss and Russian composers including Tchaikovsky, Rachmaninoff and Shostakovich. He won a Grammy Award for Best Orchestral Performance for his recording of Shostakovich's Symphony No.13, with the Bavarian Radio Symphony Orchestra, in 2006.
Throughout his career conductor Mariss Jansons was awarded several prestigious honours including the Royal Philharmonic Society Gold Medal in 2017, Berliner Philharmoniker Honorary Membership in 2018 and the Herbert von Karajan Prize at the Salzburg Easter Festival in 2019.
He is survived by his daughter Ilona, a pianist who currently works at the Mariinsky Theatre, and his second wife, Irina.
"The notes are just signs," he said during an interview with The Guardian in 2012. "You have to go beyond them and see what your fantasy tells you. But how do you express that through sound? If you think of the technical aspects of conducting as being on the ground floor of a big building, then 20 floors up you are beginning to get the sound you want."