Composer Hildur Gudnadóttir Wins Grammy Award For 'Chernobyl'
Composer Hildur Gudnadóttir is the first solo woman ever to win the Grammy Award for Best Score for her music to 'Chernobyl'.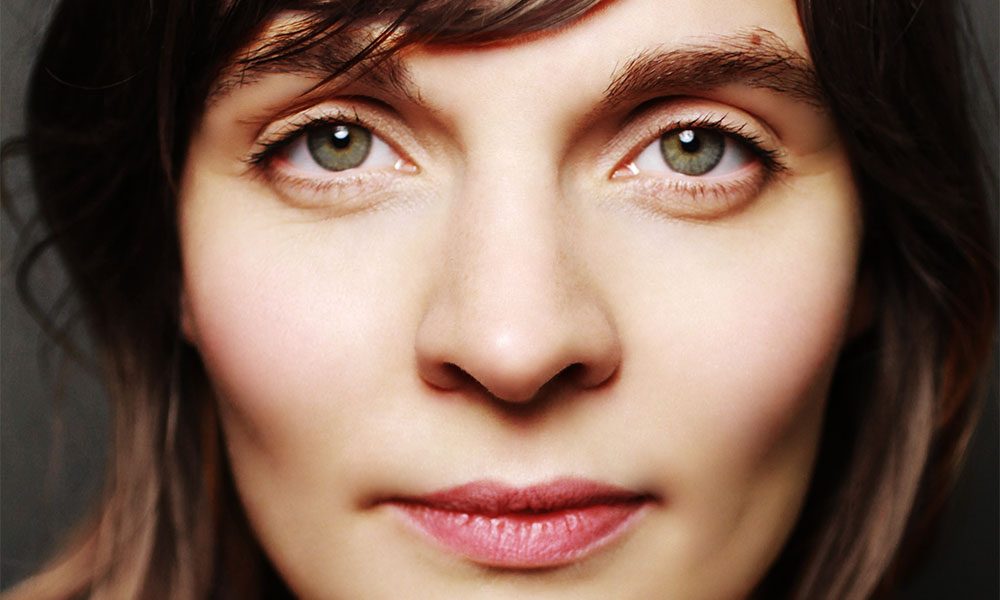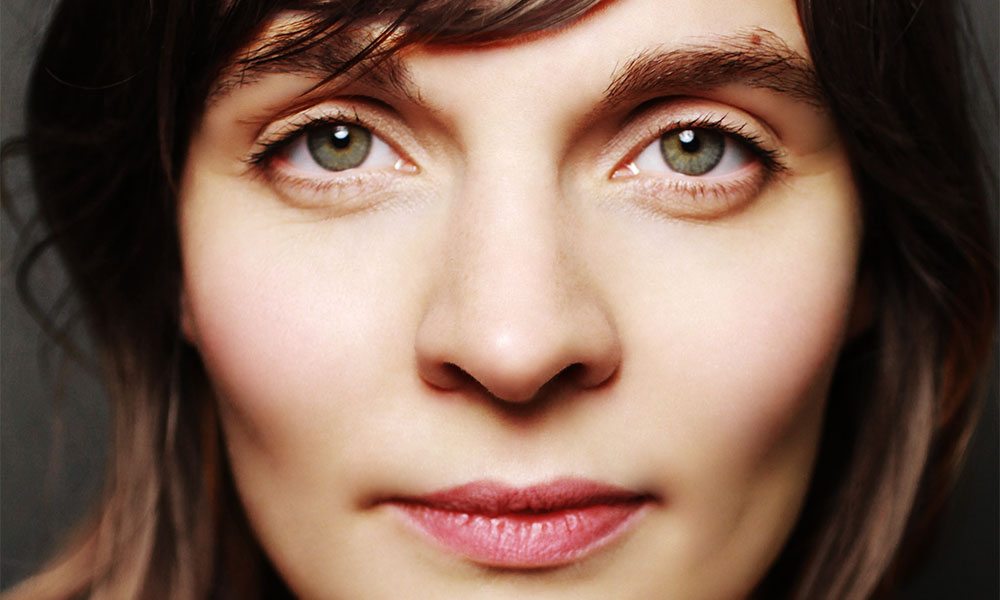 Icelandic composer Hildur Gudnadóttir has won her first Grammy Award for Best Score Soundtrack for Visual Media for her music to Chernobyl. She received the award at the 62nd Grammy Awards which were held in Los Angeles yesterday. Hildur Gudnadóttir is the first solo woman ever to win that category – and the first female winner in 35 years (since Sharon Robinson, Sue Sheridan and Allee Willis won for Beverly Hills Cop in 1985).
Chernobyl, a co-production from HBO and Sky, dramatizes the aftermath of the Chernobyl nuclear disaster in April 1986, one of the worst man-made catastrophes in history – and the sacrifices made to save Europe from unimaginable disaster. Hildur Gudnadóttir's tense, eerie soundtrack plays an integral role in Chernobyl's overwhelming, claustrophobic drama. Her soundtrack, in which melodies are woven from doors, pumps, reactor halls and turbine hall saws, has been praised for how it seamlessly integrates with the series.
Bridge of Death (From "Chernobyl" TV Series Soundtrack)
Critically acclaimed soundtracks have received numerous awards
Hildur Gudnadóttir's critically acclaimed Chernobyl soundtrack has received a series of glittering prizes. In addition to her ground-breaking Grammy Award she has also won an Emmy for her score to the mini-series. She was named Television Composer of the Year at the 2019 World Soundtrack Awards in Ghent and is currently nominated in the Best Classical Artist category at this year's Global Awards. Hildur will be giving a live performance of her Chernobyl soundtrack at the Betonhalle on 29 and 30 January as part of the CTM Festival, an event held annually in Berlin and dedicated to "Adventurous Music and Art".
Hildur Gudnadóttir was the first woman solo composer ever to win Best Original Score – Motion Picture at the Golden Globes for her score for Todd Phillips' dark psychological thriller Joker, starring Joaquin Phoenix. Her phenomenal run of success looks set to continue following her first Oscar and BAFTA nominations for Best Original Score for Joker.
"Hildur bursts with creativity and imagination"
Deutsche Grammophon announced their exclusive signing of Hildur Gudnadóttir in October 2019. "Hildur bursts with creativity and imagination," said Dr Clemens Trautmann, President Deutsche Grammophon. "She transcends boundaries, as composer, cellist and singer. Anyone who's heard her Chernobyl soundtrack or early works will know how groundbreaking her music is, and we're delighted to welcome her to the Yellow Label."
Hildur Gudnadóttir's new single and video for the haunting song Fólk Fær Andlit (People Get Faces) was released today and her existing discography of four acclaimed solo albums – Mount A (2006), Without Sinking (2009), Leyfðu Ljósinu (2012) and Saman (2014) – have been released by Deutsche Grammophon.
Hildur Guðnadóttir – Fólk fær andlit
Hildur Gudnadóttir's Chernobyl soundtrack can be bought here.
Do you want to be the first to hear the latest news from the classical world? Follow uDiscover Classical on Facebook and Twitter.
Format:
UK English