Jack Renner, Recording Engineer And Co-Founder Of Telarc, Has Died
Jack Renner, pioneering recording engineer and co-founder of the independent record label Telarc, has died – his recording impact is everlasting.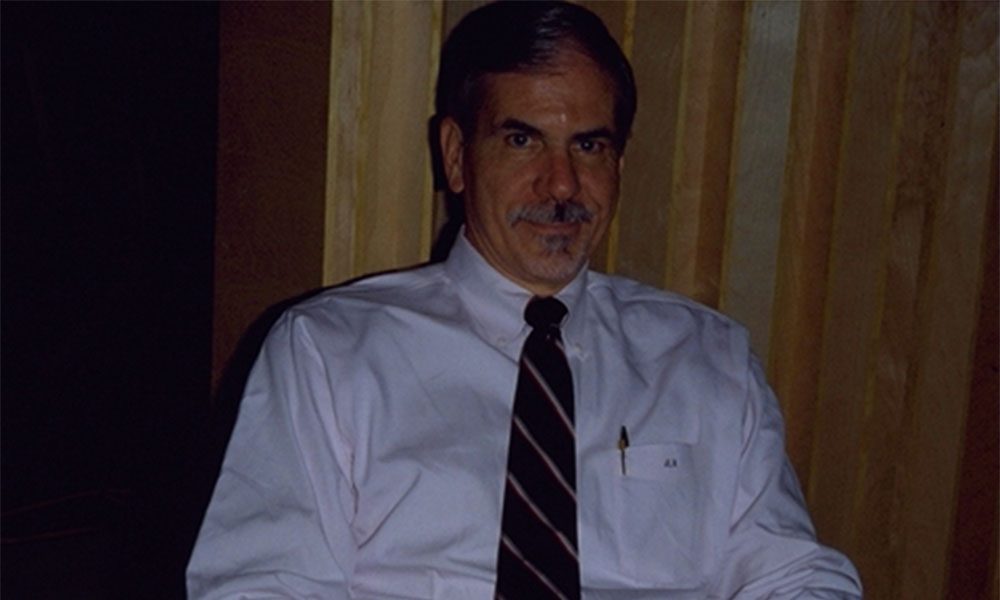 Jack Renner, recording engineer and co-founder of the record label Telarc, died on 20 June following a battle with cancer, aged 84. His death was reported by Gramophone magazine on 3 July and his daughter confirmed his passing with the New York Times a few days later.
Renner was a classically trained musician and pioneering recording engineer. His recording philosophy was to reproduce what he described as the "best seat in the house". As co-founder of the independent record label Telarc, Jack was instrumental in building the label's reputable image by producing high-quality recordings.
Telarc quickly gained a reputation for its superior sound quality and released recordings of various classical ensembles including the Cleveland Orchestra, the Boston Symphony Orchestra, and the Los Angeles Philharmonic Orchestra. The label also released jazz and blues recordings from artists including Oscar Peterson and John Pizzarelli.
Telarc was the first label to sign piano prodigy Lang Lang whose 2001 BBC Proms concert, Rachmaninov's Third Piano Concerto and solo works by Scriabin, was his debut release.
The label was known for embracing newer recording techniques and made history in the late 1970s when it released an album by the Cleveland Symphonic Winds, which was the first digital recording of symphonic music to be released in the US.
In 1996 Telarc merged with another independent label, Heads Up, and in 2005 both labels were acquired by Concord Records. Renner retired from Telarc shortly after the acquisition.
Jack Renner earned 25 Grammy nominations and 11 Grammys as a sound engineer – his most recent win was in the Best Classical Crossover Album category for Turtle Island String Quartet's 4 + Four at the 48th GRAMMY Awards.
Renner also taught audio at the Cleveland Institute of Music, who awarded him an honorary doctorate of Musical Arts in 1997, for three decades.
Jack Renner will be remembered for being at the forefront of change and embracing new methods in the industry. His impact on the field of recording is everlasting.
He is survived by his wife, Barbara Pease Renner, a daughter and two sons.
Format:
UK English