Jess Gillam Announces New Album 'Time'
Jess Gillam will release her new album 'Time' in September – watch the video for the first single 'Dappled Light' here.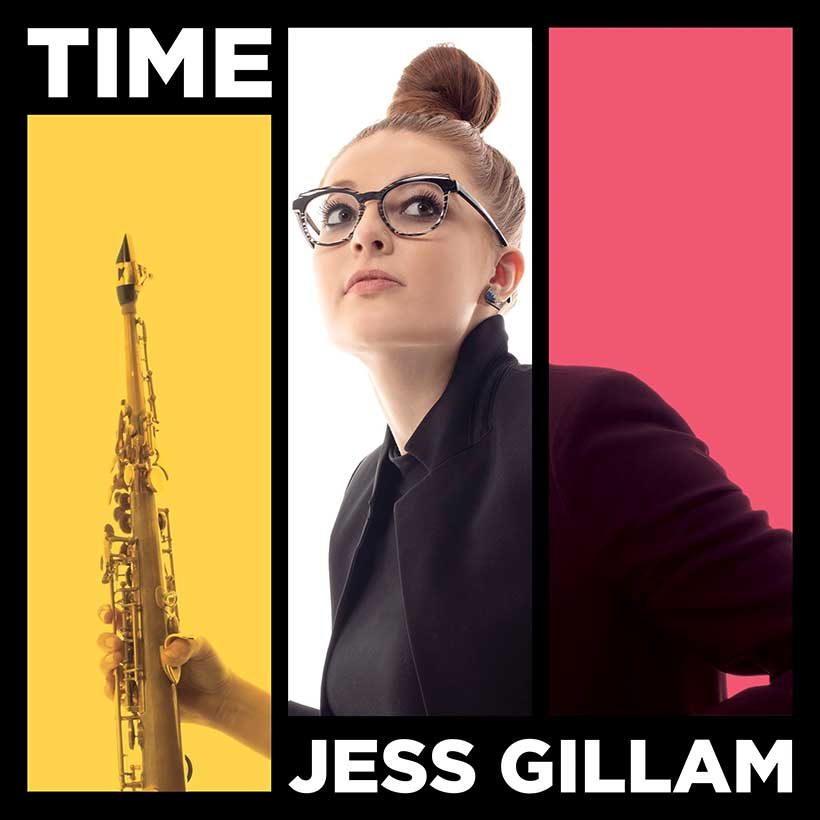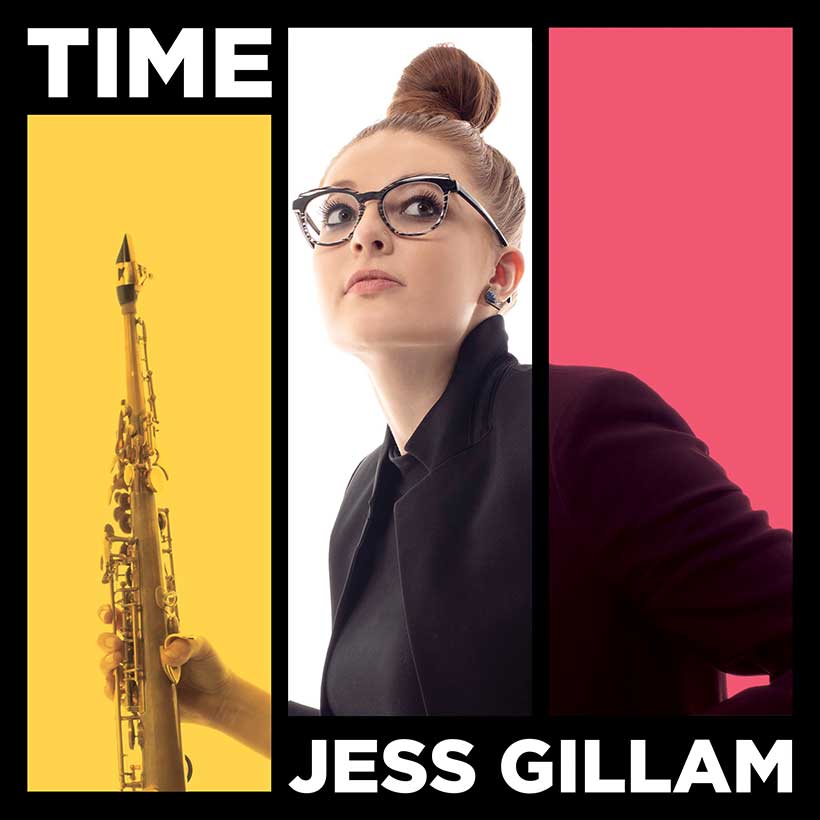 Following her debut album Rise, which reached No. 1 in the UK Classical chart, Classic BRIT Award-winning saxophonist Jess Gillam has announced her new album Time will be released on 25 September 2020. Watch the video for the first single from the album, Luke Howard's 'Dappled Light', written especially for Jess Gillam, released today.
Jess Gillam, Jess Gillam Ensemble - Luke Howard: Dappled Light (RAK Studios Version)
Jess Gillam's new album Time mirrors the arc of energy in a passing day and the constant orbit of our existence. With a huge range of styles, moods and influences, from classical to techno and minimalism to alternative pop, the music offers the listener a space to immerse themselves in an oasis of sound and reflection.
The recording includes two new commissions by contemporary classical composer Luke Howard and Goldfrapp's Will Gregory. Howard's 'Dappled Light' is a reflection on early dawn and Gregory's 'Orbit' is a reflection on the hustle and bustle of day.
Jess Gillam - The making of 'TIME' (EPK)
The album is centred around Michael Nyman's virtuosic masterpiece for saxophone and orchestra 'Where the Bee Dances'. Jess Gillam recorded the concerto with the Aurora Orchestra, conducted by Nicholas Collon, at Abbey Road Studios. She performed the work in the final of BBC Young Musician in 2016 and the piece has inspired her from a young age.
Jess Gillam's Time also features pieces by multi-faceted, pioneering and genre-breaking artists and composers including Anna Meredith, Brian Eno, Thom Yorke, Björk and James Blake alongside familiar classical names such as Philip Glass, Max Richter and Joby Talbot. Jess Gillam carefully curated the recording to be experienced as a whole, accompanying the listener through the unrelenting cycles of life itself.
Jess Gillam explained, "Last year I moved to London and quickly became acutely aware of the speed and intensity of life. Everything is in constant orbit: I am orbiting around the world as a musician, there's the orbit of a day, of thoughts around the mind and I noticed how many people are looking for a place to stop and reflect.
I began thinking about this and wanted to create an album which gives the listener space in which to immerse themselves and perhaps give them a moment away from the world as it is right now. I listen to and love such a huge array of music so the album's influences range from classical to techno and minimalism to alternative pop!"
Collaboration is a key component of Jess Gillam's new album Time and her work. This release is the first time the Jess Gillam Ensemble, made up of musician friends, have played and recorded together. Jess Gillam said: "Making this album was one of the best experiences of my life. I was fortunate enough to record with an incredible group of musicians and close friends …Whilst we were able to get into the studio to record before lockdown, the process since then has been quite different! Due to the restrictions, we were not able to do a photoshoot so I hope you enjoy the homemade nature of the single covers!"
Jess Gillam's new album Time will be released on 25 September 2020 and can be pre-ordered here.
Do you want to be the first to hear the latest news from the classical world? Follow uDiscover Classical on Facebook and Twitter.
Format:
UK English