Luke Howard Announces 'All That Is Not Solid'
Composer and pianist Luke Howard will release his new album 'All That Is Not Solid' in July – watch the 'Antoinette Boulevard' video here.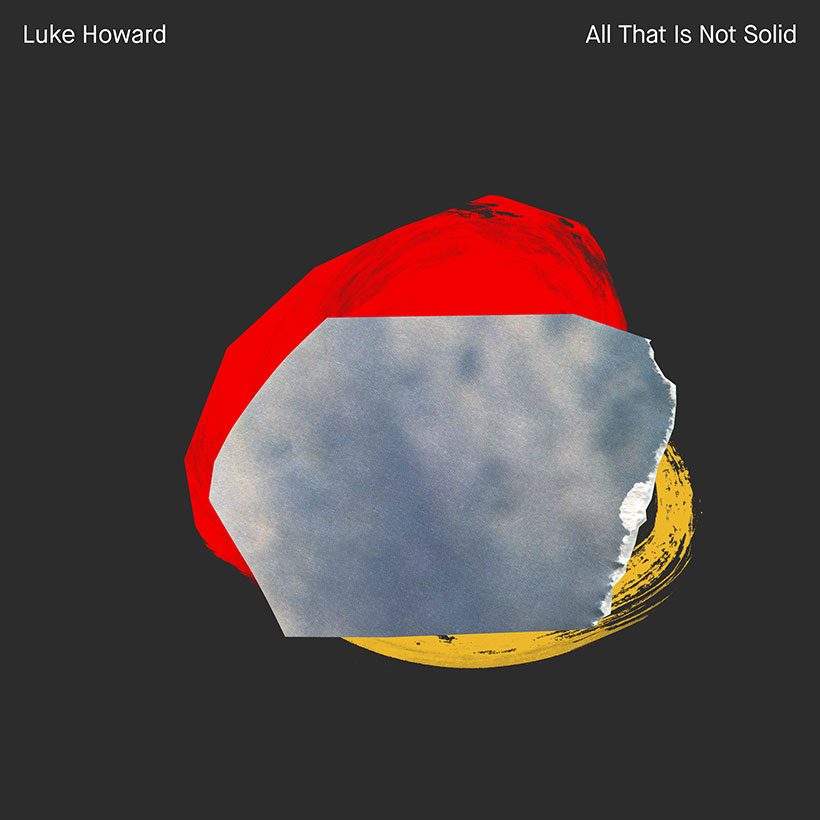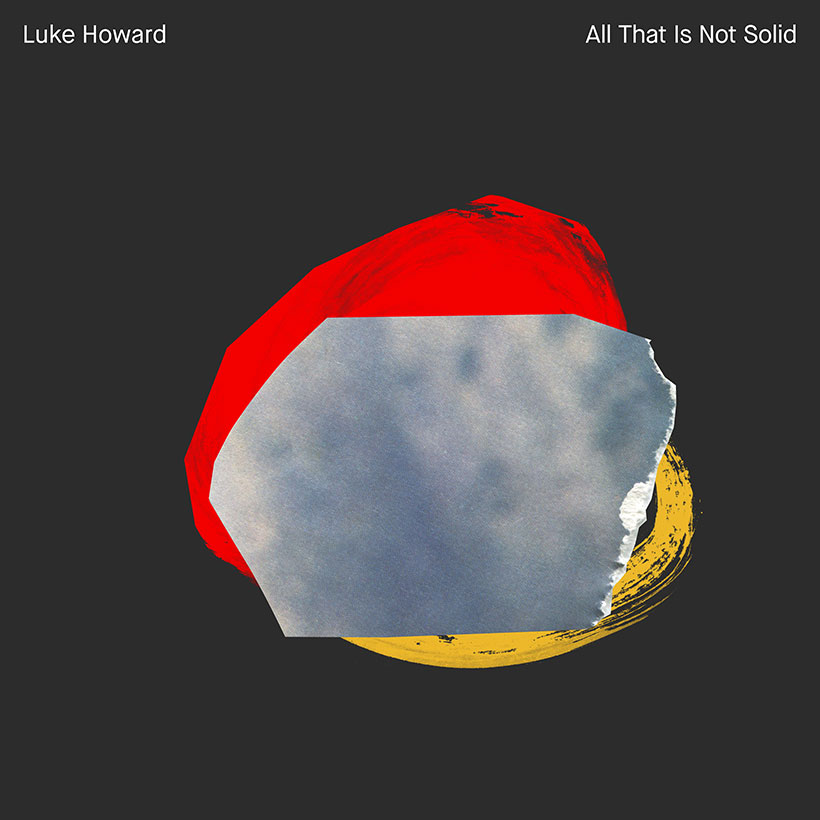 Australian composer and pianist Luke Howard has announced his new album All That Is Not Solid will be released on 17 July 2020. Watch the video for the first single from the album 'Antoinette Boulevard', named after a quote by composer and academic David Toop, here.
Luke Howard - Antoinette Boulevard (Live At Tempo Rubato, Australia / 2020)
All That Is Not Solid features improvised music from Luke Howards' four concerts at Melbourne classical venue Tempo Rubato in January. Howard freely improvised for an hour before featuring his pre-existing pieces in the second half. The concerts took place while bushfires raged in Australia, and were nearly cancelled because of the heat, but offered solace and comfort to audiences during that time.
All That Is Not Solid became the natural home for 'Antoinette Boulevard' which is the only pre-existing piece featured from the second half of those concerts. The eerily beautiful video is a reminder of the stark period when Luke Howard's All That Is Not Solid residency took place. The video is comprised of drone footage of the Australian landscape from Victoria and New South Wales. Howard is in awe of the resilience of people who lost their homes in the fires, noting: "Their attitude seems to be 'Oh, we'll pick up and start again', when as a city dweller I'd find it such a traumatic experience." Luke Howard is a passionate student of climate change and has explored tackling the subject in his next studio work.
In the seven years since his compelling debut album Sun, Cloud was released, Luke Howard has established himself as one of the most important and exciting musicians in contemporary classical music. The composer has been at the forefront of opening up piano music to a new generation, while challenging the notion of what can be achieved in the form. He has twice been nominated for the Australian Music Prize. His 2019 work Beating Heart Stories featured reworkings of his acclaimed album Open Heart Story which explores fragmented relationships, childhood memories and the passage of time. During that same year Luke Howard's first film soundtrack, The Sand That Ate The Sea, for director Matthew Thorne's documentary about the Australian outback, was nominated for Best Soundtrack at the ARIA Awards. As well as his solo music he has also worked on ballets, for The Royal Ballet at Covent Garden and Atlanta Ballet, and leads The Luke Howard Trio. His music has been descried as "absolutely heavenly" by Mary Anne Hobbs, BBC Radio 6 Music, and the Sunday Express noted, "Contemporary classical music does not get much better than this. Simply stunning."
All That Is Not Solid is an improvised album, created on the spot, but needing years of expertise to draw from first. It sets both Luke Howard free and anyone who cares to listen.
Luke Howard's new single 'Antoinette Boulevard' has been digitally released.
Do you want to be the first to hear the latest news from the classical world? Follow uDiscover Classical on Facebook and Twitter.
Format:
UK English