Watch Mercury KX Showcase At SXSW Online 2021
Mercury KX will host performances from Sebastian Plano, Lambert, Luke Howard and Sophie Hutchings at SXSW Online in March 2021.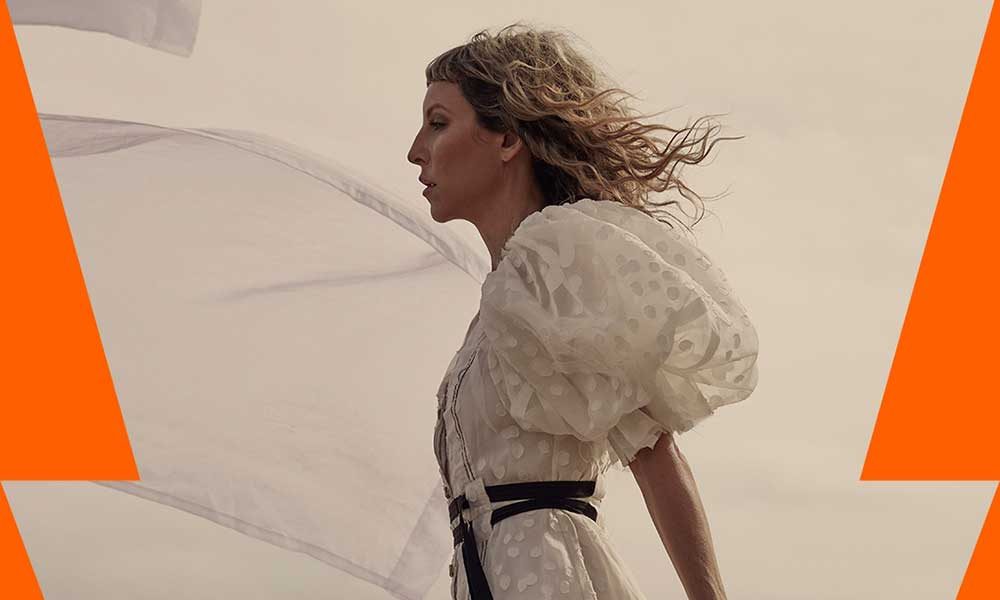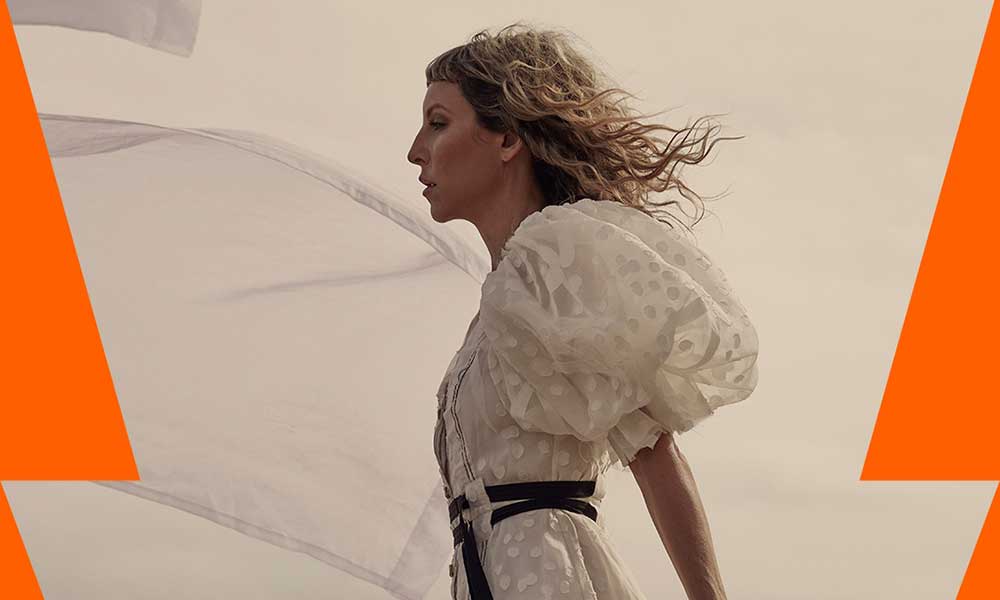 Mercury KX will celebrate its fourth birthday by hosting a series of artist performances at SXSW Online 2021 with sets from Sebastian Plano, Lambert, Luke Howard and Sophie Hutchings from 17 – 20 March at 12.30pm CDT/5.30pm GMT.
SWSW Online Set Times:
Sebastian Plano – Wednesday 17 March 12.30pm CDT/5.30pm GMT
Sebastian Plano is an Argentinian composer, producer and musician. His Grammy nominated album Verve, released in 2019, was highly acclaimed internationally. Plano began playing the cello at age 7 and his approach to electronic music is intrinsically linked to his years of playing chamber and orchestral music. Plano mixes electronics and acoustic instruments into large ensemble pieces to create his unique sound. Uncut noted, "Plano plucks heartstrings as effectively as his cello strings."
Sophie Hutchings – Thursday 18 March 12.30pm CDT/5.30pm GMT
Composer and pianist Sophie Hutchings spent a lot of her childhood outdoors by the ocean. Sophie's music, influenced by the almost otherworldly effect of that natural landscape on her psyche, is ruminative and dreamy, and has been described by The Guardian as exuding, "an intimate, contemplative quality; sometimes melancholic, often with an exhilarating beauty." Scattered On The Wind, her first album for Mercury KX, released in April 2020, is an elegant and transcendent meditation on "surrendering to the unknown, trusting that things will align."
Lambert – Friday 19 March 12.30pm CDT/5.30pm GMT
Enigmatic composer and pianist Lambert always performs wearing a Sardinian bull mask. Lambert's own sonic language is influenced as much by pop music and wider culture as it is by elements of contemporary classical music. His latest album False, released in November 2020, features 14 different collaborations and is his most diverse album yet. Clash noted, "False is one of those albums that manages to distil pop culture whilst taking elements from the classical world to create something mesmeric and enticing."
Luke Howard – Saturday 20 March 12.30pm CDT/5.30pm GMT
Australian Music Prize long-listed composer Luke Howard has scored films and performed with artists as diverse as Lior and Jeff Mills. He released his third solo album, Open Heart Story, in 2018 which explores fragmented relationships, childhood memories and the passage of time. Howard composed music for the short film The Sand That Ate The Sea (winner of the 2020 APRA/AGSC Award for Best Music for a Short Film), the theatre work The Shadow Whose Prey the Hunter Becomes (Back To Back Theatre), and has also written pieces for The Royal Ballet at Covent Garden and Atlanta Ballet. His music has been described as "absolutely heavenly" by Mary Anne Hobbs, BBC Radio 6.
The pioneering label Mercury KX crosses borders between electronic, modern, classical, alternative and ambient music. Their varied roster of international artists, who are pushing musical boundaries, includes Ólafur Arnalds, Anoushka Shankar, Sophie Hutchings, Isobel Waller-Bridge, Luke Howard, Sebastian Plano, Federico Albanese, Keaton Henson, Jeremiah Fraites, LYR, Lambert, Josin, Jean-Michel Blais and Anatole. Watch performances from Sebastian Plano, Lambert, Luke Howard and Sophie Hutchings at SXSW Online from 17 – 20 March 2021.
The SXSW Music Festival brings together an international community of artists and music professionals for a unique celebration, discussion, and exploration of music. Although the SXSW Festival will be online this year the new format will allow artists to perform from unique locations in their home countries including a Norwegian cable car, Abbey Road Studios, a Brazilian greenhouse cafe, and a Taoist temple.
Visit the SXSW Music Festival website here.
Do you want to be the first to hear the latest news from the classical world? Follow uDiscover Classical on Facebook and Twitter.
---
Format:
UK English