Watch Jane Birkin's Last Musical Performance With Cellist Camille Thomas
The track is featured on cellist Camille Thomas' 'The Chopin Project.'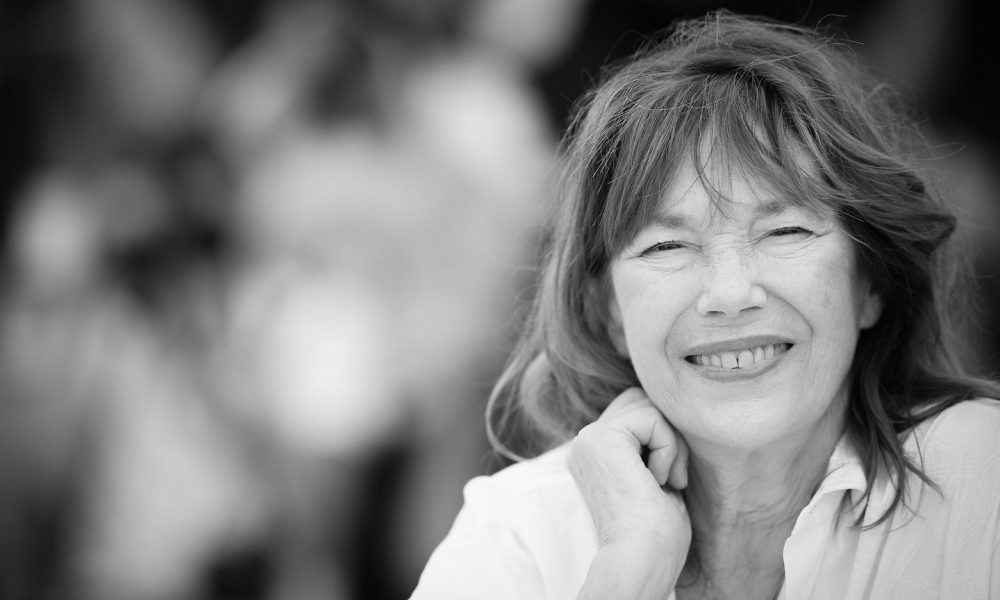 Shortly before her passing last week on July 16, legendary actress, singer, and fashion muse, Jane Birkin performed "Jane B" alongside Franco-Belgian cellist Camille Thomas. The track is featured on Thomas' new project, The Chopin Project.
Said Camille, "Dear Jane, A few weeks ago, this unforgettable moment and this morning…I'm so sad. You told me that this song was the song of your life. Your smile and your kindness will always be engraved in my heart and my memory. Thank you so much…" Check out a video of the duo performing the track below.
Camille Thomas, Jane Birkin, Julien Brocal – Jane B (feat. Jane Birkin)
Regarding the project, Thomas explains, "These compositions may well have been written almost two hundred years ago, but they still remain just as contemporary…They speak of the same sentiments as works of today: love, tenderness, melancholy…So I was very keen to establish a bridge linking them to today's music."
What better way could there be to do that than by taking up "Jane B," the famous Serge Gainsbourg song that he based on the "N°4 Prelude op. 28?" The reprise is absolutely bewitching, especially when the voice of Jane Birkin herself joins the voice of the Feuermann Stradivarius, played by Camille Thomas.
Birkin died at the age of 76 last week, the French culture ministry announced. She was found dead at her home in Paris, French media reported.
Birkin was born in London in 1946 to an actor mother and a naval officer father. At 17, she married the James Bond composer John Barry, but the marriage lasted only three years.
Her first big break came when she starred in the 1966 classic Michelangelo Antonioni film Blow-Up. Two years later, she starred in Slogan alongside the iconic French singer Serge Gainsbourg. This was the beginning of their famed relationship as both lovers and musical collaborators.
In an interview with The Washington Post, Birkin recalled auditioning for the film, which was the first time she met Gainsbourg. "'What did [Serge] see coming down the staircase? Me in a baby dress with a stupid fringe and an English accent, who couldn't speak a word of French,' Birkin says, laughing. 'There was a scene in the screen test about a separation, where I cried buckets. Serge thought it was really revolting to mix my separation with John Barry into the screen test. He had no time for that, but I noticed that he didn't say that he didn't want me in the film, which he could have done because he was the star.'"
Buy or stream The Chopin Project.
Format:
UK English