Who is Matteo Bocelli, son of tenor Andrea Bocelli?
Matteo Bocelli is the son of world-famous tenor Andrea Bocelli, and a singing phenomenon in his own right – listen to him here.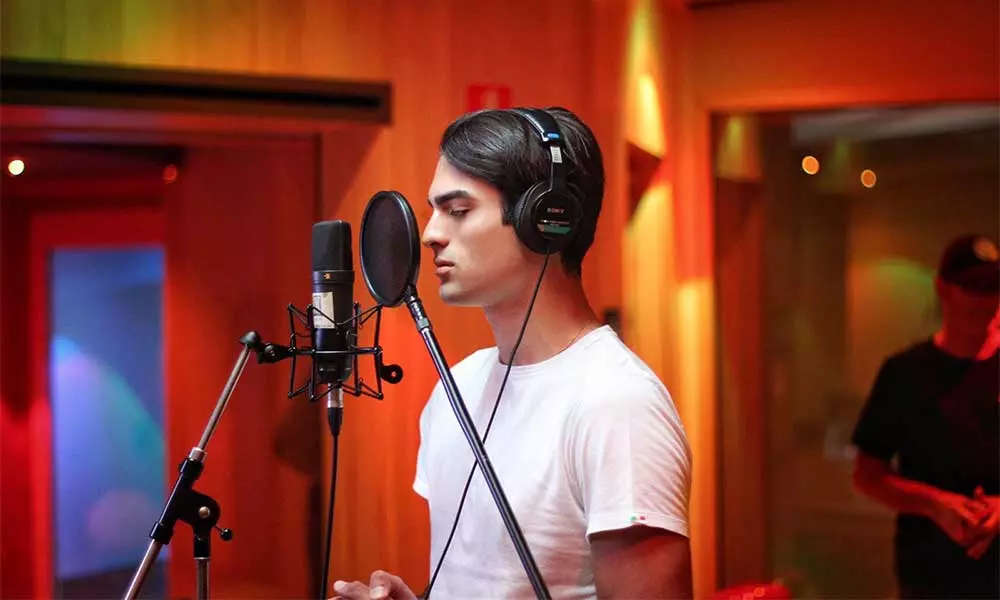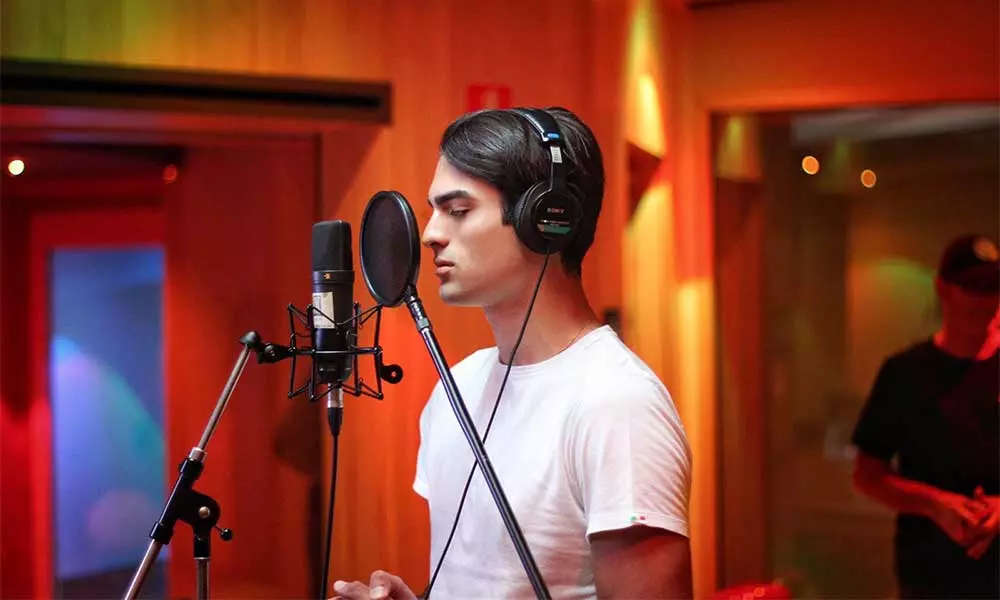 Who is Matteo Bocelli?
Matteo Bocelli is the son of singer Andrea Bocelli from his first marriage. He was born in 1997.
What are his most famous songs?
Matteo first shot to fame in 2018 singing a duet with his father on Andrea Bocelli's album Sì. The single was called 'Fall On Me' and also featured on the soundtrack to the film The Nutcracker and the Four Realms.
In May 2020 he released a new single – a performance of 'Can You Feel the Love Tonight' from Disney's The Lion King. He said: "I am beyond excited to join this project with Disney. The Lion King is one of the most cherished movies from my childhood and to sing the lead song is truly an honor for me. Elton John is one of my musical heroes for both his songwriting skills and his unique style."
The single comes from the forthcoming album Disney Goes Classical, performed by the Royal Philharmonic Orchestra.
How is Matteo Bocelli related to Andrea Bocelli?
Matteo, who is in his twenties, is the son of world-famous tenor Andrea Bocelli from his first marriage. He has a brother called Amos who is a pianist and also features on his father's album Sì.
Andrea Bocelli has said of performing duets with Matteo: "Technically [our voices] are very different, but there is one thing that makes them most similar: the attitude. That characteristic way of expressing yourself through your voice. This makes Matteo and I very similar. But that is something that you cannot learn, that cannot be taught. That is something you are born with."
When did Matteo Bocelli start singing?
On the US TV show This Morning, Andrea Bocelli said he didn't realise his son could sing until an off-hand comment by Matteo's mother in 2016.
He said: 'One time his mother came to me and said, "Have you hear Matteo sing?" And I said no. And she said, "Listen to him because he's very nice".'
Matteo Bocelli's career
As well as releasing hit singles with his father, Matteo has also performed in front of royalty – at the 2018 Royal Variety Performance.
The Disney Goes Classical album will be released on 2 October 2020 and includes iconic music from Disney films such as The Jungle Book, The Little Mermaid and Aladdin.
'Can You Feel The Love Tonight' featuring Matteo Bocelli is out now on digital platforms.
Do you want to be the first to hear the latest news from the classical world? Follow uDiscover Classical on Facebook and Twitter.
Format:
UK English