Bands that start with V
Why do artists choose the names they do? Sometimes it's hard to say. This list is a starting place for exploration.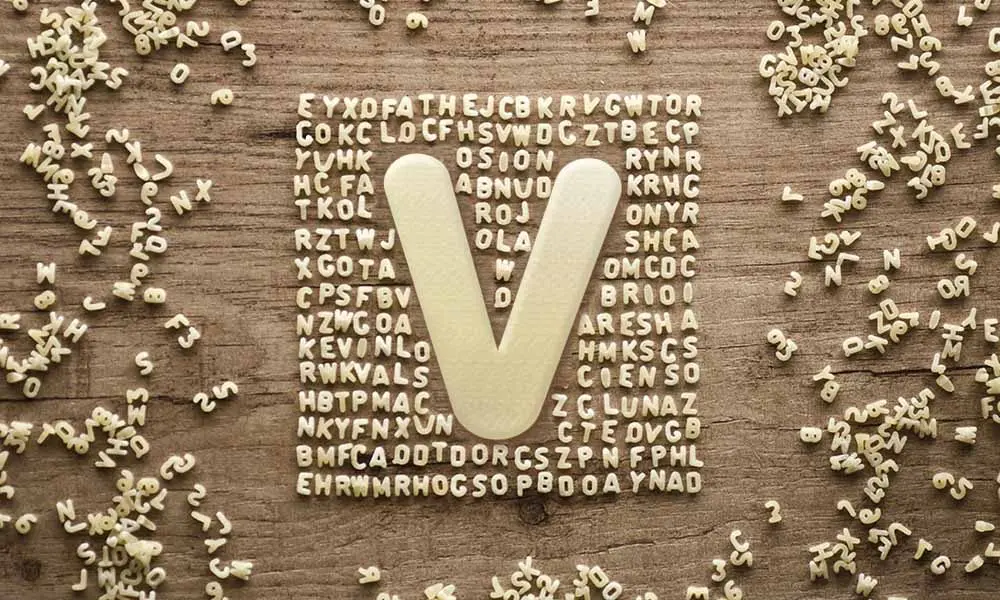 Need a quick reference of bands that start with the letter V? Then you're in luck. Whether you're researching a project, trying to get inspired, or just unusually curious about the letter V – this is the list for you. Pop, rock, grunge, alternative, electronic, indie, and more are all represented in this list. We've scoured the internet, various databases, and even a few old books to put it all together, so we're hoping that this is one of the more comprehensive lists of bands that start with the letter V that you might come across.
Just a quick note: Included here are bands that have the word "The" before a name with the letter V, artists whose first name begins with the letter V, and bands that have chosen a moniker that starts with the letter V just to be as complete as possible.
The Vamps
The Van Jets
The Vandals
The Vapors
The Vaselines
The Veils
The Velvelettes
The Velvet Underground
The Velvets
The Ventures
The Veronicas
The Verve
The Verve Pipe
The Village People
The Vines
The Virginmarys
The Virgins
The Vogues
The Von Bondies
V.V. Brown
Val Doonican
Vala
Vampire Weekend
Van der Graaf Generator
Van Halen
Van Morrison
Van Zant
Vance Joy
Vandenberg
Vanessa Carlton
Vanessa Daou
Vanessa Hudgens
Vanessa Paradis
Vanessa Williams
Vangelis
Vanilla Fudge
Vanilla Ice
Vanity
Vanity 6
Various
Various Artists
VAST
Vato Gonzalez
Vaughn Monroe
Vaults
VCMG
Vedo
Velvet Revolver
Vengaboys
Venom
Vera Lynn
Vernon Dalhart
Vertical Horizon
Veruca Salt
Vesta Tilley
Vesta Victoria
Vic Damone
Vic Mensa
Vic Mignogna
Vicci Martinez
Vicki Lawrence
Vicki Sue Robinson
Vickie Winans
Victoria Justice
Victoria Williams
Victoria Wood
Victorious Cast
Villagers
Vince Gill
Vince Guaraldi Trio
Vince Neil
Vince Staples
Vince Taylor
Vincent Poag
Vinegar Joe
Vinnie Vincent Invasion
Vinyette
Viola Beach
Viola Wills
Violent Femmes
Violet
Virgin Prunes
Vitamin C
Viva Brother
Vivian Girls
Vivienne Segal
Vixen
Voïvod
Volbeat
Voltaire
Vonda Shepard
Voodoo Glow Skulls
Vulfpeck
Think we're missing one of the great bands or acts that start with V? Let us know in the comments below.