'Best Of Muddy Waters' Back On Vinyl, New To Digital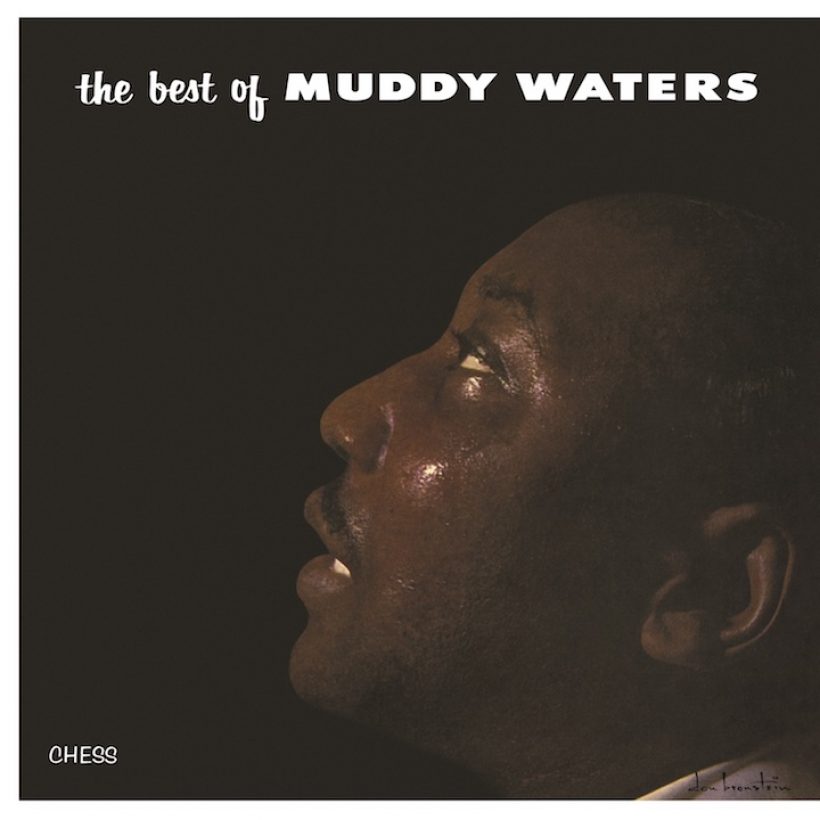 Geffen/UMe will anticipate the 60th anniversary of The Best of Muddy Waters, the 1958 debut LP by the seminal bluesman, with a 10 November reissue. The album will be on vinyl in original mono for the first time in 30 years, and available for download and streaming for the first time ever.
Long regarded as one of the most important links between the blues and the later rock boom that it helped to influence so widely, the album was a collection of Waters' 78rpm recordings made between 1948 and 1954 for Chess Records. It documented the new direction in which the great Mississippi band leader was taking the blues.
The 12 tracks on the album included some of the best-known songs in Waters' repertoire and which have become set texts in the blues idiom, such as 'I Just Want to Make Love to You,' 'Rollin' Stone' (which of course became the inspiration for the Rolling Stones' very name), 'Honey Bee,' '(I'm Your) Hoochie Coochie Man' and 'I Can't Be Satisfied.' Rolling Stone later described the album as containing "one masterpiece after another."

Order The Best of Muddy Waters here.
The track listing for the album is as follows:
Side A
1. I Just Want To Make Love To You
2. Long Distance Call
3. Louisiana Blues
4. Honey Bee
5. Rollin' Stone
6. I'm Ready
Side B
1. Hoochie Coochie
2. She Moves Me
3. I Want You To Love Me
4. Standing Around Crying
5. Still A Fool
6. I Can't Be Satisfied
Format:
UK English