Big Star Movie Comes To DVD and Blu-Ray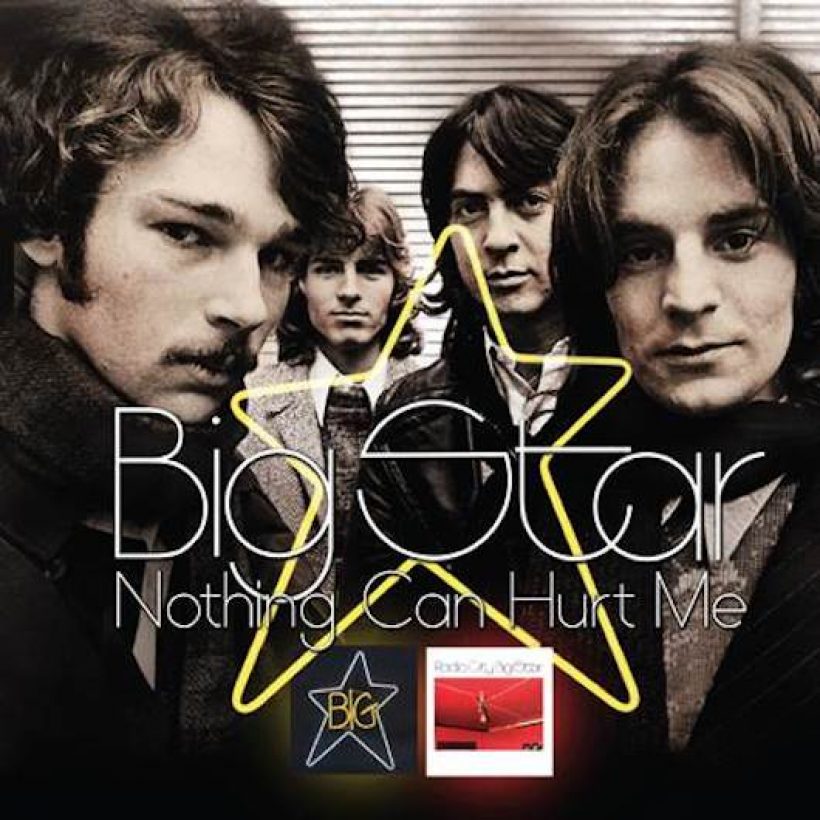 The hugely influential 1970s melodic rock band Big Star will have the feature length documentary about their life and times, 'Nothing Can Hurt Me,' released by USM on DVD and Blu-Ray next month. The group's many admirers will also be excited to learn that a deluxe package will be available that adds the first two of the three albums they released in their initial incarnation.
Their debut LP was '#1 Record,' first released on the Ardent label via Stax in 1972, and this will be in the package along with the 1974 follow-up 'Radio City.' The band released 'Third' in 1978 before their split, and were then "discovered" by the next generation of rock fans after being cited as an influence by the likes of R.E.M., the Replacements and later favourites such as Flaming Lips. 'Third' was reissued as 'Sister Lovers' in 1992 and the band reformed for a fourth and final new studio record, 'In Space,' in 2005.
'Nothing Can Hurt Me,' a feature length documentary about Big Star, was first shown in cinemas last summer, and its new DVD and Blu-Ray release will be on March 2. Alex Chilton, who had been the original band's frontman and co-songwriter with Chris Bell, died in 2010.
Pre-order the Big Star DVD, Blu-Ray and CDs in their various formats at uDiscover's Deluxe Audio Store
Big Star: Nothing Can Hurt Me - Official Trailer
Format:
UK English