Creedence Return To Vinyl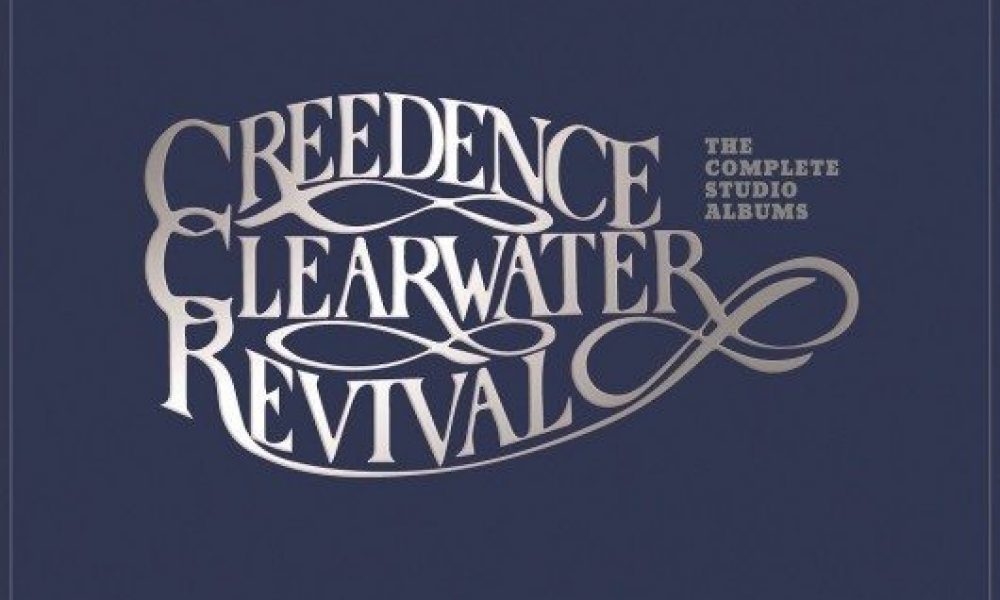 The entire studio album collection of one of America's most seminal bands, Creedence Clearwater Revival, is coming back to vinyl. UMC has announced the October 27 (November 10 in US & Canada) release of 'The Complete Studio Albums,' a new vinyl box set presentation of all seven albums in LP format.
Creedence's unique blend of rock 'n' roll and roots music helped them carve a unique place in the history of American music. The sequence of seven albums, released in just four years from 1968-1972, is one of the most accomplished catalogues in rock history. It's more than worthy of this new appraisal in the format that listeners first heard it.
CCR's commercial track record with this run of albums is also mightily impressive. In terms of certifications, the seven releases represent shipments in the US alone of some 13.5 million records, the first six all going at least platinum, two of them double, one triple and one quadruple.
The run began with their self-titled 1968 release, which included the band's cover of Dale Hawkins's 'Suzie Q,' their first single in 1968, and the follow-up version of Screamin' Jay Hawkins' 'I Put a Spell On You.' Only seven months later, they were back with the double platinum 'Bayou Country.' Another seven months, and 'Green River' was en route to triple platinum.
'Willy and the Poorboys,' remarkably CCR's third album of 1969, was a double platinum success, and was followed by perhaps their most celebrated release, 1970's 'Cosmo's Factory,' which went quadruple platinum in the US alone. Then came the platinum-selling 'Pendulum' (the recent subject of one of our 'reDiscover' features) and the gold 'Mardi Gras.'
Order your copy of the vinyl collection here.
Format:
UK English