Gabriel's First Four Come Back To Vinyl
The first four albums in the distinguished solo career of Peter Gabriel are to be reissued in double vinyl editions on Caroline International in October. It will be the first time each of the discs has been available on vinyl since 2002. This follows our news story back in February of the new deal with Caroline, the global services unit of Universal Music, for the distribution of Gabriel's widely respected catalogue.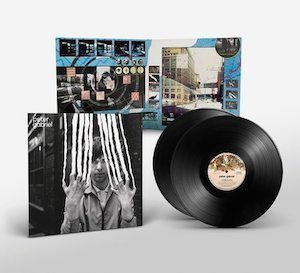 The albums will be released on October 2, and also include the German-language versions that Gabriel recorded of his third and fourth albums in the series. The run begins with his 1977 solo debut, which like each of its three successors was officially titled 'Peter Gabriel' but became known by nicknames coined for their cover art ('Car,' 'Scratch,' 'Melt' and 'Security').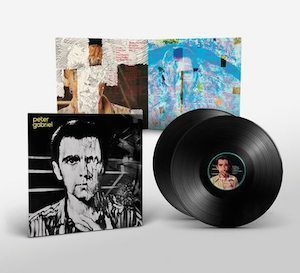 Each album comes with a download card and a choice of digital download (Hi-Res 24/96k or 16/44.1k), and is both a numbered and limited edition release. With Gabriel and his team's customary attention to detail, each has been half-speed remastered and cut to lacquers at 45 rpm, across two heavyweight LPs, to deliver maximum dynamic range in the sound.
The reissues have been vinyl-cut by Matt Colton at Alchemy Mastering, mastered by Tony Cousins at Metropolis and overseen by Peter's main sound engineer Richard Chappell, all ensuring that they now sound better than ever.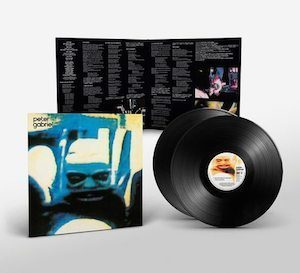 The six albums — the English language quartet plus the German versions of the third, 'Melt' and the fourth, 'Security,' all feature gatefold sleeves with imagery from the original LP inner bags, and all images are newly re-scanned.
Format:
UK English