Gentle Giant Get Another Wilson Remix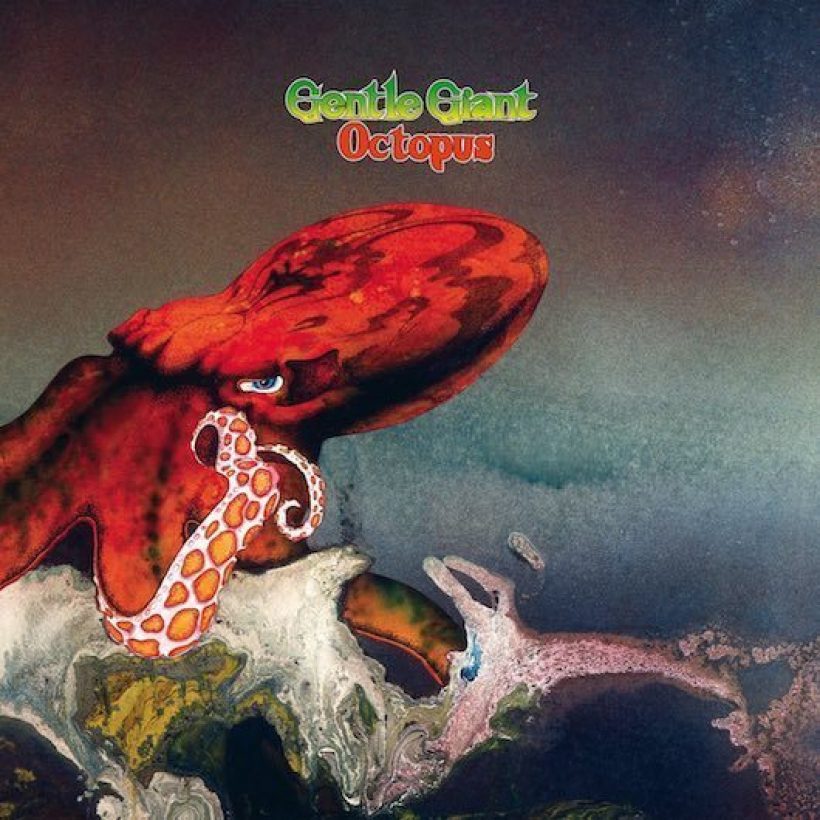 'Octopus,' the 1972 Mercury Records album by progressive rock mainstays Gentle Giant, was to be reissued on 27 October 2015 in a new remix by modern-day prog figurehead Steven Wilson.
The new version of the album will contain the original eight tracks plus a 15-minute segment of live material recorded live on tour, 'Excerpts From Octopus 1976.' There will be a Blu-ray edition in 96/24 PCM, DTS 5.1 Surround Sound Master Audio, also containing a selection of instrumental mixes.
New sketches have been completed for the 'Octopus' release by the celebrated Roger Dean, who created the original cover that you see above. The 1972 edition was the fourth album by the band from Portsmouth on the English south coast, after their emergence with a self-titled album on Vertigo in 1970.
This is Wilson's second visit to the Gentle Giant catalogue in consecutive years. In 2014, his remix of the band's 1974 album 'The Power and the Glory' was released, and had Prog magazine enthusing: "Considering this is material recorded in 1974 it sounds sharp and bright…this is a snapshot of a very particular era coming back through time."
Wilson's pre-eminence on the modern prog scene only continues to grow. He won another three trophies at the 2015 Progressive Music Awards earlier this month and plays at the Royal Albert Hall in London on September 28 and 29 as part of his current 'Hand Cannot Erase' European tour. His work remixing classic albums is thriving, too: his new mixes of XTC's 'Oranges and Lemons' and Yes' 'Fragile' will be released on October 16 and 30 respectively.
Format:
UK English