Happy Harcourt: Ed Returns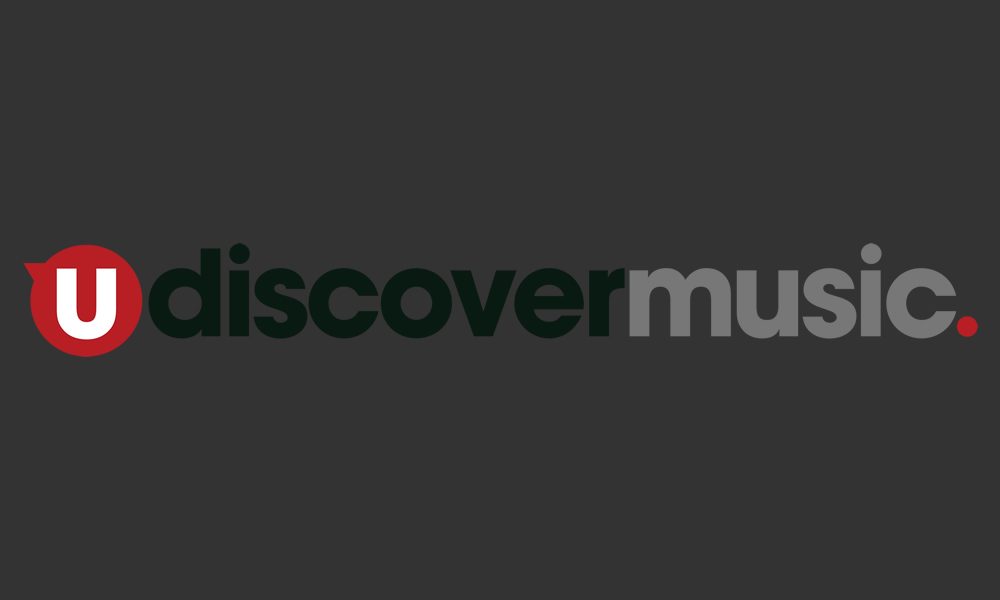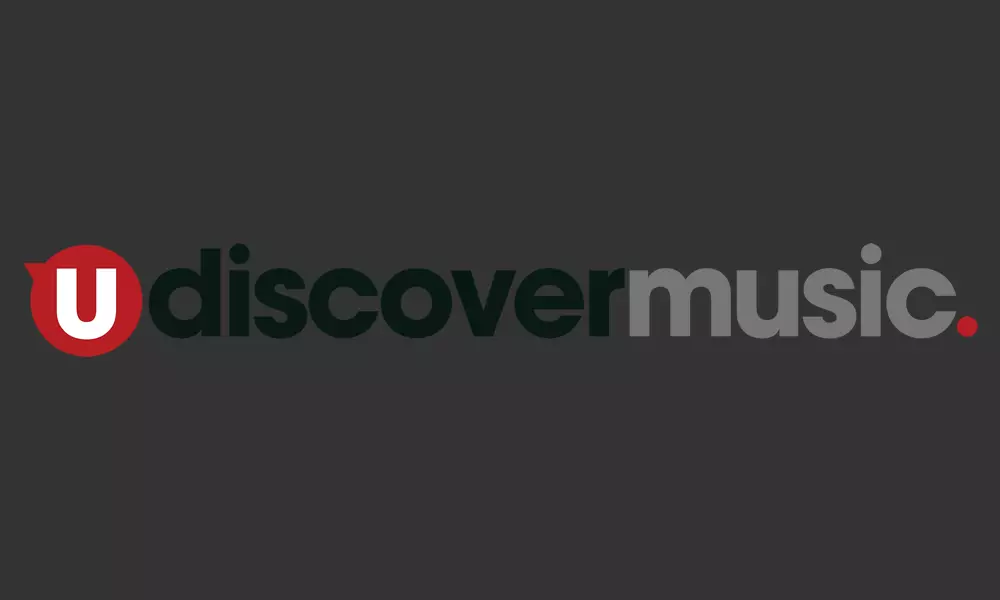 Mercury Prize nominee Ed Harcourt has announced his return this summer with new album Furnaces, his first release since 2014's well-received mini-album Time Of Dust. Produced by Flood (U2, The Killers, PJ Harvey), early buzz suggests that the work is going to emerge as a "career-defining" and "incendiary" album – which makes Furnaces a fitting title.
Along with the release of the album, Harcourt has announced two live shows, to be held at Manchester's Deaf Institute, on 29 June, and, the following night, at London's Borderline, the venue where long-term fans will have caught him during a residency that has gone down in Harcourt lore as resulting in some of his finest live shows.
Along with his acclaimed solo career, Harcourt has had a parallel life as an in-demand collaborator. In 2013, he began working with pop star Sophie Ellis-Bextor, the sessions going so well that he ultimately co-wrote and produced her entire fifth album, 2014's Wanderlust, a release that unveiled an entirely different side of Ellis-Bextor. That same year, he toured with Marianne Faithfull, nine years after he had originally appeared on stage with her at the 2005 Meltdown Festival.
Indeed, these were busy times for Harcourt. When Beck brought his Song Reader Live show to London's Barbican, on 4 July 2013, Harcourt was leader of the house band, charged with bringing to life songs that only existed as sheet music. In 2015, during a break between his own releases, Harcourt made several appearances with The Libertines, including joining them onstage to play piano at Glastonbury.
For fans, Harcourt's June shows mark a long-awaited return to the live stage under his own name. Those who want to be sure of securing their place can who sign up to his mailing list, at edharcourt.com, in order to access pre-sale tickets on 4 May. The tickets go on general sale at 9am on Friday 6 May.
Format:
UK English