Hollywood Vampires Rock Out On 'Bad As I Am'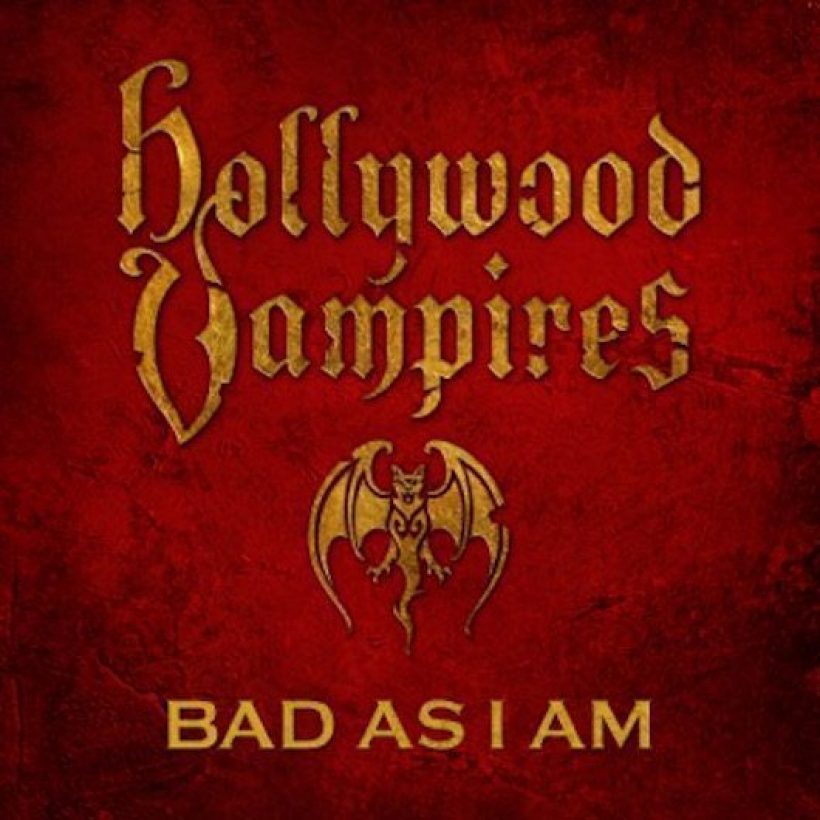 The digital deluxe edition of the Hollywood Vampires' self-titled debut album is released today (12 February), so here's the chance to hear its brand new single, 'Bad As I Am,' as well as the band's cover of The Who's 'I'm A Boy,' previously only available on the Japanese version of the album. Click on the titles, or on the button at the bottom of the story for the whole deluxe edition on Spotify.
The rocking, uptempo 'Bad As I Am' features Matt Sorum, Duff McKagen, Joe Perry, Johnny Depp and Alice Cooper, and was written by Depp, Tommy Henriksen and Bruce Witkin. As a three-piece of Cooper, Depp and Perry, the Vampires will make their TV debut next Monday (15) at the 58th annual Grammy Awards.
The deluxe album also features another unreleased track from the sessions, their cover of '7 And 7 Is' by 1960s Los Angeles rock staples Love. Cooper previously did the song on his 1981 solo album, Special Forces.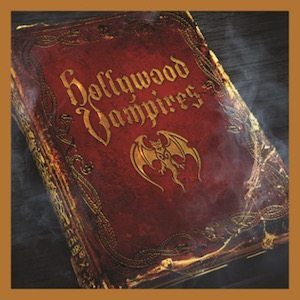 The release of Hollywood Vampires in its original form last September drew vociferous praise from the music press. "Lead vocalist Alice Cooper is the God-voice of rock, with a deep, paternal sound," said Rolling Stone. "A raucous, bar room style classic rock covers band. It's a reminder of how great these FM radio classics can sound in the right hands," noted The Times, while the NME said the album was "like the result of the greatest lock-in in bar room history."
Listen to the deluxe edition of Hollywood Vampires on Spotify
Explore our dedicated Alice Cooper Artist Page
Format:
UK English