'Rated R': How Queens Of The Stone Age Became Rock Royalty
Recalling the menace of Iggy Pop in his prime, 'Rated R' was a freewheeling classic that took Queens Of The Stone Age into the mainstream.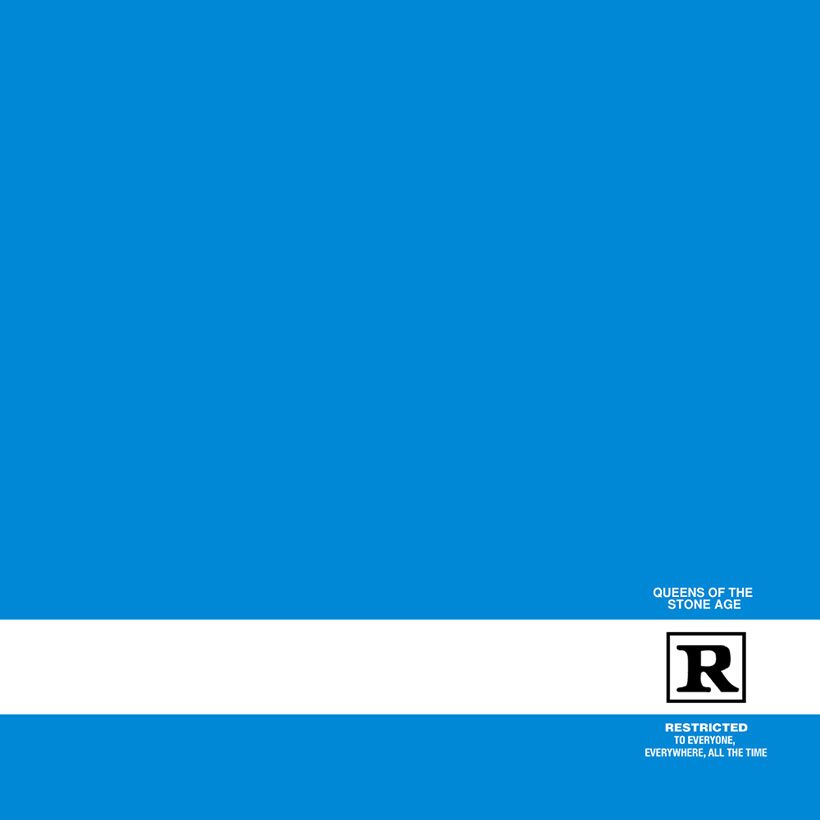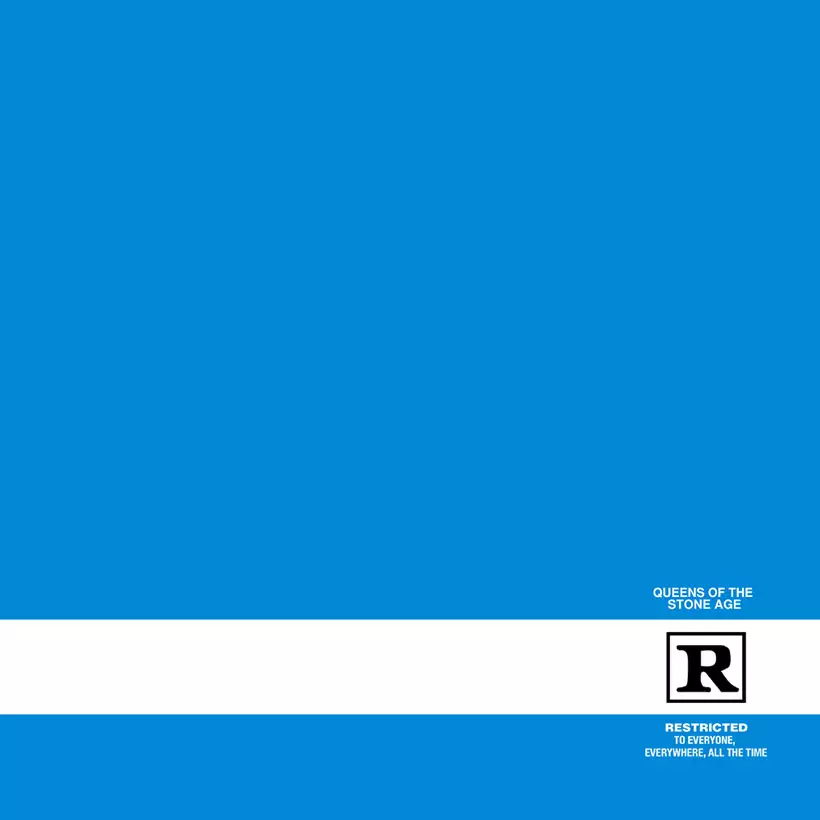 When their self-titled debut slipped under the radar in 1998, Queens Of The Stone Age were still very much a cult-level affair, unknown to most save for California's alt.rock cognoscenti. However, their stock rose dramatically when, on June 6, 2000, they issued the widely acclaimed Rated R, a superlative second effort that found QOTSA frontman Josh Homme coming into his own.
Listen to the deluxe edition of Queens Of The Stone Age's Rated R now.
To those in the know, Homme was already one of rock's go-to guys. Prior to forming Queens Of The Stone Age's initial line-up, he'd already toured with Seattle grunge stalwarts Screaming Trees, helmed cult Californian cult-rock outfit Kyuss, and co-founded Eagles Of Death Metal with Jesse Hughes. That he was able to call upon Soundgarden's Matt Cameron, Dinosaur Jr bassist Mike Johnson, and Monster Magnet's John McBain to back him for QOTSA's first gig, in 1997, hints at the esteem he was held in even then.
Homme further enhanced his reputation through his Desert Sessions series, which kicked off that same year. Eventually running to ten volumes, these much-loved collaborative albums were recorded at Homme's studio in Joshua Tree and featured contributions from alt.rock stars such as PJ Harvey, Soundgarden's Ben Shepherd, and ex-Marilyn Manson mainstay Twiggy Ramirez.
A loose, collaborative affair
Initially called Gamma Ray, Homme's first Queens Of The Stone Age line-up was also a loose, collaborative affair, with their psych-flavored eponymous debut album featuring drummer Alfredo Hernandez and Kyuss guitarist/producer Chris Goss. However, after their debut album was released, the band's first touring line-up coalesced around Homme and ex-Kyuss members, bassist Nick Oliveri and guitarist Dave Catching.
Personnel-wise, QOTSA were still in a state of flux when they came to record their second album. However, bassist Oliveri stepped up as Homme's unofficial second lieutenant, while the recording sessions again featured contributions from musicians Homme could rely upon, including ex-Screaming Trees frontman Mark Lanegan and drummer/EODM acolyte Gene Trautmann.
"If anyone has a good song, we should play it"
Having signed to Interscope in between releasing the group's debut album and its follow-up, Homme had grand designs for what became Rated R. "We wanted to do a record that had a lot of dynamic range," he revealed in an interview with The Fade in 2001. "We wanted it set up in this band so we could play anything. If anyone has a good song, regardless of style, we should be able to play it."
Queens Of The Stone Age - The Lost Art Of Keeping A Secret
Homme's freewheeling approach meant that Rated R found space for leftfield tracks such as Oliveri's wild, Dee Dee Ramone-esque hardcore workout "Quick And To The Pointless" and the eight-minute "I Think I Lost My Headache," an "LA Blues"-esque sonic pile-up featuring trumpet serenades and steel drums. Elsewhere, ambitious but beautifully-realized tracks such as the chameleonic, suite-like "Better Living Through Chemistry" and the hypnotic, motorik groove of "Auto Pilot" demonstrated QOTSA had vividly realized the "dynamic range" Josh Homme envisaged.
"Recalls Iggy Pop in his prime"
Crucially, wickedly infectious, post-grunge belters such as "Monsters In The Parasol" and the acid-fried "Auto Pilot" also showed the band were beginning to stockpile material that could bring them mainstream attention. Indeed, the stupidly catchy "Feel Good Hit Of The Summer" would surely have been a monster radio hit if its controversial chorus ("Nicotine, Valium, Vicodin, marijuana, ecstasy, alcohol!") hadn't been quite so gleefully hedonistic.
Queens Of The Stone Age - Feel Good Hit Of The Summer
The song's controversial lyric initially caused Walmart to refuse to stock Rated R, but any adverse publicity did the band little harm in the long run. Homme's sublime, noir-flavored "Lost Art Of Keeping A Secret," meanwhile, proved far more palatable for radio, marking Queens Of The Stone Age's mainstream breakthrough when it broached the Top 40 of both Billboard's Modern Rock chart and the UK singles chart.
Further raising QOTSA's profile, Rated R was greeted by a raft of positive reviews, with The Guardian even declaring that "with the atmosphere thickening with every psychedelic swirl, Rated R recalls the menace of Iggy Pop in his prime." It duly sold solidly, yielding the band's first gold disc in the UK and setting the scene for their arrival on the wider global stage with 2002's formidable Songs For The Deaf.