Inside Megan & The Common Threads' New EP, Produced By Mark Knopfler Collaborator Guy Fletcher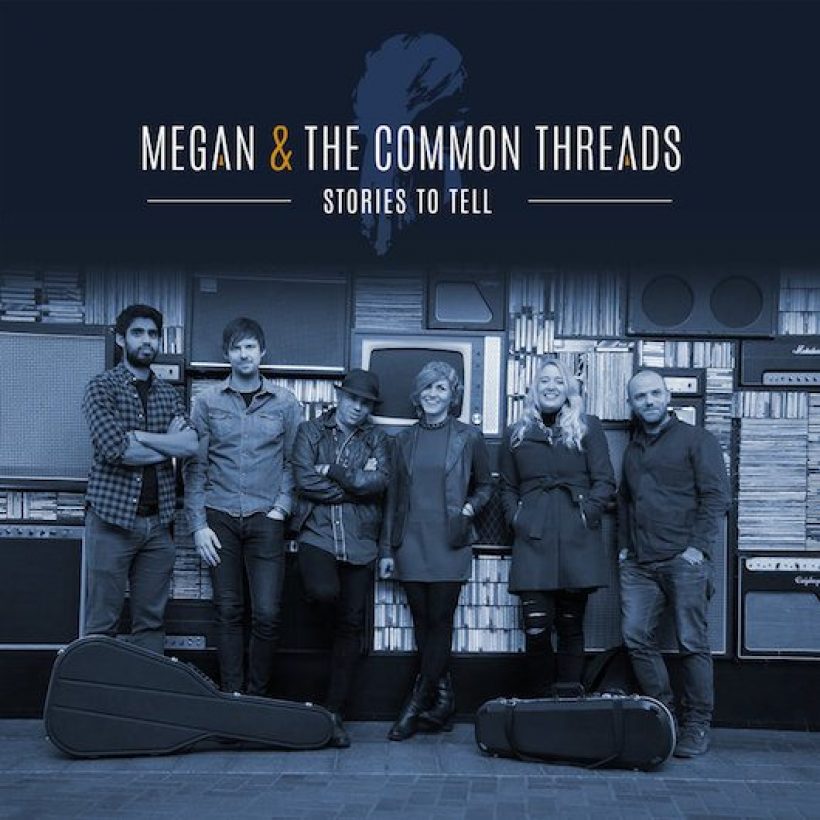 Stories To Tell, the six-track EP by country-roots-pop act Megan & the Common Threads which, as we reported in November, was recorded at Mark Knopfler's British Grove Studios, is released today (24 February). It's available at iTunes and on Spotify and via the website of its producer, longtime Knopfler associate Guy Fletcher. Irish frontwoman Megan O'Neill and her band will launch the EP with a show at the new venue the Sound Lounge in Tooting, south London, next Friday (3 March). Stories To Tell grew out of a Pledge Music funding campaign undertaken by Megan and the Common Threads, in which four pledgers were able to bid for the chance to watch the band record it. They met Fletcher and learned about the recording process, in the bespoke surroundings of British Grove, and O'Neill tells us that the pledge sold out in just two hours.
One of the successful pledgers, Günter Amann, flew in from his home in the small town of Waldkirch in the south of Germany. He tells uDiscover: "Being a Mark Knopfler fan for over 30 years, and following him on tour as much as I possibly can, the wish to visit British Grove one day was only natural. The appetite to experience the atmosphere [there] was whetted for many years by Guy Fletcher's recording diaries of Mark's studio albums.
"I was positively surprised not only by listening to the music of Megan & the Common Threads, but also by the warm-heartedness with which they welcomed us to the recording session. I would have perfectly understood if all their energy and concentration would have been exclusively on the recording process. I sensed how much Megan was ready to give in order to make this record as good as it possibly gets. Her personality and willpower were the most impressive thing I perceived that day." Of his meeting with Fletcher, Amann concluded: "To see Guy with all his experience at work was another treat. With calmness and a sure hand, he led the band through the recording process, suggesting small refinements between takes, such as a different snare drum or microphone or for Mairéad Furlong, the fiddler, to come out of her booth and play in the open space of the studio." (Photos: Günter Amann).
Click here to explore our Mark Knopfler Artist Page
Format:
UK English