New John Mellencamp album coming!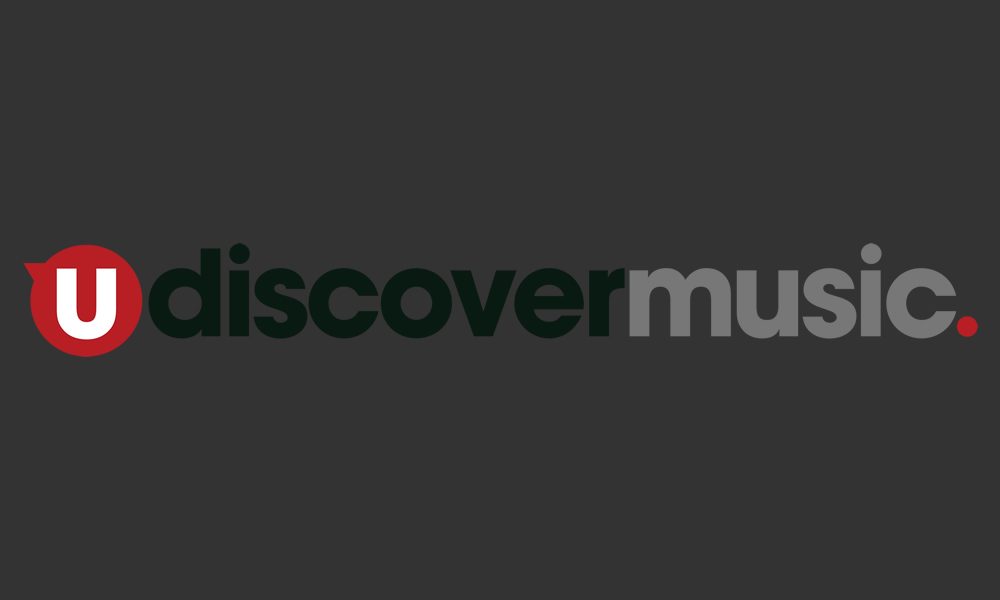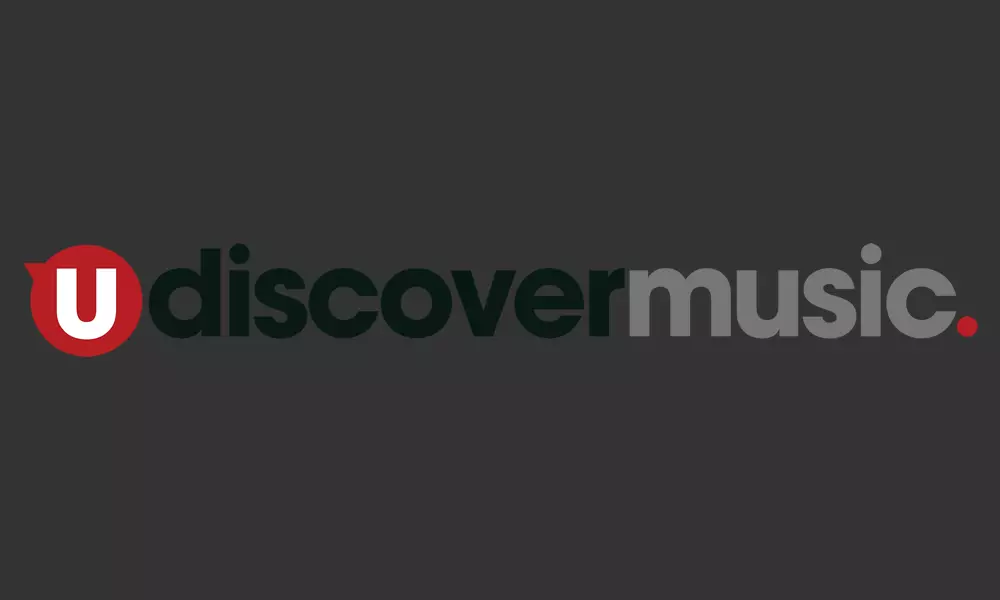 John Mellencamp is to release Plain Spoken, "a stunningly elegant and soul-searching gem" this autumn; it will be his 22nd album. It's coming out on Republic Records and Mellencamp has signed an unprecedented "lifetime" recording contract with the label.
Republic Records co-founder and chief executive Monte Lipman commented, "Not only has he served as an ambassador of social consciousness in America, but he has also provided the soundtrack of a generation. We're thrilled to be working with John Mellencamp as part of this historic deal."
Plain Spoken will be Mellencamp's first new music since 2010's critically acclaimed No Better Than This, which debuted in the Top 10 of the Billboard Top 200 and received the honour of being on Rolling Stone's "Best Albums of 2010" list. The Grammy Award-winning Rock and Roll Hall of Famer has created an important body of work that has earned him both critical respect and an enormous audience.
An authoritative and eloquent storyteller Mellencamp has used his visibility and influence to advocate on many issues, including becoming one of the founding members of Farm Aid, an organisation that began in 1985 to raise awareness about the loss of family farms. Mercury/UME will also release his new live album John Mellencamp Performs Trouble No More Live at Town Hall on July 8, 2014.
Format:
UK English