Lady A's Charles Kelley Takes Some Solo Time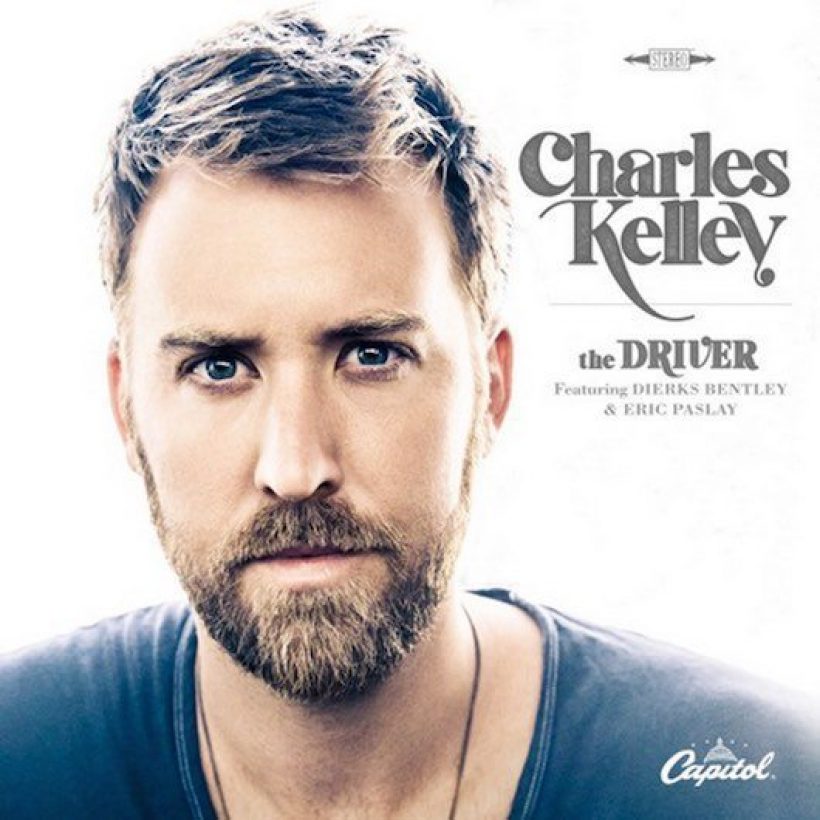 Charles Kelley of Lady Antebellum has launched a new solo venture during the group's current down time before their next project. He has unveiled the impressive single 'The Driver,' which actually sees Kelley in another, impromptu, three-piece line-up, as it features guest appearances by fellow hit country artists Dierks Bentley and Eric Paslay, with each of them taking a verse. Listen to it here.
Kelley co-wrote the song with Paslay and Abe Stoklasa, and the Capitol Nashville single is the first taste of his solo album project. "If I am going to do something outside of Lady Antebellum, it's got to make a statement. Otherwise, why do it?" he tells Rolling Stone Country.
"This was, for me, all about the art of it…making music without any agenda, for the first time in a long time. With Lady Antebellum, there's always pressure. It's hard for commerce not to rear its ugly head when you're making decisions. And with this, I can make total art decisions because there are no expectations."
He's at pains to reassure Lady Antebellum fans that their time for individual projects will only make the group better when they reconvene. "Because we're so healthy is why I decided to do it now," he says. "If we were on the rocks, this would be a tough decision because it could break up the band.
"But it isn't, because we'd already made the decision to take time off, and we said everybody can do whatever they want to do. If Hillary wants to go act, if Dave wants to go produce, if somebody wants to travel the world, go do it! This is our time."
His Lady A colleagues Hillary Scott and Dave Haywood today (5) tweeted: "Couldn't be more excited for our brother and band mate."
Explore our dedicated Lady Antebellum Artist Page
Format:
UK English