'More Product' On Offer From Heyday Of Sex Pistols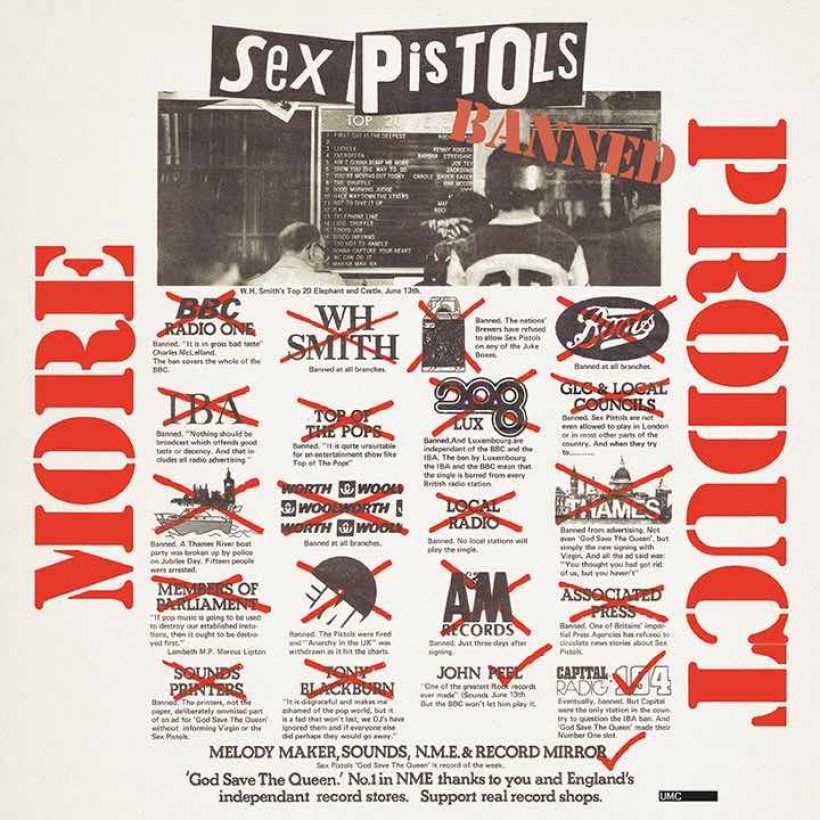 More Product, an expanded version of the Sex Pistols compilation Some Product first released in 1979, is out now in a 3CD set on USM. The new version contains two extra discs of additional unreleased material.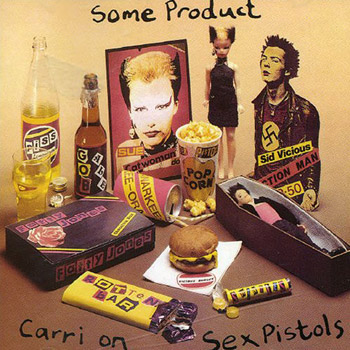 The original Some Product featured interviews with the Pistols recorded between 1976 and 1978. A later CD version of the album was available for a time but deleted during the mid-1990s. The album entered the UK chart in August 1979 at No. 6, returning to that peak position two weeks later during a ten-week run in the top 75. At the time, the Sex Pistols had just spent two weeks at No. 3 in the UK with their cover of Eddie Cochran's 'C'mon Everybody.'
Now the album has been expanded to More Product, enhanced with the rare interview for BBC Radio 1's Rock On show of 1977, featured on CD2, and the previously unreleased interviews the same year with Radio Forth in Edinburgh and Radio Metro in Newcastle.
Order More Product. The track listing for the expanded set is below.
CD1
1.The Very Name 'Sex Pistols'
2. From Beyond The Grave
3. Big Tits Across America
4. The Complex World Of John Rotten
5. Sex Pistols Will Play
6. Is The Queen A Moron?
7. The Fucking Rotter
CD2
1. BBC Radio 1 – Rock On
CD3
1. Radio Metro interview
2. Radio Forth interview
Format:
UK English