Steve Hackett Readies New Live DVD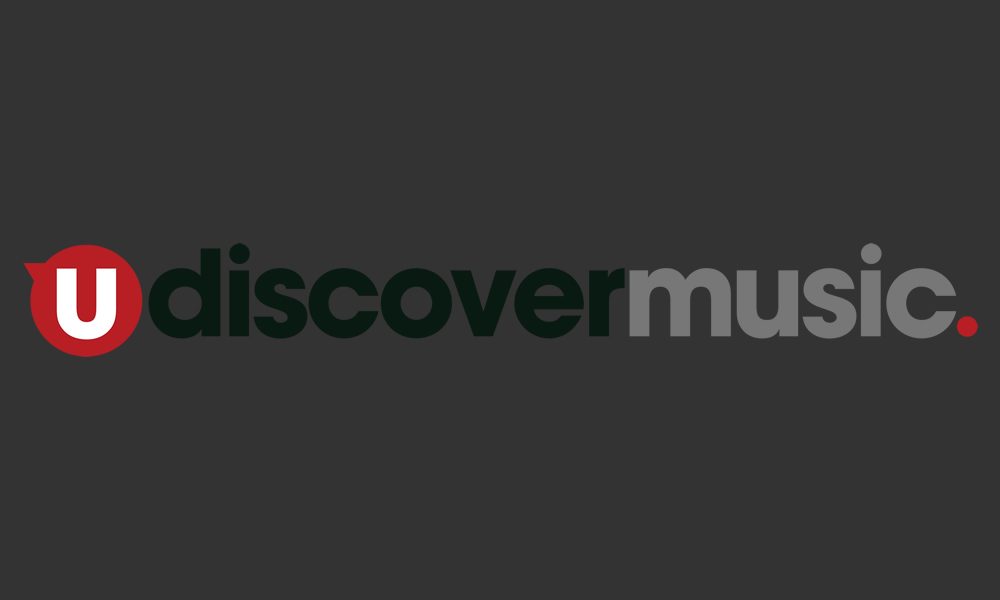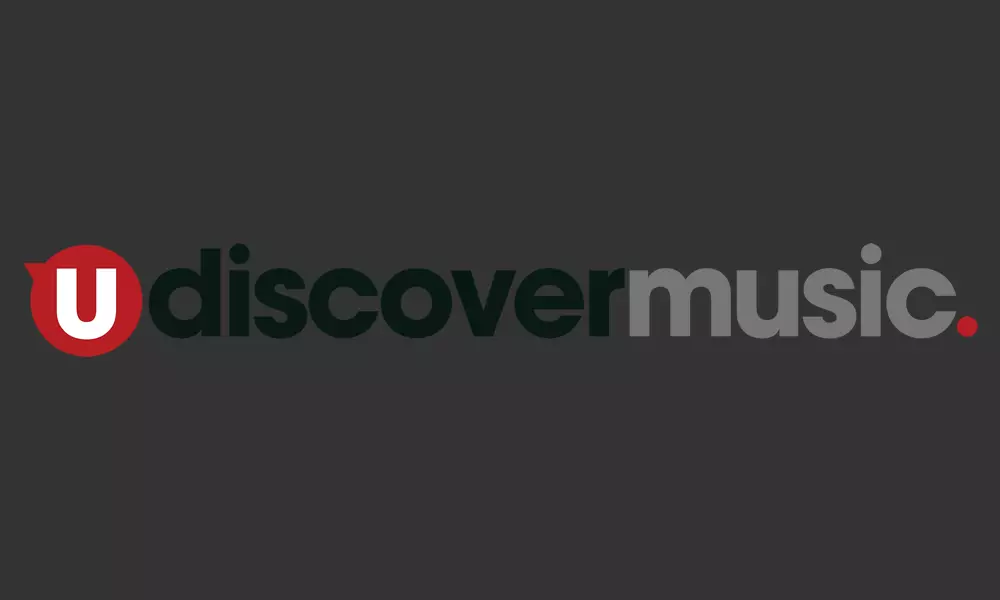 As if anyone needed reminding of the remarkably prolific and wide-ranging career that legendary prog guitarist Steve Hackett has had, the former Genesis six-stringer has announced The Total Experience Live In Liverpool: Acolyte To Wolflight With Genesis Classics, a 2CD+2DVD deluxe package, due for release on 24 June.
Filmed during Hackett's 2015 tour, the guitarist says he felt that "doing it in Liverpool had a certain ring to it". Praising the "extraordinary" city and its Philharmonic Hall, he joked, "Besides, it's not as if Liverpool is known for having any good music."
As with every night on the tour, the show saw Hackett play two sets, one focusing on his solo work, the other running through some of his finest moments with Genesis. Taken together, they offer a remarkable glimpse at the work of one of the finest guitarists of his – or any – generation.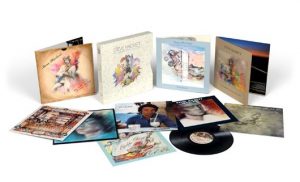 With 2015 marking the 40th anniversary since the release of his first solo album, Voyage Of The Acolyte, the Acolyte To Wolflight With Genesis Classics shows were the fitting opportunity to celebrate Hackett's remarkably wide-ranging career. His acclaimed Premonitions box set of 2015 collected Hackett's Charisma-era albums together, and an 8LP+12" EP vinyl counterpart will released on 27 May as The Charisma Years: 1975-1983.
Scroll down to read the full The Total Experience Live In Liverpool tracklist, and purchase a limited edition copy of The Charisma Years 1975-1983, with signed A3 poster, here:
CD1
'Corycian Fire Intro'
'Spectral Mornings'
'Out Of The Body'
'Wolflight'
'Every Day'
'Love Song To A Vampire'
'The Wheel's Turning'
'Loving Sea'
'Jacuzzi'
'Icarus Ascending'
'Star Of Sirius'
'Ace Of Wands'
'A Tower Struck Down'
CD2
'Shadow Of The Hierophant'
'Get 'Em Out By Friday'
'Can-Utility And The Coastliners'
'After The Ordeal'
'The Cinema Show'
'Aisle Of Plenty'
'The Lamb Lies Down On Broadway'
'The Musical Box'
'Clocks'
'Firth Of Fifth'
DVD1
'Corycian Fire Intro'
'Spectral Mornings'
'Out Of The Body'
'Wolflight'
'Every Day'
'Love Song To A Vampire'
'The Wheel's Turning'
'Loving Sea'
'Jacuzzi'
'Icarus Ascending'
'Star Of Sirius'
'Ace Of Wands'
'A Tower Struck Down'
'Shadow Of The Hierophant'
'Get 'Em Out by Friday'
'Can-Utility And The Coastliners'
'After The Ordeal'
'The Cinema Show'
'Aisle Of Plenty'
'The Lamb Lies Down On Broadway'
'The Musical Box'
'Clocks'
'Firth Of Fifth'
DVD2
'Live In Liverpool: Behind The Scenes'
'Somewhere South Of The River: Rehearsal Documentary'
Videos: 'Corycian Fire', 'Wolflight', 'Love Song To A Vampire'
Format:
UK English