The Who's Isle Of Wight Return Comes To CD, DVD & Blu-Ray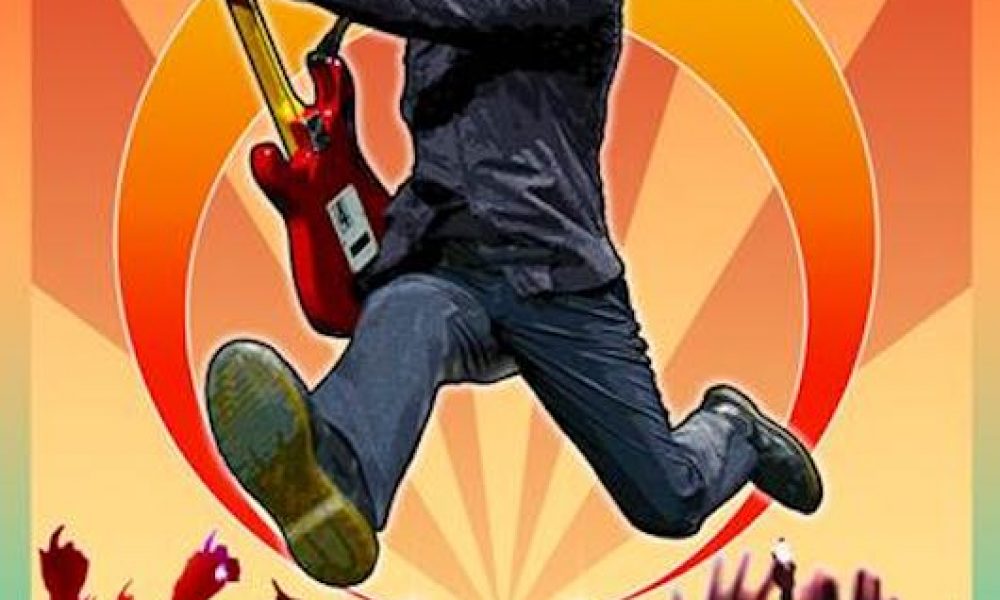 The Who's 2004 show at the Isle Of Wight Festival, their first time at the event since their storied performance there in 1970, will be released on 2 June on DVD, Blu-ray and as a DVD+2CD set.
The Eagle Rock Entertainment release captures this celebrated show which was among the first UK concerts by The Who since the death of founding member John Entwistle in 2002. Their set list included such indelible staples as 'Substitute,' 'Baba O'Riley,' 'Won't Get Fooled Again,' 'You Better You Bet,' 'I Can't Explain,' 'Pinball Wizard,' 'Who Are You,' 'My Generation' and 'Magic Bus.'   
The band line-up for the Isle of Wight show featured Roger Daltrey on lead vocals and Pete Townshend on guitars and vocals, supported by Simon Townshend (guitars, vocals); Pino Palladino on bass; Zak Starkey (drums) and John "Rabbit" Bundrick on keyboards and piano.
The full track listing for Live At The Isle Of Wight Festival 2004 is as follows:

1) I Can't Explain     2) Substitute     3) Anyway, Anyhow, Anywhere     4) Who Are You       5) Behind Blue Eyes     6) Bargain     7) Baba O'Riley     8) The Punk And The Godfather     9) 5:15     10) Love, Reign O'er Me     11) Eminence Front     12) Drowned     13) Naked Eye     14) Real Good Looking Boy     15) You Better You Bet     16) My Generation     17) Old Red Wine     18) Won't Get Fooled Again     19) Medley: Pinball Wizard / Amazing Journey / Sparks     20) Medley: See Me, Feel Me / Listening To You     21) Magic Bus
Click here to explore our The Who Artist Page
Format:
UK English