UB40 Going Deluxe In March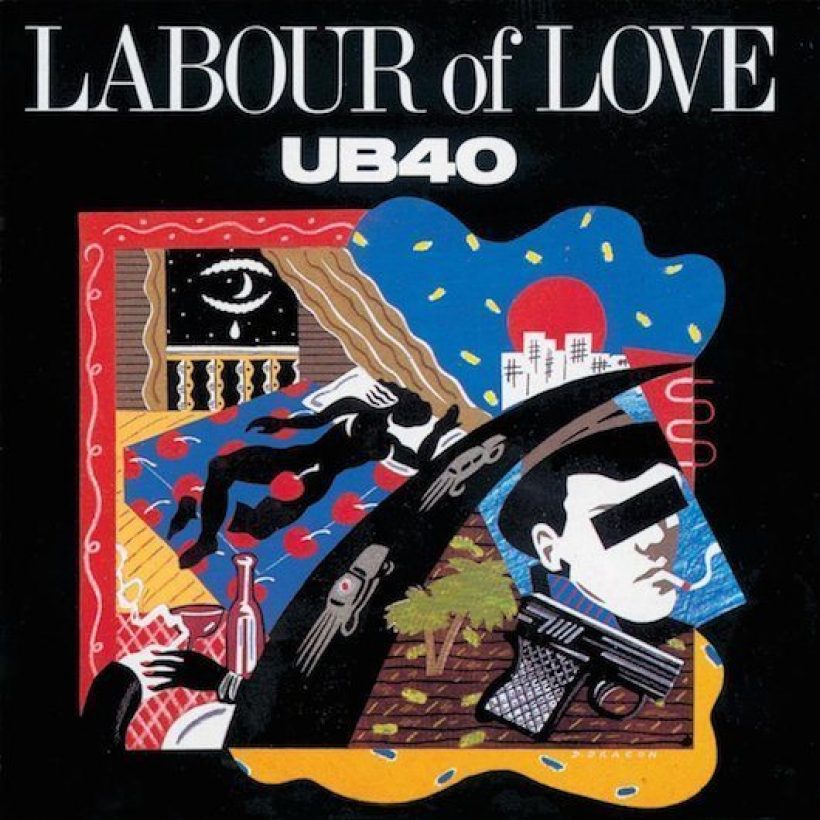 Two of the most important albums in the early history of pop-reggae hitmakers UB40 will be released in deluxe formats by Universal Music Catalogue/Virgin EMI on March 2.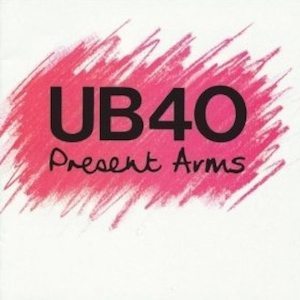 'Present Arms,' the band's second album, from 1981, will be getting the deluxe treatment alongside their fourth set, 1983's 'Labour Of Love.' The first of the two albums contained UB40's top ten UK hit single 'One In Ten,' as well as the top 20 follow-up 'Don't Slow Down.' The second, which was entirely comprised of cover versions, was the record containing their version of the Neil Diamond song 'Red Red Wine,' which went to No. 1 in both the UK and US. It also featured their UK top 20 rendition of Jimmy Cliff's 'Many Rivers To Cross.'
The deluxe edition CD of 'Present Arms' has the original album and the remix album 'Present Arms In Dub'. The deluxe 'Labour Of Love' has the original release on CD1 and a nine-track second disc of singles and b-sides. Both albums will also be released on 180g vinyl in special two-LP sets.
Explore our dedicated UB40 Artist Page
Format:
UK English