070 Shake Enlists Christine And The Queens For 'Body'
'Body' was produced by David Andrew Sitek and Mike Dean.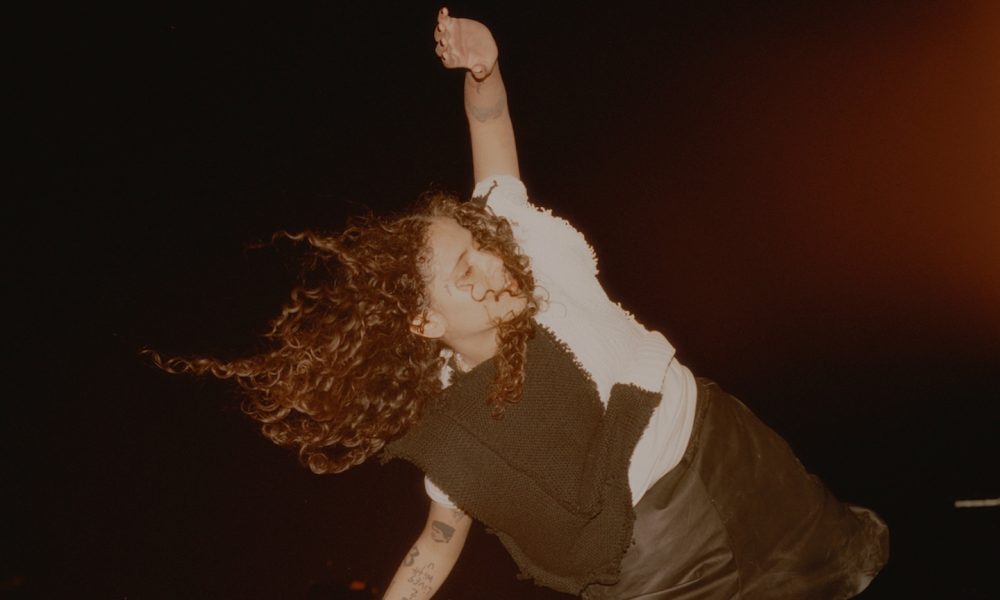 070 Shake is back with a new song "Body," featuring Christine and the Queens. The single was produced by David Andrew Sitek and Mike Dean, who also mixed and mastered the track from her highly-anticipated sophomore album YOU CAN'T KILL ME, due June 3rd via G.O.O.D. Music/Def Jam Recordings.
On the track, Shake showcases her vocal chops, singing, "You took it personal/ As soon as it got physical/ She ran it up then ran off/ But when the limelight's off/ And when the party's over/ And when the novocaine don't work/ I'll be the one touching on your/ Body, body, body, body."
070 Shake - Body (Visualizer)
For a glimpse into how electric her YOU CAN'T KILL ME Tour has been, 070 Shake recently shared a live video of "The Pines" recorded earlier this month at the House of Blues in Chicago.
"Body" follows the release of "Web," which arrived with visuals created by C.O.R.E, and the first offering from YOU CAN'T KILL ME "Skin and Bones." 070 Shake recently joined Zane Lowe for an interview on Apple Music 1 to speak about YOU CAN'T KILL ME.
070 Shake | The Pines – Live from the You Can't Kill Me Tour
070 Shake is currently on her headlining North American tour, which launched earlier this month in Detroit, with many dates already sold out or low on tickets. The 20-date run sees stops in Chicago, New York City, Toronto, Houston, and Phoenix with support from Jonah Lenox as support at select dates. The tour will wrap with four shows in Los Angeles this June, two of which are sold out.
In 2020, 070 Shake released her celebrated debut album Modus Vivendi, which Pitchforkdescribed as "a refreshingly new take on eclectic, lovesick soul music," and includes the stand-out tracks "Guilty Conscience," "Morrow," and "Under The Moon." Last year, she released multiple collaborative singles including the GENER8ION team-up "Neo Surf," which arrived with cinematic visuals directed by Romain Gavras and "Lose My Cool"featuring NLE Choppa. Earlier this year, Shake was recruited by Madonna for a remix of her iconic track "Frozen."