10cc Announce 'Greatest Hits' UK Tour For March 2022
The tour begins in Liverpool on March 25 and includes a show at the famous London Palladium.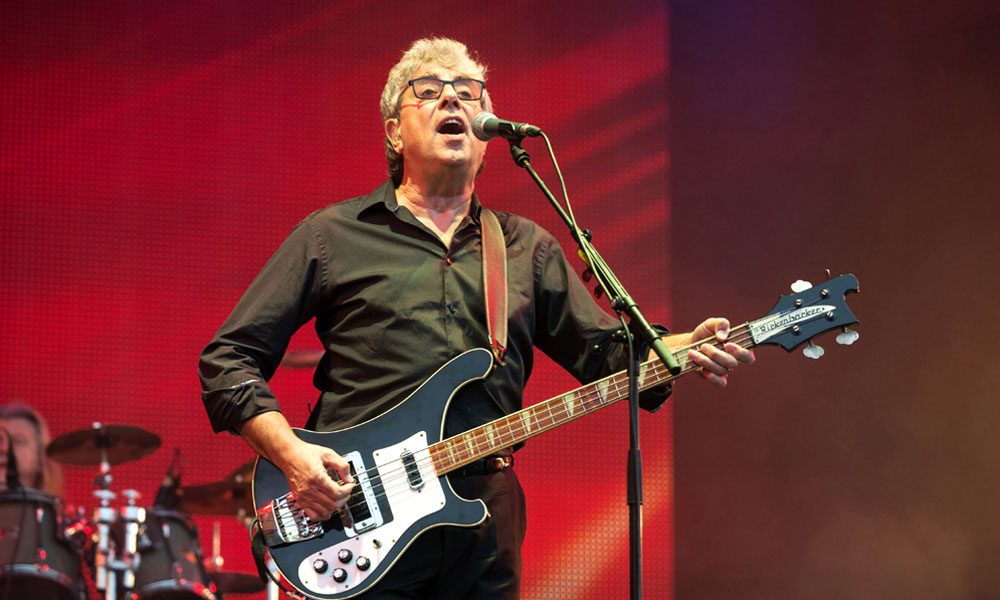 Legendary art rockers 10cc have announced a new UK tour for March 2022, the 'Greatest Hits' tour, which will begin in Liverpool on March 25, and take in York, Nottingham, Manchester, Cardiff, Bath, Southend, the iconic London Palladium, Bournemouth, Birmingham, Guildford, Glasgow and Gateshead.
"It's difficult to express just how much we have missed playing live and how much we want to be back playing concerts for you," says funding member and band leader Graham Gouldman. "We look forward to seeing you all again in 2022."
The current 10cc line-up features Gouldman (bass, guitar, vocals), Rick Fenn (lead guitar, bass, vocals), Paul Burgess (drums, percussion) – both of whom have been with the band since the early years – Keith Hayman (keyboards, guitars, bass, vocals) and Iain Hornal (vocals, percussion, guitar, keyboards).
From 1972 to 1978, 10cc had five consecutive UK top-ten albums: Sheet Music, The Original Soundtrack (1975), How Dare You! (1976), Deceptive Bends (1977) and Bloody Tourists (1978). They also had twelve singles reach the UK Top 40, three of which were the chart-toppers "Rubber Bullets" (1973), "I'm Not in Love" (1975) and "Dreadlock Holiday" (1978). "I'm Not in Love" was their breakthrough worldwide hit and is known for its innovative backing track.
Kevin Godley and Lol Creme quit the band in 1976 due to artistic disagreements and became a duo act. Eric Stewart left the band in 1995. Since 1999, Gouldman has led a touring version of 10cc.
In recent years, 10cc have toured worldwide, playing in Australia, Canada, Japan, Iceland, New Zealand, Russia, South Africa, the USA, and across Europe and throughout the UK – including sold out shows to over 60,000 people at British Summer Time (BST) in Hyde Park, and numerous sold out shows at the 5,200-capacity Royal Albert Hall.
10cc's 'Greatest Hits' UK tour includes the following 2022 dates:
March 25: Liverpool Philharmonic Hall
March 26: York Barbican
March 27: Nottingham Royal Concert Hall
March 28: Manchester Bridgewater Hall
March 30: Cardiff St David's Hall
March 31: Bath Forum
April 1: Southend Cliffs Pavilion
April 3: London Palladium
April 4: Bournemouth Pavilion
April 5: Birmingham Symphony Hall
April 6: Guildford G Live
April 8: Glasgow Royal Concert Hall
April 9 : Gateshead Sage.
Listen to the best of 10cc here.