Watch The Video For The 1975's 'Yeah I Know', Ft. Humanoid Robot Artist Ai-Da
The track also features on the band's acclaimed new album, 'Notes On A Conditional Form'.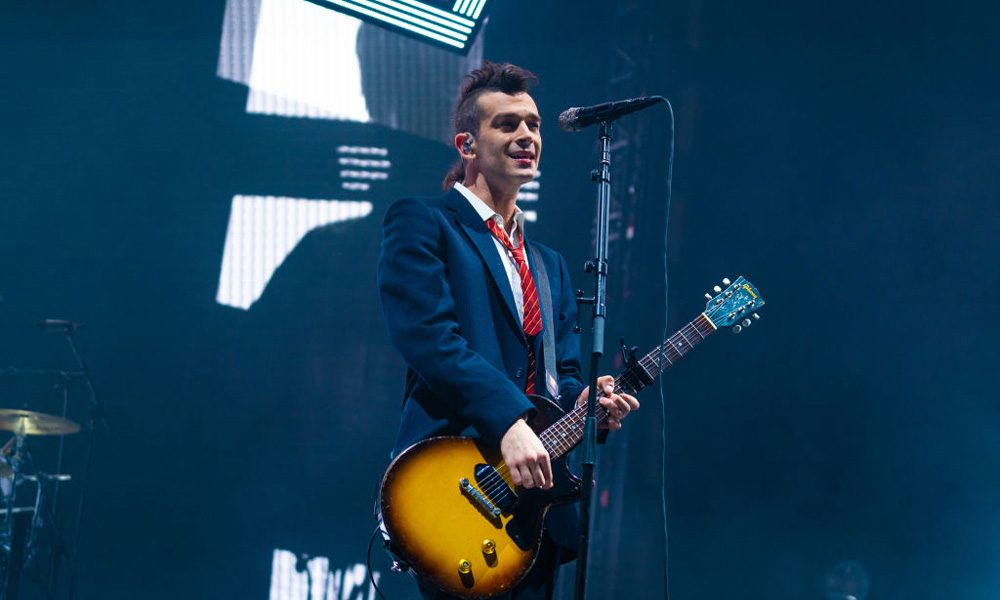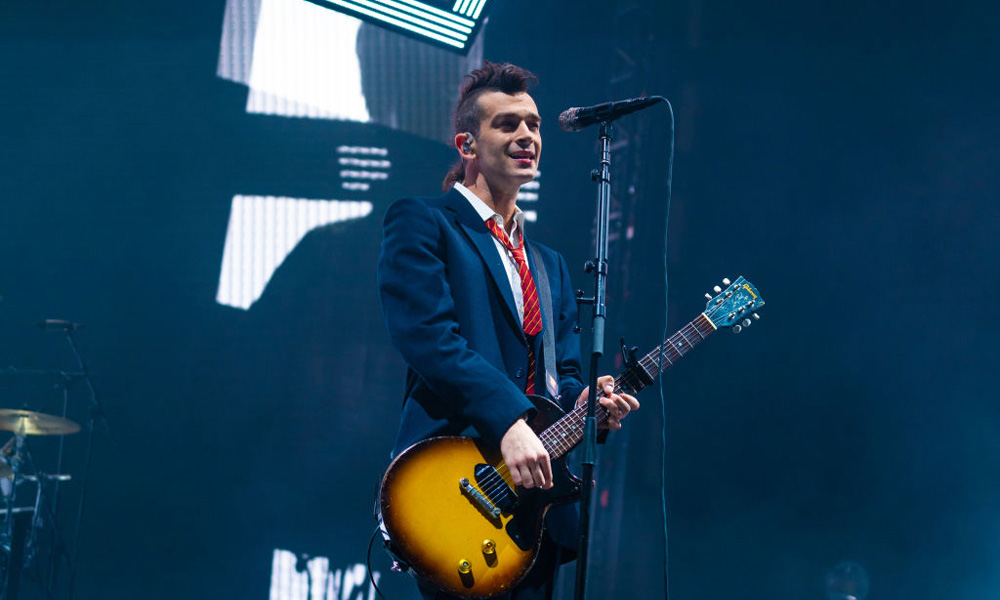 The 1975 have shared a new video for their track 'Yeah I Know' featuring a humanoid robot artist drawing the conscious mind. You can check it out below.
The 1975 - Yeah I Know (Visualiser)
Matty Healy and company released the artistic video alongside Ben Ditto who has curated an online exhibition of 15 artists responding to tracks from the album. For this video 07 Ai-Da responds to 'Yeah I Know'.
Ai-Da is the world's first humanoid AI robot artist and can draw people from life using her robotic hands and eyes. Although she was set to task for this video and asked to sketch out an impression of consciousness.
The YouTube description of the video also added: "Using her AI language model, she's also written a poem that responds to singer Matty Healy's lyrics. When he sings a line, her response flashes up on the screen in bright turquoise. 'Stop the tube/ Kick the head,' sings Healy."
The track comes from the Manchester band's acclaimed new album Notes On A Conditional Form. In a review, NME described the project as "a bold, brave move, and one that might be accused of being cynical had The 1975 not got such form in putting world events into music faster than their peers".
The 'Yeah I Know' video appears just a day after the band shared an endearing 3-D animated visual for the song "Don't Worry", also from Notes On A Conditional Form.
Directed by VR artist Rindon Johnson, "Don't Worry" shows a 3D city in which clean energy prevails, the sidewalks are made with packed earth, and orchards grow on the street, providing food for everyone. "In almost all my work, I like to make sure that if I'm animating a different type of reality, it speaks to the possibility of a different state of being and relation," said Johnson. "I wanted to set this film in a permaculture city; one that lives harmoniously with the earth and encourages the slow stillness of being in direct dialog with one's natural surroundings."
Listen to the Best of The 1975 on Apple Music and Spotify.