1980s Gem By Scottish New Wave Pop Band Friends Again Goes Digital
'Trapped & Unwrapped' was the only album by the band whose demise led to the formation of Love and Money and the Bathers.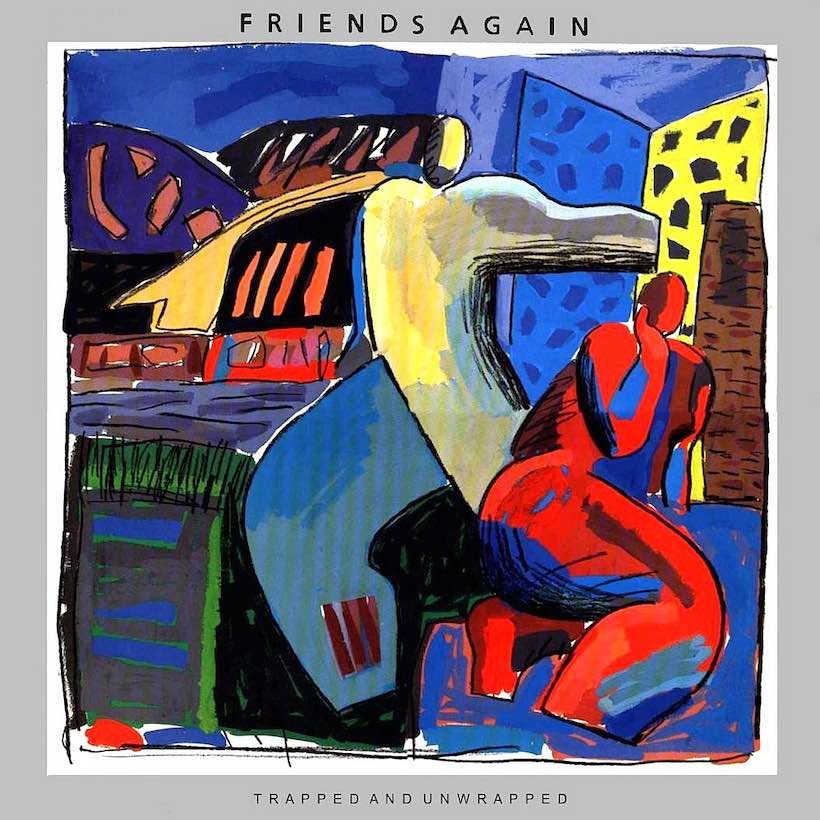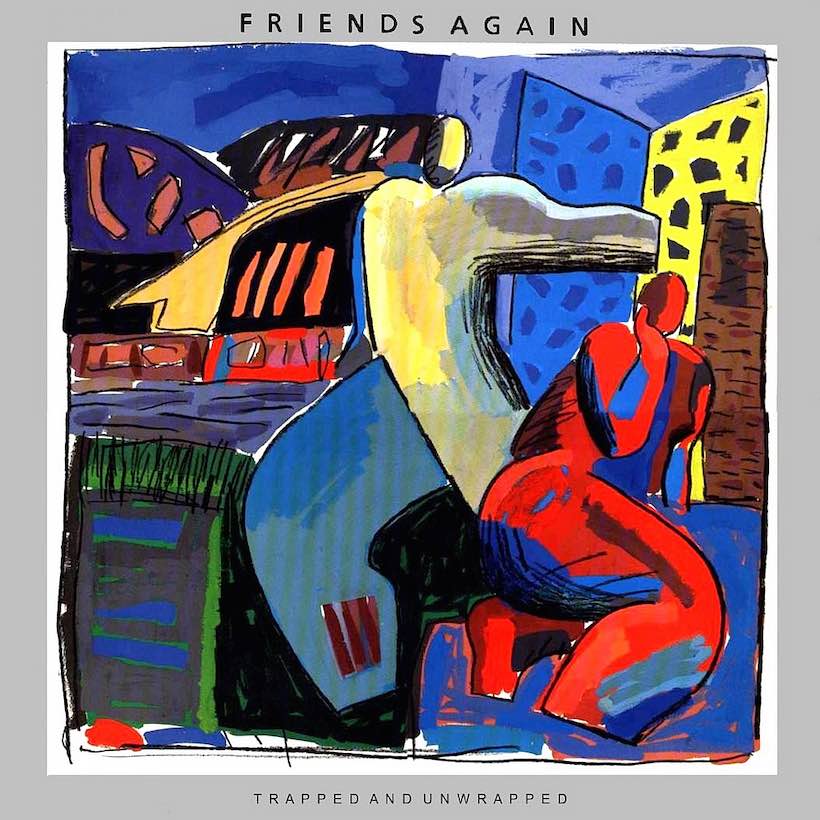 The solitary album by fondly-remembered 1980s Scottish new wave pop act Friends Again is available on all streaming platforms as of today (7 December), via Mercury Records.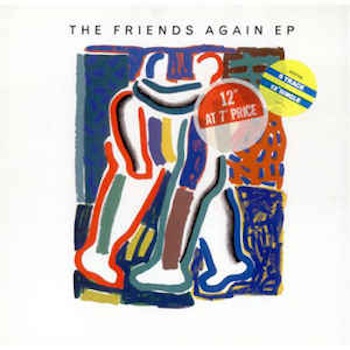 Trapped & Unwrapped was first released in 1984 and although it was not a chart success, it was a critically lauded set that came on the heels of such singles as 'Honey At The Core,' 'State Of Art' and 'Sunkissed.' The subsequent Friends Again EP then became a minor UK chart entry, reaching No. 59 in August 1984.
The album, recorded in Edinburgh and London, was chiefly produced by Bob Sargeant, with co-production by the band and others on some tracks. Tom Verlaine produced 'Swallows In The Rain.'
In the wake of the demise of Friends Again, three of its members, James Grant, Paul McGeechan and Stuart Kerr, went on to the new band Love and Money. Between 1986 and 1991, they had six sub-top 40 UK chart singles including 'Candybar Express,' 'Halleluiah Man' and 'Winter,' and released four albums in their initial time together, of which Dogs In The Traffic just missed the top 40 in 1991.
Grant then embarked on a solo career, debuting with Dust In My Veins in 1998; he continues to record and tour, and released his sixth album, James Grant & the Hallelujah Strings, in 2016. Another member of Friends Again, Chris Thomson, formed the chamber-pop band the Bathers.
With thanks to the friendsagaindiscography website, we reprint part of a press release written for the band's 1983 tour. "They have been writing long enough to stop being a well kept secret," it declared, "but they remain as fresh as this morning's milk.
"Ask them what they do and you'll get a host of different answers. The flexibility is as integral to their natural development as their lack of a cosy hip sensibility. According to Thomson: 'James will say that we are a rock 'n' roll group and he'll know what that means to him.' He will. James Grant's hot guitars are the envy of every band in Scotland."
Format:
UK English