James Grant – Sophisticated, Lush and Underrated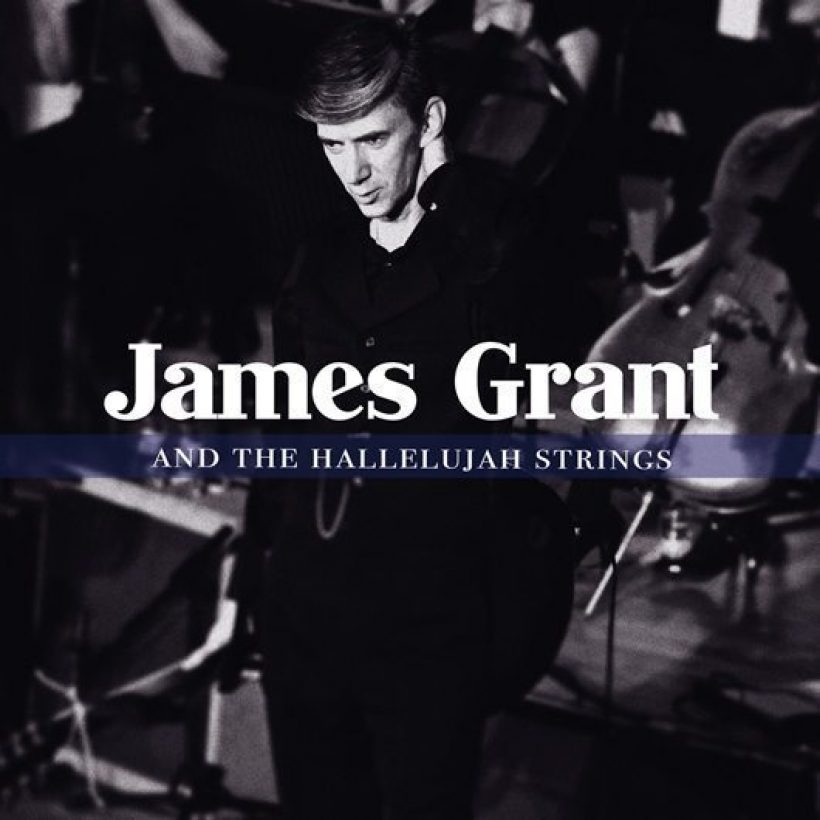 Back in the last century, in the spring of 1986, there were some of us that were touched by a band called Love and Money, and in particular their lead singer and frontman, James Grant. Their debut single, 'Candybar Express' hovered outside the UK top 50 for a few weeks, but despite getting some decent airplay it couldn't climb any higher. A similar fate befell the next couple of singles before 'Strange Kind of Love' from the album of the same name came out in January 1989; it cracked the Top 50 in the UK – were Love and Money finally on their way?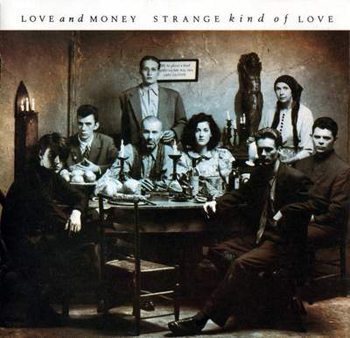 The album, produced by Gary Katz who had performed similar duties for Steely Dan failed to gain the traction it should have. Full of wonderful songs like 'Shape Of Things To Come', 'Inflammable' and 'Hallelujah Man', the lead single from the album, it should have sold far better. Their 1991 follow up album, Dogs In Traffic similarly floundered in the lower reaches of the UK Top 50, it too had some stunners among its tracks, 'Winter', 'Lips Like Ether' and 'Your Not The Only One' – the latter song is arguably one of the greatest love songs of the 1990s.
Earlier this year James Grant made a triumphant appearance in Glasgow at Celtic Connections. The concert was recorded and has just been released and confirms beyond reasonable doubt that Grant is one of the best Scottish, or for that matter, simply one of the best songwriters that we have the pleasure of listening to.
On James Grant and the Hallelujah Strings he is joined by former Love and Money guitarist Douglas MacIntyre and drummer Gordon Wilson, along with, Capercaillie's Donald Shaw on keyboards and bassist Ewen Vernal, there's also guitarist Brian McFie who was with another underrated Scottish band, Big Dish and singer, Monica Queen. To top it off with layers of lushness there's the Hallelujah Strings, a 14-piece string section led by Greg Lawson.
The concert and album revisit some of Love and Money's finest moments, including, 'Winter', 'Lips Like Ether', 'Hallelujah Man', 'Strange Kind of Love', Jocelyn Square', 'Walk the Last Mile', 'Whisky Dream' and 'Your Not The Only One'. In 2012 a reformed Love and Money released The Devil's Debt and from this excellent album Grant chose to play the title track and 'Piglet'.
There are memorable moments from Grant's solo catalogue and none finer than the opening number, the monumental, 'My Thrawn Glory' from his album of the same name from 2000, also from the same album is the poignant, 'Does it All Add Up to Nothing' and 'Jacqueline's Shoes'. Two years earlier Grant released an album entitled Sawdust in My Veins and from this he picked the heartfelt, 'I Can't Stop Bleeding'
Grant also decided to perform eden ahbez's 'Nature Boy', a song made famous by Nat King Cole in the late 1940s. It perfectly fits the mood of the album and Grant's voice, which along with the superb string arrangement, brings the song up to now. And any reservations about this being a live album should be dispelled immediately, it is sonically superb.
Here's some of the highlights from Love and Money's career and we urge you to buy James Grant and the Hallelujah Strings, your Sunday, or for that matter any day, will be improved by listening to one of the great under-exposed songwriters and performers.
Format:
UK English