2 Chainz Reunites With Lil Wayne For 'Money Maker'
The song comes ahead of 2 Chainz' forthcoming sixth studio album.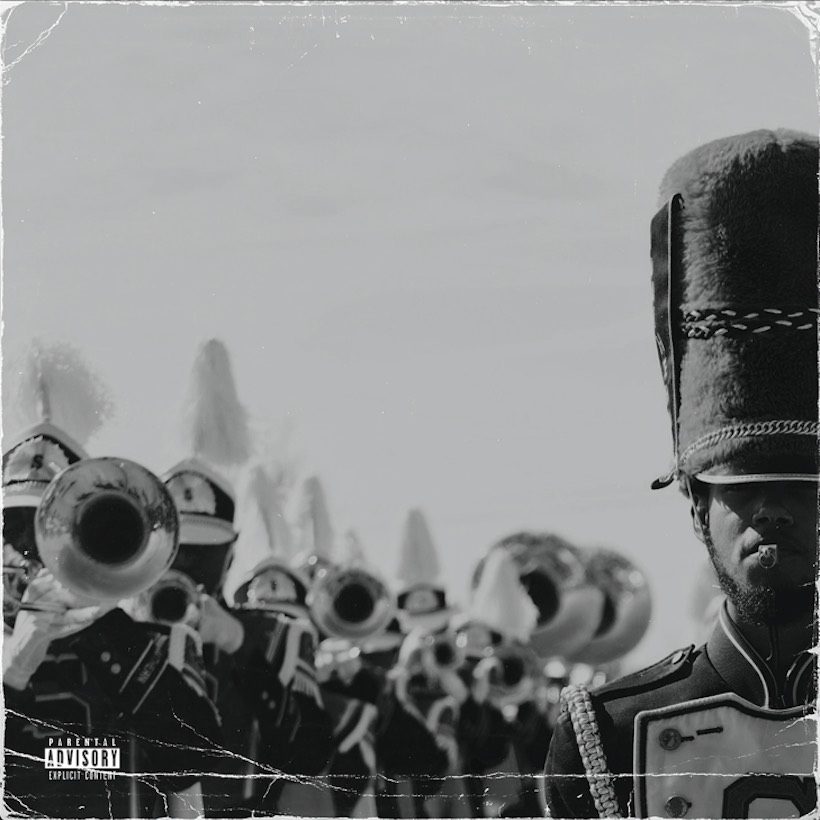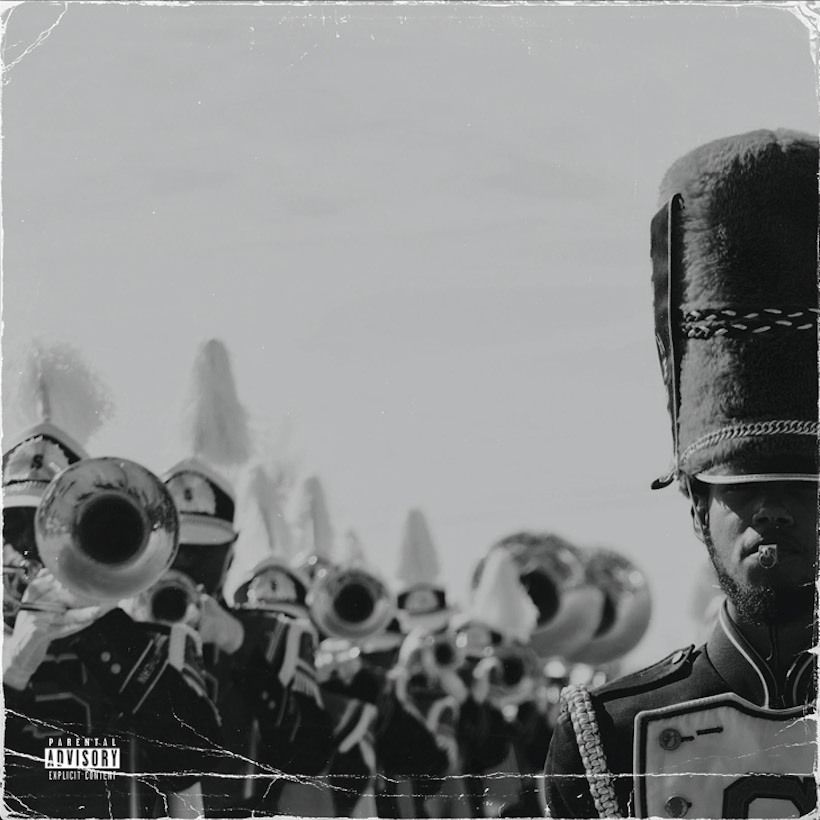 Ahead of the weekend, 2 Chainz dropped his new single "Money Maker," a bouncy collaboration with his frequent collaborator, Lil Wayne. The song offers the first taste of 2 Chainz' forthcoming sixth studio album via Def Jam Recordings.
2 Chainz - Money Maker (Audio) ft. Lil Wayne
Fans enjoyed a preview of the track last night during 2 Chainz' hotly-anticipated Verzuz battle with Rick Ross. Paying homage to historically Black colleges and universities, the
song samples Louisiana's Southern University's world-renowned marching band, Human Jukebox, who are also featured in the artwork.
"Money Maker" stands as the latest collaboration between 2 Chainz and Lil Wayne. The two rappers have enjoyed a longstanding musical partnership – most notably on 2 Chainz' best-selling 2016 album, ColleGrove.
In a 2018 interview with Revolt TV, 2 Chainz spoke about Lil Wayne, sharing that "he is one of my most favorite rappers ever in the game. I learned a lot from him, period…It's like rap calisthenics. It keeps you sharp. Steel on steel. We respect each other. That's first. We always have, over 15 years of friendship."
2 Chainz also recently appeared as a guest on Wayne's latest studio album, the chart-topping Funeral.
The rapper's forthcoming album will follow 2019's Rap Or Go To The League – his most personal, lyrical, and soulful record to date. A&R'd by LeBron James, the chart-topping album challenged the notion that the only way out of the inner city is either to become a rapper or a ball player, and celebrated themes of black excellence, the power of education, and entrepreneurship. Rap Or Go To The League featured such hits as "Rule The World", featuring Ariana Grande, and the Platinum-certified "Bigger Than You," featuring Drake and Quavo, and drew wide acclaim from the press.
Pitchfork praised that Rap Or Go To The League was 2 Chainz' "his most cogent and organized album by far, and his most thoughtful one…. He rewrites the rule book on winning, opening up about his life as a certified dealer to rap stars, critiquing the broken collegiate athletics apparatus, and warring against Uncle Sam."
When not in the studio, 2 Chainz hosts the popular tv show Most Expensivest on VICELAND, which wrapped up its third season in 2019 with 20 new episodes.
"Money Maker" is available now. Listen to it here.