Coachella Festival 2019: How To Stream The Performances
The live stream not only features a curated line-up of performances, but also behind-the-scenes video from the festival grounds that starts this weekend 12-14 April.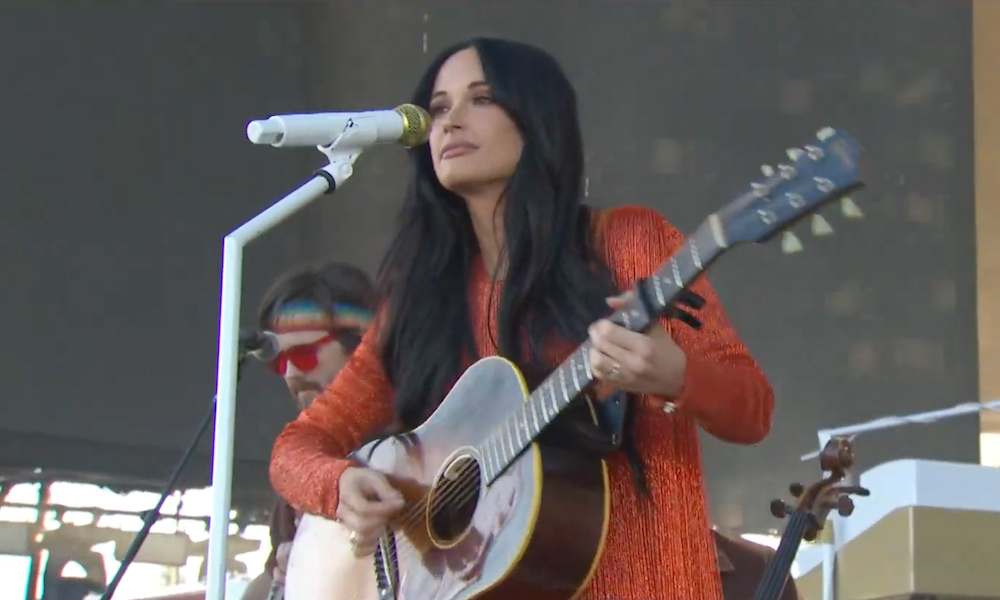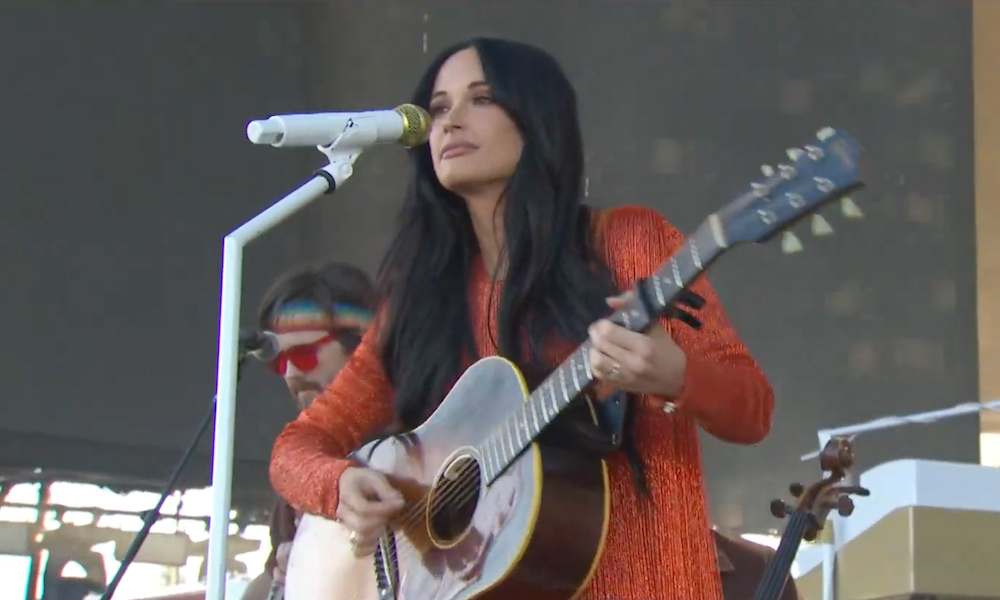 The Coachella Festival live streamed all the biggest performances from weekend 1 on their YouTube channel from both weekends for the first time ever.
As millions of eager festival-goers headed into the Southern California desert for the annual Coachella Valley Music and Arts Festival, the rest of the world watched from the comfort of their couch, on any device, for free.
The live stream and curated channel not only features a curated line-up of performances from the festival, but also behind-the-scenes video from the festival grounds in Indio that runs for two weekend 12-14 April and 19-21 April.
Kicking off the weekend, K-pop stars BLACKPINK's Coachella performance was broadcasted on the giant 'Beast' screen in Times Square on Friday night, while Childish Gambino will premiered his new film with Rihanna, Guava Island, following his performance on Friday.
Before Gambino hits the stage, country-pop queen Kacey Musgraves will graced the stage to perform songs from her Grammy-winning album, Golden Hour, with a life-sized disco ball behind her.
This year also marked the first time Ariana Grande will headlined the festival, as she took the stage Sunday night, including a surprise reunion from 00s boy band NSYNC and a special performance with Nicki Minaj.
Now in its 19th year, festival organizers have made it easier than ever to catch all of the performances, allowing fans to set reminders on YouTube for set-times and with multiple-channels, you can see every act from the main headliners to the smaller side stages. It's also an opportunity to hear artists premiere new material just as Lana Del Rey and Lady Gaga did at festivals past.
With a more diverse and impressive line-up than ever before, here are some performances and interviews to catch on the official Coachella Youtube channel, in case you missed it.
The 1975
Maggie Rogers
Billie Eilish
Tame Impala
Pusha T
Stay tuned for updates on streaming, set times and performances for Coachella Weekend 2.