2021 Peach Music Festival Announces Allman Brothers 'At Fillmore East' 50th Anniversary Celebration
The festival will be held in Scranton, Pennsylvania from July 1 through July 4.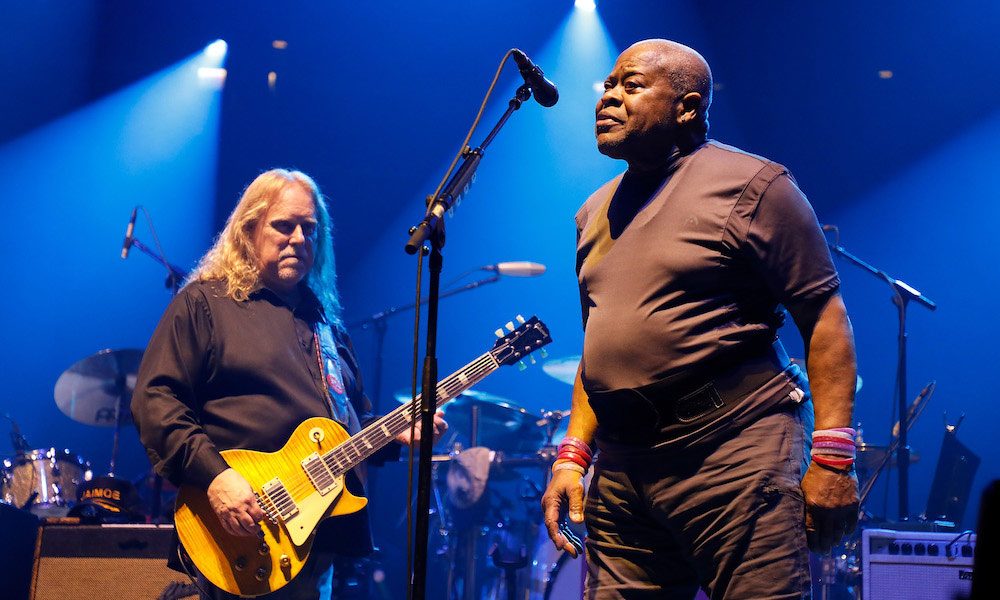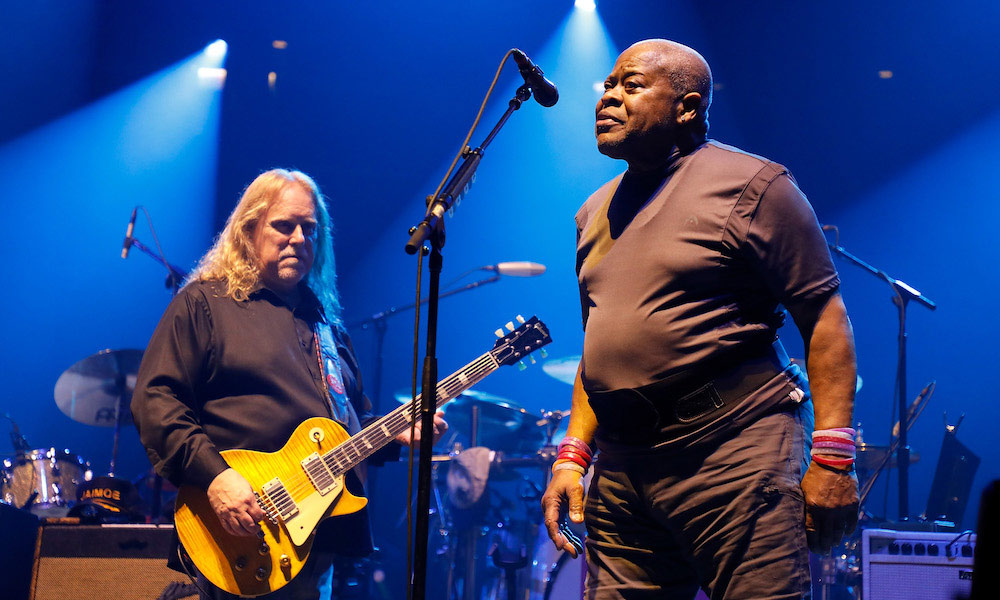 Peach Music Festival has announced its 2021 return dates. Set to be held in Scranton, Pennsylvania from July 1 through July 4, this year's festival start date falls on the 50 year anniversary of At Fillmore East, the live album from its founders the Allman Brothers Band. In celebration, Peach Music Fest will be honoring the project with a tribute set.
Released July 1, 1971, At Fillmore East is a 13-track live album that writer John Lynskey said resulted in the Allman Brothers Band establishing "a near-mythical reputation through its incendiary, marathon concerts."
At Fillmore East was originally a double LP, recorded over both the Friday and Saturday night's shows, and captured the Allman Brothers at the peak of their powers. It was the band's third release in three years and immediately proved successful, making No. 13 on the Billboard charts in July of '71, staying on the bestsellers list for almost a year.
The Peach Music Festival will be headlined by Oysterhead, made up of Phish's Trey Anastasio, Les Claypool, and Stewart Copeland. Other performers include The String Cheese Incident, Joe Russo's Almost Dead, Pigeons Playing Ping Pong, and Dark Sea Orchestra who will each be befogging two sets. Single set performers include Nicole Atkins, Ida Mae, Umphrey's McGee, Moe, Oteil & Friends, Twiddle, Blackberry Smoke, and dozens more.
Jamoie, Warren Haynes, and Oteil Burbridge are all billed to perform, as well as Devon Allman and Duane Betts' Allman Betts Band. Turkauz will also be performing the Talking Heads' Remain in Light in full alongside Adrian Belew and Jerry Harrison. The night will be wrapped up with a round of fireworks.
The 2021 Peach festival is a four-day music and camping event on Montage Mountain. For tickets and travel packages, visit the festival's website.
Tickets are on sale now, visit the festival's official website for details and the full line-up.