360 Degrees Of Paul McCartney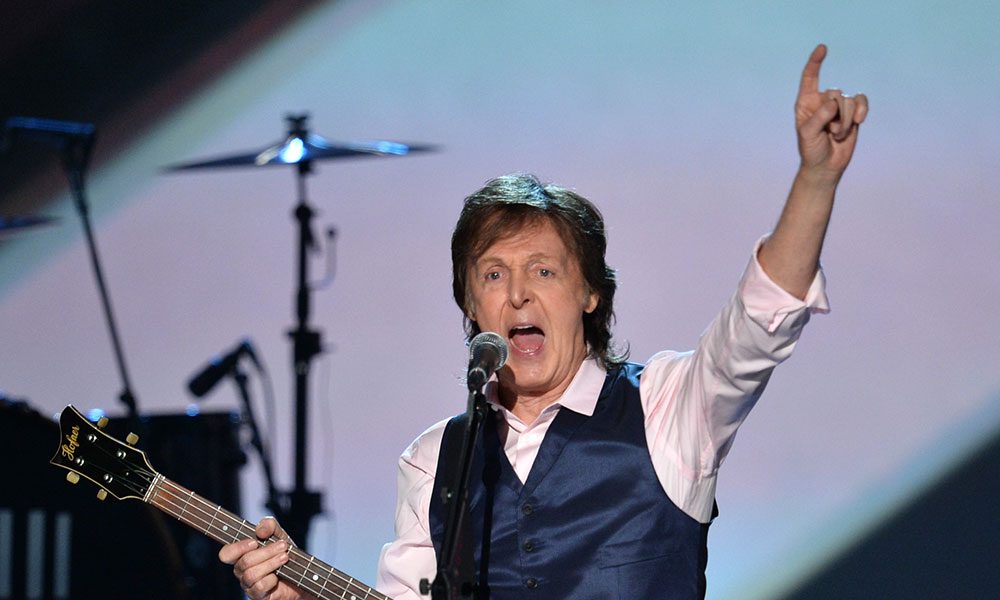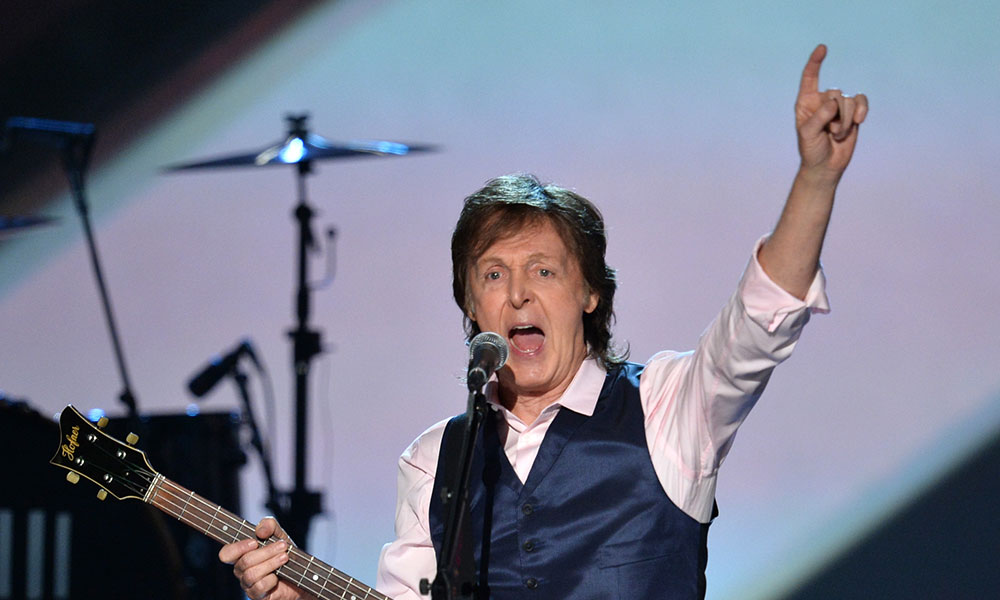 Sir Paul McCartney has joined the vanguard of artists embracing the technology of virtual reality.
McCartney has announced a free app, which will run on most of the five-inch Android smartphones that have been released in the last 12 months. The app is being launched with a 360-degree recording of Paul's performance of Wings' James Bond film theme smash 'Live and Let Die' at his return to Candlestick Park in San Francisco in August. This was the last concert to take place at the venue where the Beatles performed their final full public show, in 1966.
The app, produced by the virtual reality content company Jaunt, based in California, uses Google's virtual reality goggles, Cardboard, which allow the viewer a complete, 360-degree view of the performance, complete with all of its pyrotechnics. You can not only view McCartney, his band and the stage but watch the crowd as the musicians themselves see them. The "ambisonic" audio changes and adapts to the viewer's roving eye, as it were, accurately mirroring the sound in the venue on the day.
The 'Live and Let Die' footage marks the first public release of content in Jaunt's cinematic VR library. The app will be coming soon to Samsung's Gear VR and the Oculus Rift. The Rift is the virtual reality format for which The Who's newly-launched 3D app with tech company Immersive (already available for smartphone, tablet and desktop, in ioS and Android formats) is nearing completion, with a new year release expected.
To read more about the McCartney app and for the free download link, go to the Jaunt website.
Format:
UK English