Watch 5 Seconds Of Summer Perform 'Wildflower' On 'The Late Late Show With James Corden'
The song also features on the band's new album, 'Calm', which recently debuted at No. 2 on the Billboard 200.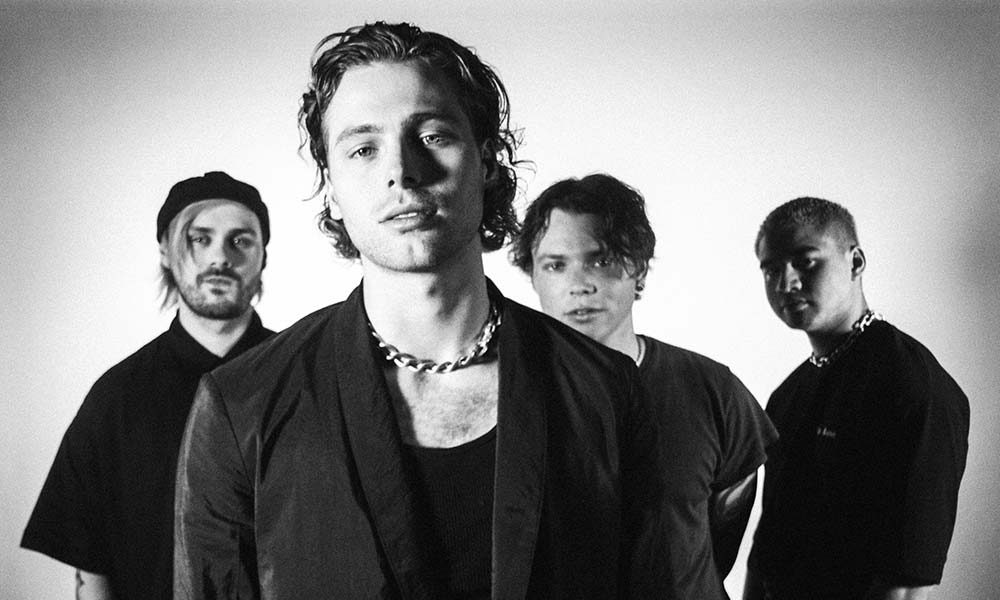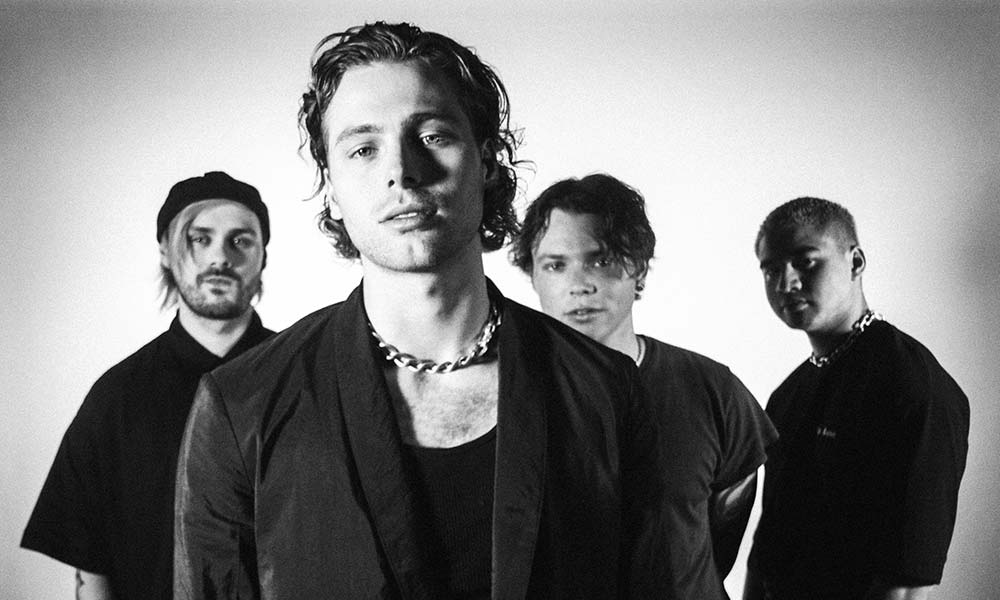 5 Seconds of Summer (5SOS) performed their new single 'Wildflower' on The Late Late Show With James Corden from isolation last night. You can check their performance out below.
During April, the Australian pop-rock outfit dropped a colourful music video for 'Wildflower', the fifth single off their new album, Calm. Filled with charming animations and lo-fi psychedelic effects, the cheery video truly complements the song's upbeat vibe. But what's most remarkable about 'Wildflower', is that it was shot while the band, and the video's directors were all self-isolating amid the coronavirus crisis.
Ahead of the global pandemic's spread, 5SOS had plans to shoot a video for 'Wildflower' in California. Following the state's shelter-in-place order in mid-March, however, director and longtime 5SOS collaborator Andy DeLuca and assistant director, Sarah Eiseman, scrambled to up with a new plan. The results were ingenious.
To create the effect that the band members – who were each individually isolating at home – were together, the video was shot entirely on green screen. While directing remotely, DeLuca and Eiseman arranged to have the green screen and camera transported to each band member's doorway in order to film their parts. Thanks to a bit of cinematic magic and ingenuity, 'Wildflower' bears an extraordinary feeling of togetherness.
In a recent interview with Australia's Musicfeeds.com, 5SOS' Ashton Irwin said of Calm, "There was definitely a different approach to this one… A lot of this record is us understanding each other and not going, 'stuff this, it's too hard'. We really made a conscious effort to step forward and understand each other as men and not judge each other's lives. We needed to accept each other's lives and be gracious about that. That's what makes us a great band."
Released on March 27, Calm debuted at No.2 on the Billboard 200 and at No.1 on the Top Album Sales chart. Their new full-length features Wildflower along with the previously released singles 'Easier,' 'Teeth,' 'No Shame,' and 'Old Me.'
Listen to Calm on Apple Music and Spotify.
Format:
UK English