50 Cent Announces Akon, Remy Ma, Jeremih, And More For Malta Experience
The event is scheduled from September 22-26.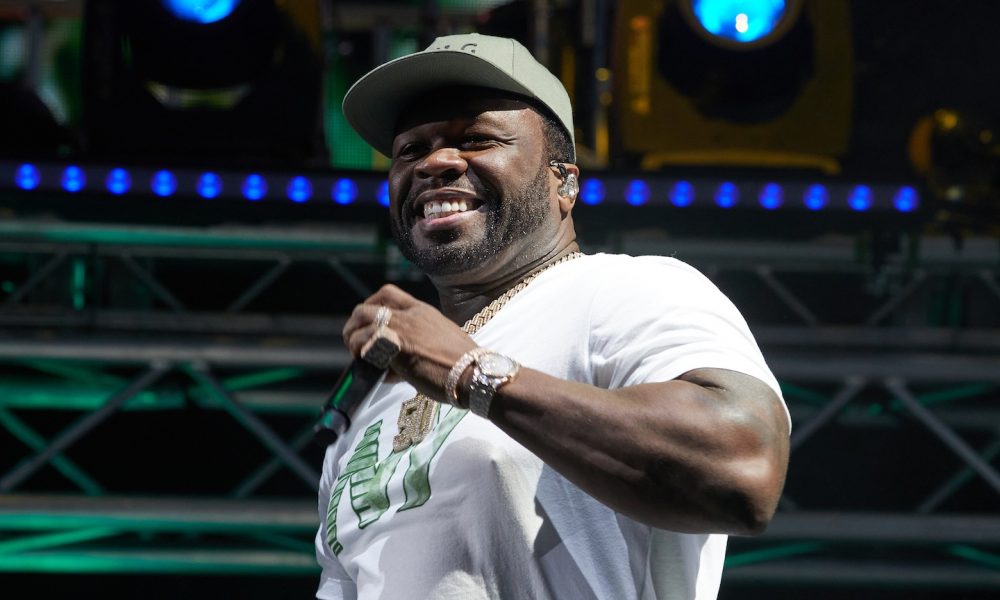 Leading travel, music, and technology company Pollen has announced they are teaming up with Curtis "50 Cent" Jackson for an experience in Malta from September 22-26, 2022.
This one of a kind getaway called Green Light Gang will be curated by 50 Cent while also including a wide range of activities for guests during the weekend.
The experience will be bringing some rap icons to Malta, anchored by a headlining performance by the legendary 50 Cent, along with performances from rap and R&B stars Akon, Fat Joe, Heartless Crew, Jeremih, DJ Premier, Remy Ma, So Solid Crew and Trina plus other talent to be announced soon.
The Green Light Gang four day/four night travel experience is much more than just concerts, as there will be an outdoor cinema screening of Power, club parties, a boat cruise, Le Chemin Du Roi champagne brunch, and VIP offerings.
Green Light Gang attendees will have their pick of hotel options, with more than 20 resorts participating in the experience, and the chance to enjoy one of the Mediterranean Sea's most iconic and historic destinations, Malta. Programming will take place across venues including the legendary nightclubs Uno, Cafe Del Mar, and The Castle.
In other 50 news, he recently revealed that the Snoop Dogg TV series he was working on is no longer in production due to the network dropping "the damn ball".
The pair announced last December that they would be teaming up on A Moment In Time: Murder Was The Case, an anthology series focusing on the criminal events that occur behind the scenes of hip-hop history.
However, 50, who has made a name for himself in the TV world producing shows such as Power and BMF for the STARZ network, told fans on Twitter back in April that the show is no longer moving forward.
Listen to the best of 50 Cent on Apple Music and Spotify.