50 Years On, Monterey Pop Festival Rises Again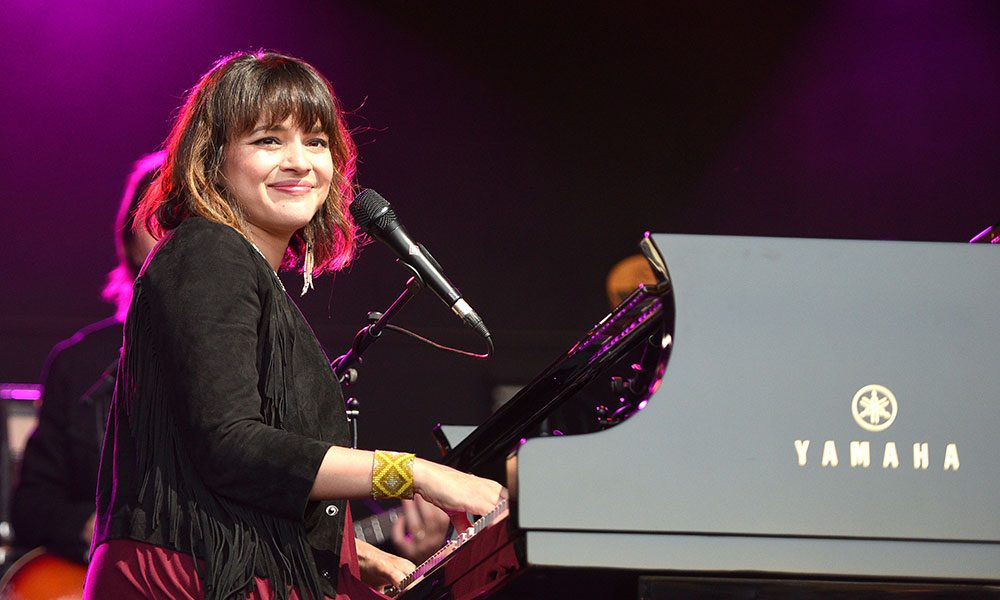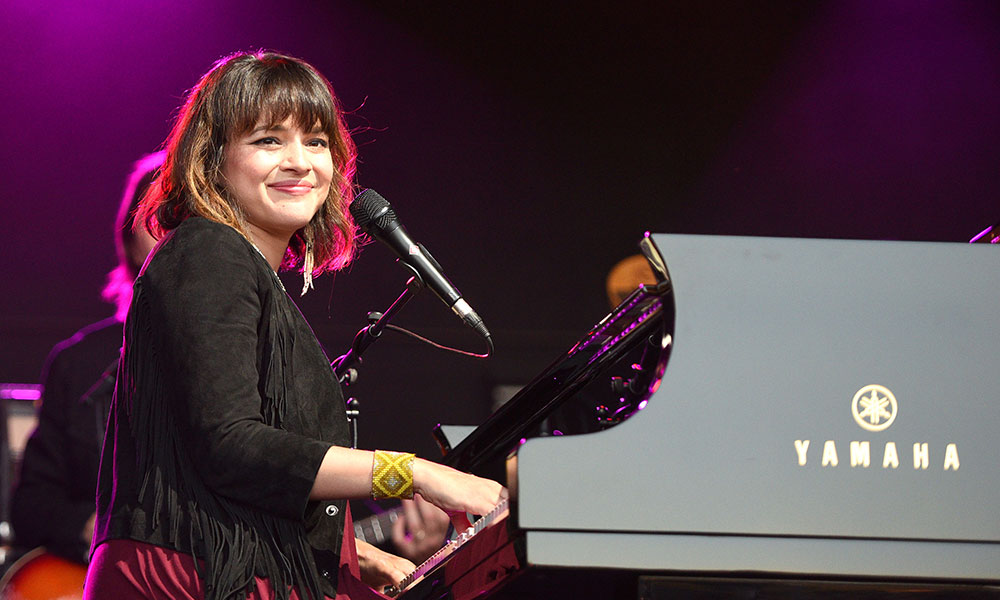 The 50th anniversary of the historic Monterey International Pop Festival of 1967 will take place from 16-18 June, at the Monterey County Fairgrounds. It bears the same name, dates and location as the festival that became one of the cornerstones of the Summer of Love.
The full line-up of the new concert is due to be announced on Monday (17), but the appearance of many of the 30 or so performers are being reported this weekend. Phil Lesh, who was part of the original Monterey Pop extravaganza, will provide a powerful link to the event of half a century ago, performing this time with his current outfit, the Terrapin Family Band.
Norah Jones, Jack Johnson and Father John Misty will also be part of the bill, as will Gary Clark Jr., Jim James of My Morning Jacket and the Head the Heart. Capacity will be limited to 10,000 people per day.
The 1967 event was famous, among other things, for hosting the first major US performances by The Who and the Jimi Hendrix Experience, as well as career-changing sets by Big Brother and the Holding Company with Janis Joplin and Otis Redding. Jefferson Airplane, Eric Burdon and the Animals, Ravi Shankar and the aforementioned Grateful Dead also took part. It led to a film documentary directed by D.A. Pennebaker.
In another remarkable piece of continuity, one of the co-producers of the 2017 event is industry veteran Lou Adler, now 83, who was one of the organised of the festival of 50 years ago. Also producing are Another Planet Entertainment, the Berkeley promotion company who stage Outside Lands and the Treasure Island Music Festival, and Goldenvoice, who mount the Coachella Valley Music & Arts Festival.
"It's a labour of love," says Gregg Perloff, chief executive of Another Planet Entertainment. "We decided to do it to honour the legacy of the original concert. The first thing I said is, 'I won't do it if Lou Adler doesn't do it.' We didn't want to try to recreate the original concert. But we were trying to find artists who would understand the significance of the artists who played back then."
Format:
UK English