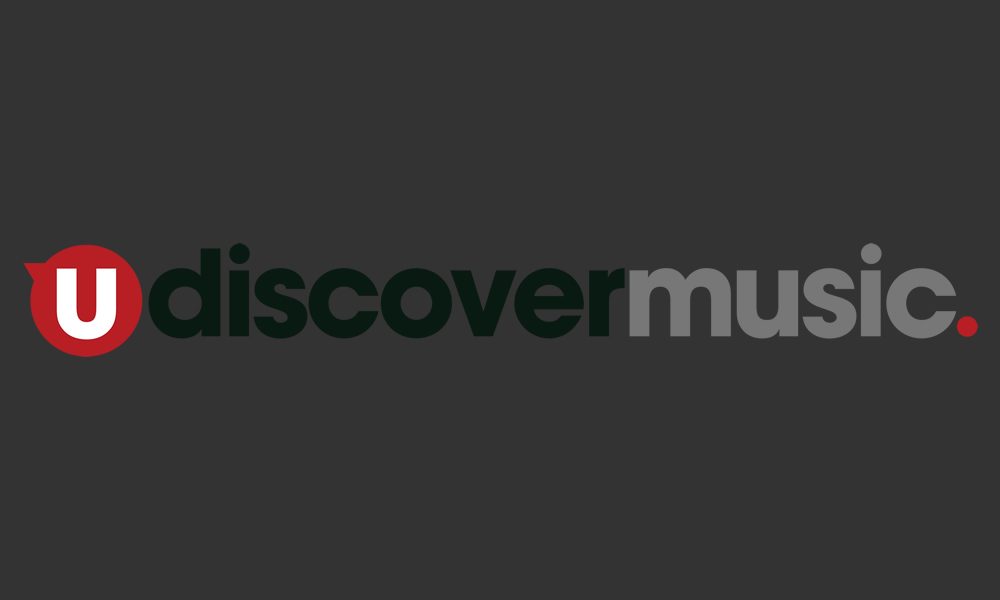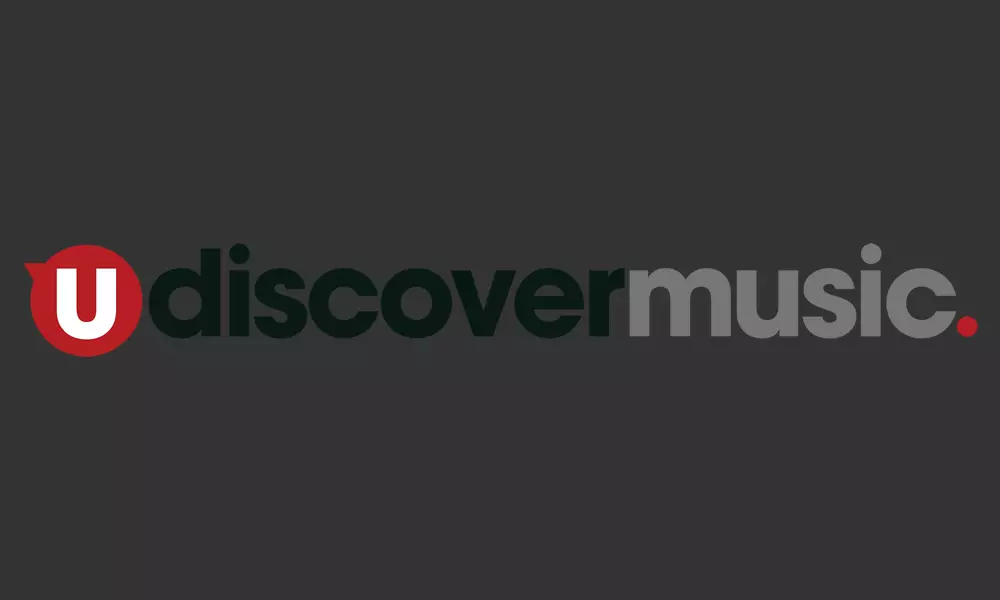 Nearly 35 years since their last public performance together, the members of ABBA are preparing to give their fans around the world what millions of them have long dreamed of but considered impossible: A new entertainment experience.
World-renowned entertainment entrepreneur Simon Fuller, the members of ABBA, and Universal Music Group are partnering together in a ground breaking venture that will utilize the very latest in digital and virtual reality technology. The aim is to create an original entertainment experience with the Swedish Pop Superstars, which will enable a new generation of fans to see, hear, and feel ABBA in a way previously unimagined.
Simon Fuller has been at the cutting edge of social and technological change for three decades, using his insights to transform popular culture. His business has been quietly investing in virtual reality technologies, developing hyper-realistic digital humans in the field of entertainment, for several years. The collaboration with the four members of ABBA, who first formed in Stockholm in 1972 and who remain among the most iconic and enduring talents in the world, marks a key moment to fully realize the possibilities of virtual reality ahead of the curve – and in the process transform the face of popular entertainment.
The members of ABBA will be involved throughout the creative process maintaining the authenticity and integrity of the bands original vision within this exciting new realm of entertainment possibilities. According to Benny Andersson, "We're inspired by the limitless possibilities of what the future holds and are loving being a part of creating something new and dramatic here. A time machine that captures the essence of who we were. And are." With Frida Lyngstad adding, "Our fans around the world are always asking us to reform and so I hope this new ABBA creation will excite them as much as it excites me!"
According to Simon Fuller, "The creativity and ideas flowing from the members of ABBA over the past few months have filled me with great excitement. We are exploring a new technological world, with Virtual Reality and Artificial Intelligence at the forefront, that will allow us to create new forms of entertainment and content we couldn't have previously imagined."
Further details of this pioneering collaboration to be announced in 2017
ABBA return…
Format:
UK English