Admirers Mourn "Musical Giant" And "Beloved Friend" André Previn
The New York Times wrote that Previn "blurred the boundaries between jazz, pop and classical music — and between composing, conducting and performing."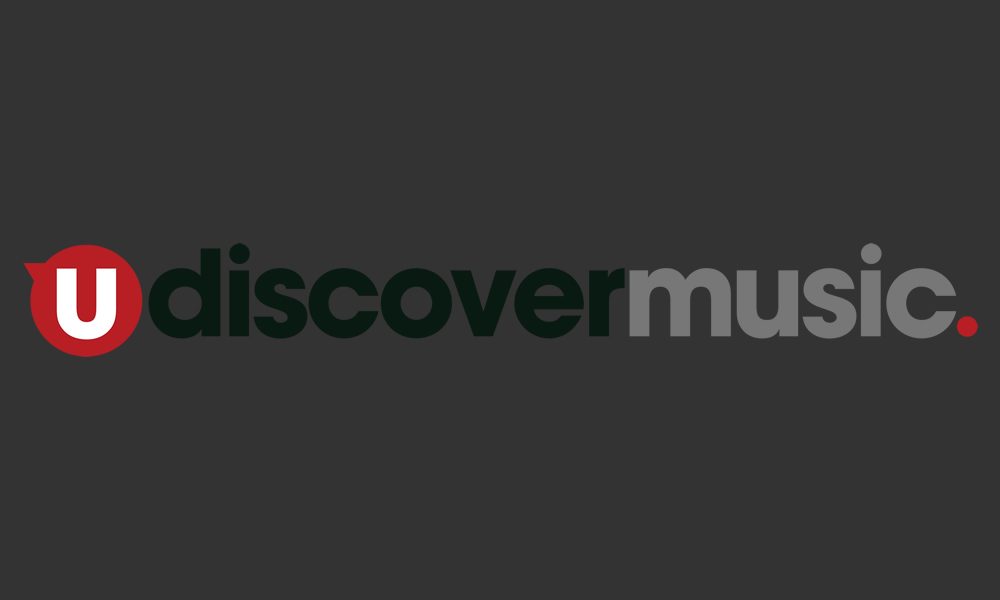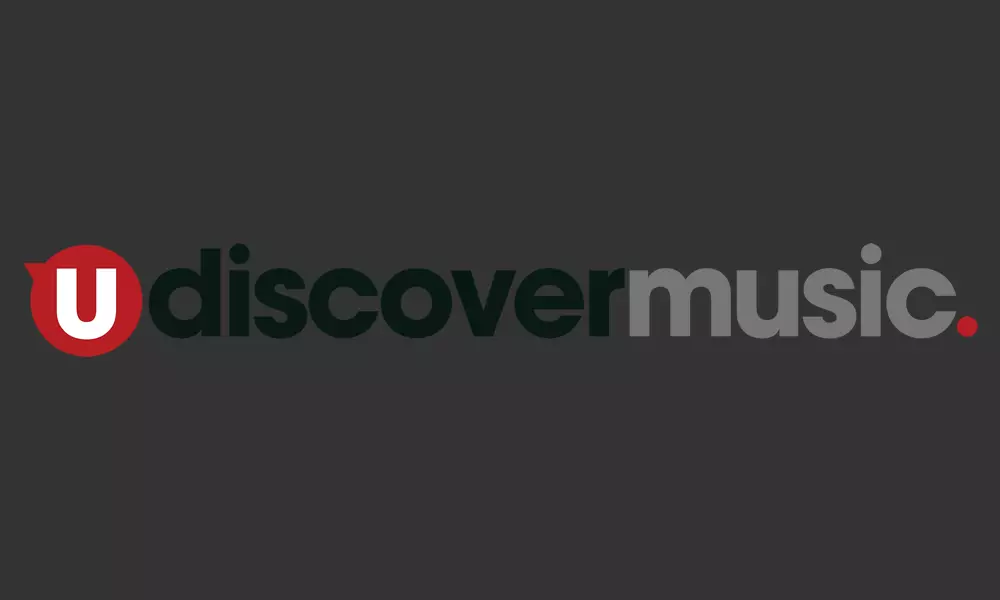 The death on 28 February of composer and conductor André Previn prompted a wave of affectionate testimonials from around the world, including one from his ex-wife, actress Mia Farrow, who wrote "See you in the morning beloved friend. May you rest in glorious symphonies." Actor and singer Seth MacFarlane called him a "musical giant."
The Oscar-winning polymath, who was 89, passed away at home in Manhattan, and the news was soon greeted with generous tributes. The New York Times wrote that Previn "blurred the boundaries between jazz, pop and classical music — and between composing, conducting and performing." Responded opera singer and soprano Renée Fleming: "So very saddened by the loss of the great André Previn. The New York Times says his music knew no boundaries, but I would say that of his talent and humanity as well."
The newspaper's obituary also pointed out that Previn, born in Berlin on 6 April 1929, was "the only person in the history of the Academy Awards to receive three nominations in one year (1961, for the scores for Elmer Gantry and Bells Are Ringing and the song 'Faraway Part of Town' from the comedy Pepe)."
He broke into film composing after some 15 years as an arranger, composer and sometime conductor at MGM Studios, and went on to write some 50 movie scores. Among countless other distinctions, he was also music director for numerous world-famous orchestras, including the Houston Symphony, London Symphony, Pittsburgh Symphony and the Los Angeles Philharmonic. He also made dozens of jazz albums, both as leader and sideman, working with such notables as Benny Carter, Barney Kessel and Shelly Manne.
The Deutsche Grammophon label tweeted that the musician was "a wonderful performer, conductor and composer as well as an eloquent communicator…we look back in thanks and pleasure on many special projects together." The London Symphony Orchestra's social media accounts mourned the passing of "our Conductor Emeritus André Previn. He will be hugely missed by everyone at the LSO and remembered with great affection. May he always play all the right notes in the right order."
That last reference was a nod to the thing for which British audiences of a certain age will always remember Previn most fondly: his adroit comic performance in  a sketch for the 1971 Morecambe and Wise Christmas Show, with the two beloved English comedians. In it, he gamely attempts to conduct Grieg's piano concerto in spite of Eric Morecambe's inept and thoroughly unmusical performance at the piano.
Indeed British tabloid the Daily Mirror, in its news headline about Previn's death, made no reference to his preeminence in the classical world, instead describing him as "Morecambe and Wise Star." Many other tributes made reference to the name he was given in the sketch, Andrew Preview.
"Eric was very worried that I wasn't a comedian," said Previn in an interview with the Guardian. "He said, 'If anyone thinks we're trying to be funny, we're finished. We must act as though it's very serious.'" Few artists will be remembered as fondly for their previously unknown comic talents as well as their world-class musicianship.
Format:
UK English