Aerosmith To Open Their Own Museum In Las Vegas
The exhibit is located in the lower level of Park Theater at Park MGM where the band is currently performing.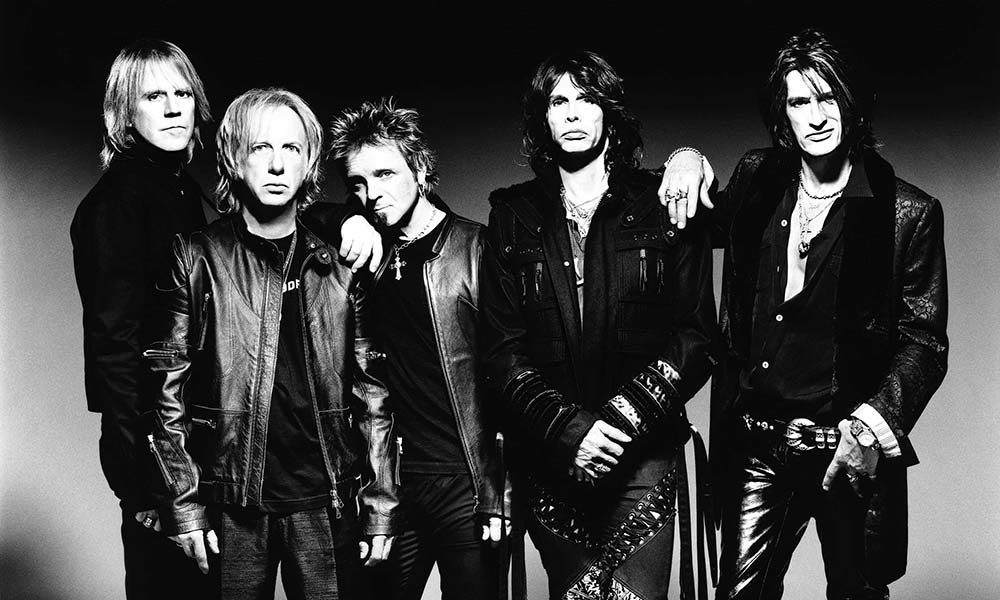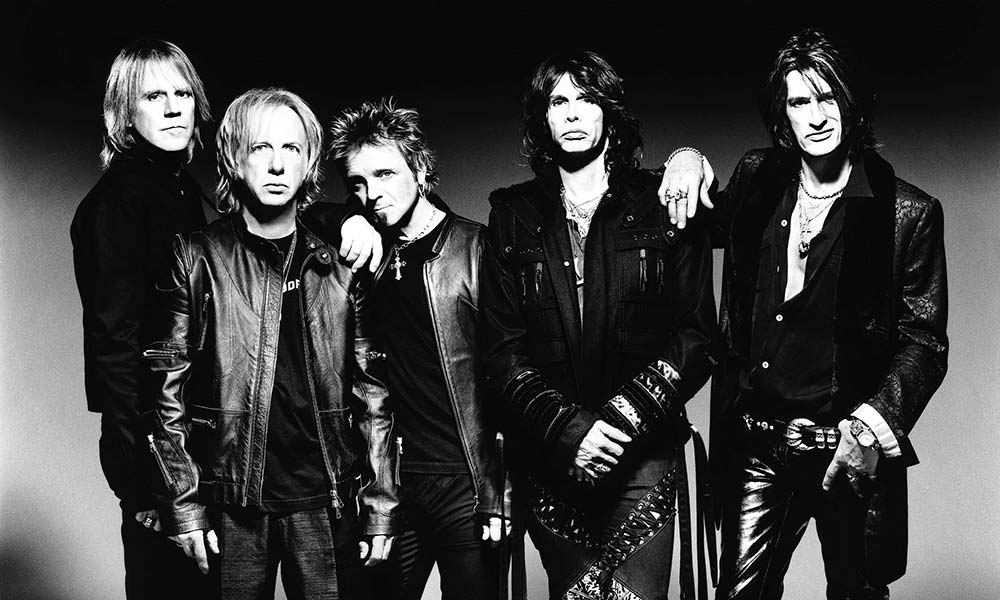 Aerosmith are set to kick off the second leg of its critically acclaimed Las Vegas residency, 'Aerosmith: Deuces Are Wild', on Wednesday, June 19, and to celebrate they are allowing fans access to their new museum showcasing incredible items they've collected over their nearly 50 years together.
Initially only accessible to VIP ticket holders, the exhibit, located in the lower level of Park Theater at Park MGM where the band is performing, is open for tours staring from 12 p.m. on 19 June. For further information, please visit the band's official website.
From the moment fans step into the museum, they will feel what it's like to be on stage with Aerosmith. Fans can walk on the actual stage flooring (also known as the "Marley") that was used by the band on their previous tours. The exhibit also is a living timeline of their career, featuring everything from Steven Tyler's high school drum set, the band's first press kit, original lyrics for 'Walk This Way', over 20 guitars played during iconic performances, an array of Tyler's signature scarfs, and some of their most notable awards including one of their Grammys.
There are also five giant dynamic original portraits of each band member that were painted by world-renowned performance artist Denny Dent in his "two-fisted art attack" trademark style he also has used in portraits of other rock icons Jimi Hendrix, Bruce Springsteen and Miles Davis, among others. Each band member also personally contributed items to the exhibit that reflect their mark on this iconic group.
VIP Packages for the museum tour also are still available where, in addition to the museum tour, fans can meet Tyler and guitarist Joe Perry and take part in a pre-show question-and-answer session with drummer Joey Kramer, bassist Tom Hamilton and guitarist Brad Whitford.
Other Aerosmith Museum highlights include the renowned "Barn Guitar," made for Brad Whitford using wooden planks from the "The Barn," the New Hampshire spot where the band first started performing, unusual musical instruments such as the Waterphone, used in the beginning of 'Janie's Got A Gun'; a 13-feet-tall neon sign from the "Honkin' On Bobo" tour; One of the first issues of Aero Knows, Aerosmith's self-published newsletter from 1978 and stacks of vintage custom Aerosmith amps.
Explore Our Aerosmith Artist Page.
Format:
UK English