Aidan Bissett Find The Right Person At The Wrong Time On New Single 'Twenty Something'
The single will appear on the singer's forthcoming debut EP.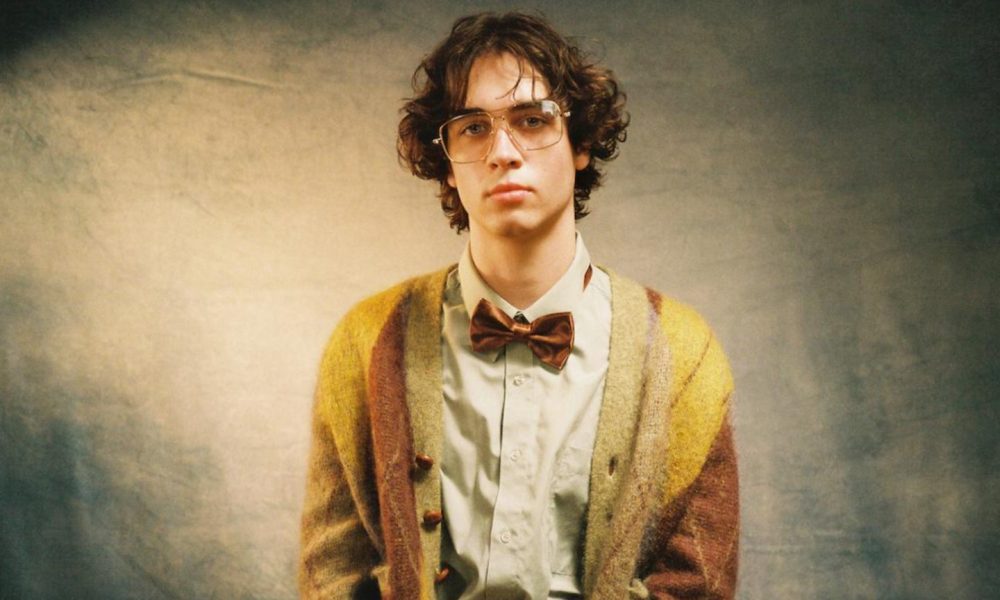 On his latest single "Twenty Something," singer and songwriter Aidan Bissett is stuck between a rock and a hard place – he's found the right person, but time stands between himself and happiness. The record, which will serve as the lead single to his forthcoming debut EP, was written with Captain Cuts' Benjamin Berger and Ryan Rabin – who also produced the song – and Simon Wilcox.
"'Twenty Something' was inspired by falling for someone but realizing that, at this moment in time, it would never work out," Bissett shared of the track in a statement. "So instead of following those feelings, you push it off in hopes it may work in the future."
Fans who caught Bissett on his sold-out tour with Claire Rosinkranz might recognize "Twenty Something" from his live setlist. Those who couldn't make it may have heard the song when the singer began teasing it online earlier this year on TikTok.
Aidan Bissett - Twenty Something (Visualizer)
A Capitol Records signee, Bissett kicked off 2022 with the singles "Grocery Store Girl" and "Stuck On Us," his collaboration with Rosinkranz. The rest of his growing discography is peppered with viral releases like "Different," "Worst Girls of All Time," and "More Than Friends."
Having cultivated a loyal following on TikTok, Bissett has found his music to have been used in over 200,000 videos on the app amassing more than one billion views. With 52 million combined global streams, the 19-year-old singer is gearing up to embark on the next chapter of his career with the release of his debut project.
"It's my outlet, you know," Bissett told The Luna Collective of his songwriting process last year. "Some people write, some people draw. For me, it's music. Sometimes there are very real topics for me, there are experiences in my life. Sometimes I'm telling a story that isn't always connected to me. It depends. Sometimes I write stories not about me and sometimes I write really close to me."