Alan Parsons Project's Acclaimed 'Tales Of Mystery And Imagination' Gets Vinyl Reissue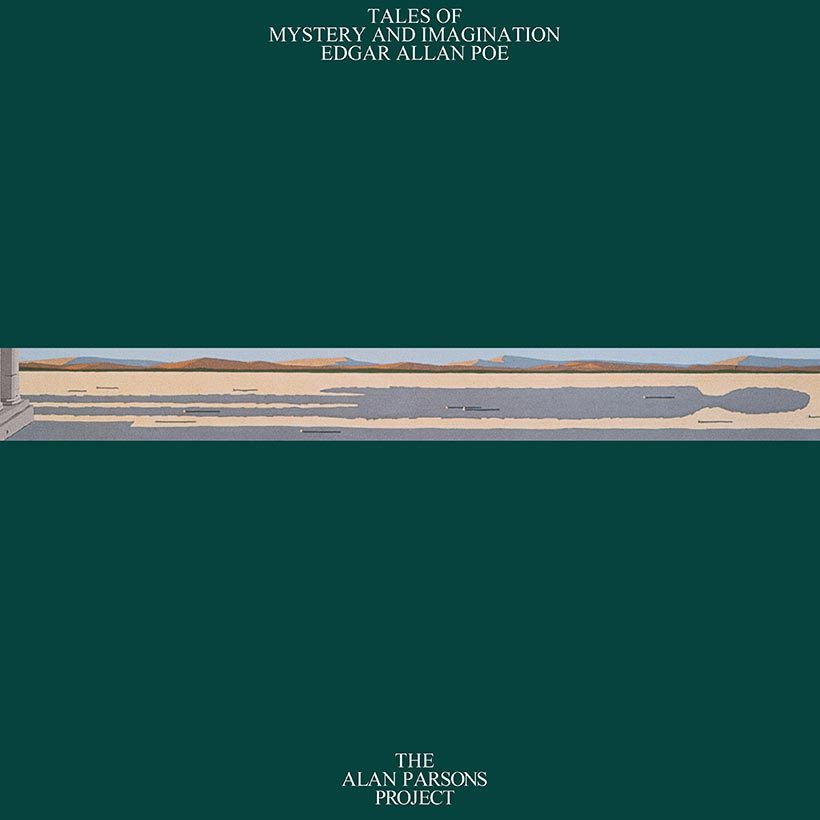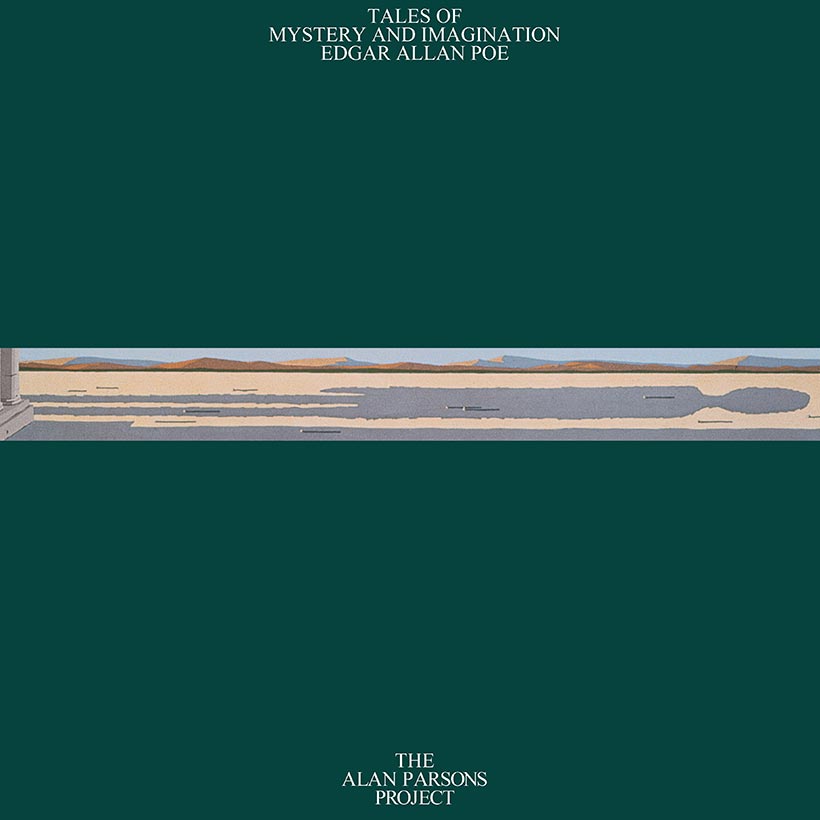 Tales of Mystery And Imagination, the acclaimed debut album from critically-hailed British progressive rock band The Alan Parsons Project, has been reissued in a new black vinyl edition through UMG.
Originally released on 1 May 1976 by 20th Century Fox Records in the United States, and a month later by Charisma Records internationally, the record's lyrical and musical themes relate to horror stories and poetry written by the influential, 19th-century American author Edgar Allan Poe. The title of the album is sourced from the title of a collection of Poe's macabre stories of the same name, Tales Of Mystery & Imagination, first published posthumously in 1908 and reprinted many times since.
Musicians featured on the album include vocalists Arthur Brown of The Crazy World Of Arthur Brown fame on 'The Tell Tale Heart', John Miles on 'The Cask Of Amontillado' and '(The System Of) Dr Tarr And Professor Fether', and Terry Sylvester of The Hollies on 'To One In Paradise'. Assisting multi-instrumentalist Alan Parsons and producer/songwriter Eric Woolfson on the record are members of the band Ambrosia and Pilot, along with keyboardist Francis Monkman of Curved Air and Sky.
Quickly gaining a cult reputation for the band and yielding a silver disc in the UK, Tales Of Mystery And Imagination also achieved considerable recognition in the US, where it peaked at No.38 on the Billboard chart. Released as a standalone single, album highlight '(The System Of) Doctor Tarr And Professor Fether' peaked at No.37 in the States.  The band would achieve further commercial success with their second album, 1977's I Robot, drawing conceptually on Isaac Asimov's science-fiction Robot trilogy.
The new vinyl edition of Tales Of Mystery And Imagination also contains an eight-page booklet in a gatefold cover, featuring the album's original artwork designed by Storm Thorgerson from the legendary English-based design group Hipgnosis.
 Buy the Tales Of Mystery And Imagination vinyl reissue here.
Format:
UK English