Alan Parsons Salutes Friend And Collaborator, 1970s Hitmaker John Miles
Best known for his epic 1976 hit single 'Music,' produced by Parsons, Miles has died at the age of 72.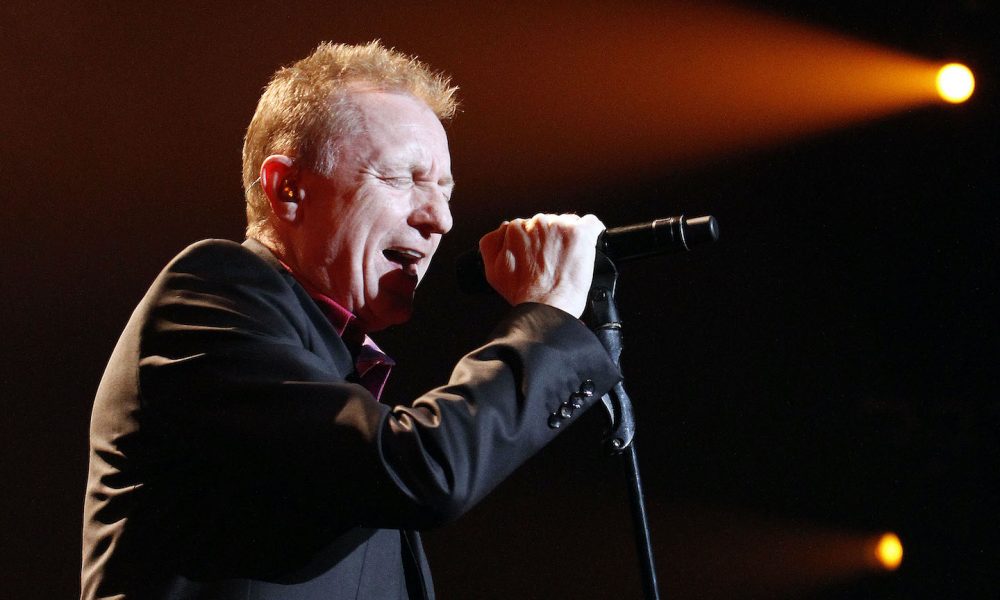 Following the death on Sunday (5) of John Miles, the English pop star of the 1970s who went on to be music director of Tina Turner's band, his friend Alan Parsons has paid him generous tribute. Miles, best known for his epic 1976 hit single "Music," produced by Parsons, died in his sleep in hospital, after a short illness, at the age of 72.
His family in a statement: "He was a loving Husband, Father and Grandfather and we will all miss him more than any words could ever express. He will live on forever in our hearts and with the wonderful musical legacy he has left behind." In a reference to the lyric of his famous hit, they added: "You were our first love and will be our last."
John Miles - Music (1976) • TopPop
Miles, born in 1949 in Jarrow, County Durham, released ten studio albums up until 1999. After releasing his first recordings in the early 1970s, he signed with Decca Records and made the UK Top 10 with his first LP, Rebel, produced by Parsons, in 1976.
It included the Top 20 hit "Highfly" and Miles' signature, the dramatic and episodic "Music," which climbed to No.3 as Miles was hailed by the music and national press as one of the major new pop discoveries of the era. Record Mirror's David Hancock described him as "The first British pop singer in a long time who's got that spark of magic."
"I am hugely saddened by the news that my good friend and musical genius John has passed," wrote Parsons on Facebook. "I am so very proud to have worked with him on some of the greatest vocal performances ever recorded, including of course 'Music,' which as well as being a big hit internationally, became an anthem for the hugely popular 'Night Of The Proms' concerts.
"Whenever I invited John to sing on the Alan Parsons Project albums he always delivered magical and sensitive renditions. He will be greatly missed not only by his many friends and associates but also by the millions of fans who recognize his amazing talent."
The Cask Of Amontillado (1987 Remix)
Miles sang on the first Alan Parsons Project album, Tales of Mystery and Imagination, inspired by the writings of Edgar Allan Poe and released to great acclaim in 1976. He took lead vocals on that record's "The Cask of Amontillado" and "(The System of) Dr. Tarr and Professor Fether." He returned on several other Projects albums, including Pyramid (1978), Stereotomy (1985), and Gaudi (1987).
He rode the disco boom with another UK Top 10 hit, "Slow Down," taken from his second album Stranger In The City, produced by US hitmaker Rupert Holmes. It also contained another Top 40 single, the ballad "Remember Yesterday." He toured with Turner from 1987, also playing on albums by Jimmy Page, Joe Cocker, and others. By then, he was a regular on the annual, pan-European concert series, Night of the Proms.
In another post, Abbey Road Studios wrote: "We're saddened to hear about the passing of multi-instrumentalist, #JohnMiles. John recorded his album 'Rebel' here with Alan Parsons in 1975, including the epic hit single 'Music'. RIP to a true musical legend."