Solo Album From Status Quo's Rick Parfitt Gets Posthumous Release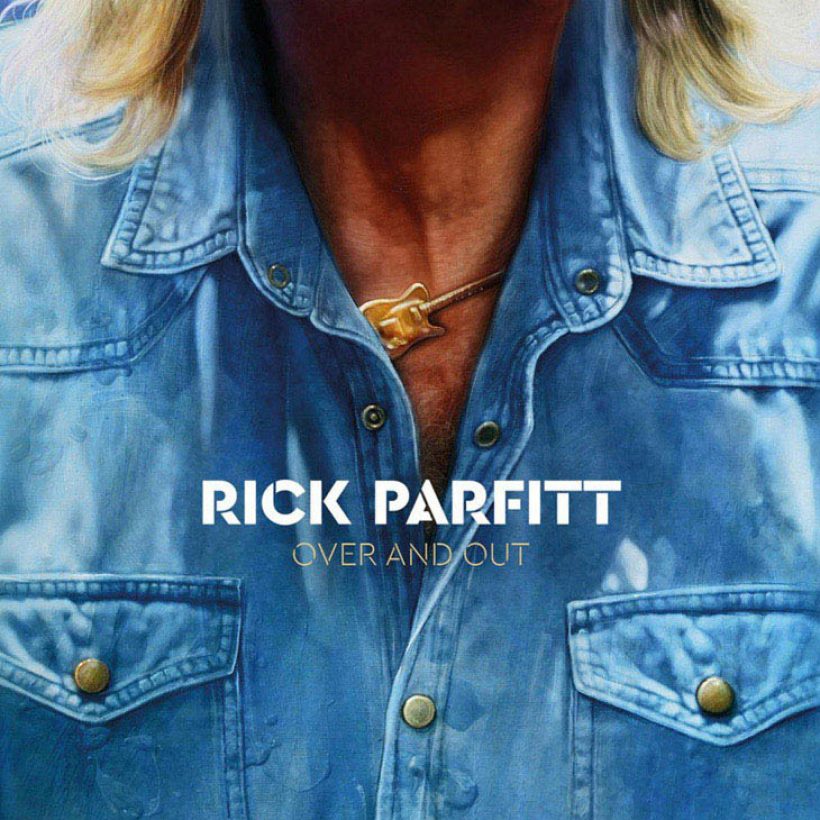 Over And Out, the solo album Status Quo guitarist Rick Parfitt was in the process of completing when he died, is set to be receive a posthumous release. The record has been slated for release on 23 March 2018 through earMUSIC.
Parfitt died, aged 68, on Christmas Eve last year. He had been working on recording the album while he was recuperating from a heart attack in July 2016, and while he had completed recording his guitar and vocal parts for the record, some tracks were not totally finished when he died. His son Rick Parfitt Jnr, along with John 'Rhino' Edwards, Alan Lancaster, Queen's Brian May and Muse bassist Chris Wolstenholme stepped in for additional studio sessions during 2017 to ensure that the album could come to fruition.
Produced by Jo Webb (Jeff Lynne, Lou Gramm, Huey Lewis, Bonnie Tyler), the poignantly-titled Over And Out features 10 new songs, including the title track which was played at Parfitt's funeral in January 2017. Advance reports described the recording to be "an album of depth and passion." Alongside the 'finished' version of the record, there will also be a raw and pure version as a bonus disc on the special editions of the album.
Status Quo - Rockin' All Over The World (Live)
A press statement on the release continues: "Created by Rick Parfitt and Producer Jo Webb, the record is a true labour of love and showcases the softer side of Rick as a writer, artist and performer away from the Quo maelstrom as well as the purest rock and roll sound of earlier Status Quo records."
The full tracklisting for Rick Parfitt's Over And Out is as follows:
'Twinkletoes'
'Lonesome Road'
'Over And Out'
'When I Was Fallin' In Love'
'Fight For Every Heartbeat'
'Without You'
'Long Distance Love'
'Everybody Knows How To Fly'
'Lock Myself Away'
'Halloween'
Explore Our Status Quo Artist Page
Format:
UK English