Alessia Cara Tries On A Collection Of New Identities In 'Shapeshifter' Music Video
Cara recently released 'Shapeshifter' and 'Sweet Dream' as the lead singles to her upcoming third studio album.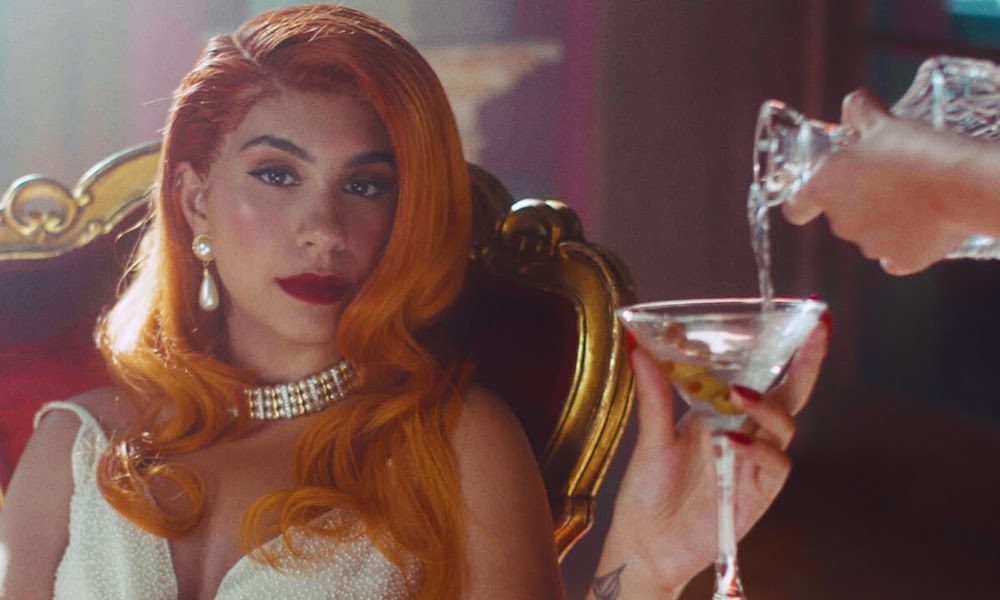 Alessia Cara wears a lot of titles. She's a singer and songwriter as well as a Grammy Award-winner and a platinum-selling musician. Now, in the music video for her single "Shapeshifter," she's expanding the list to include a scorned wife, a cheating husband, a private investigator, a gardener, and a maid.
Directed by Tusk, the "Shapeshifter" visual finds Cara as the lead actress in a theatrical visual event soundtracked by the song's lyrics about a partner not being who they appeared to be at the start of the relationship.
The singer teased the track on social media in the days leading up to its release with introductions to the characters of the visual: the wife Inga Pomodoro, the husband Theodore Pomodoro, the private investigator Melba D'Angelo, the housekeeper Anita Agosti and the gardener Timea Flores.
The track "represents the more sophisticated and fiery parts of the album," Cara says. "I had to experience different forms of pain to regain my footing and this song feels unwavering, despite it not being about the happiest of things (got my feelings hurt whatever)."
At the end of the "Shapeshifter" visual, the narrative's conflict comes to a head and Cara falls into the pool dressed as the private investigator only to suddenly be washed ashore as herself with a mattress floating in the water beside her. The conclusion of the video connects back to the ending of the visual for "Sweet Dream," the other lead single to Cara's forthcoming third studio album shared alongside "Shapeshifter."
Cara created "Shapeshifter" with producer Salaam Remi, who also worked on Amy Winehouse's classic album Back To Black. "All of the pop divas were wonderful and great, but I didn't see myself in them because I couldn't sing like them and I didn't really look like them," Cara told CBS This Morning while reflecting on Winehouse's impact on her as a musician. "I really saw myself in a lot of her words and the way that she sang."
Purchase or stream "Sweet Dream" and "Shapeshifter."